Welcome to Baguio, the Philippine Summer Capital. This travel guide is equipped with latest information to help you plan your visit to the city. Information are updated regularly to reflect the latest developments in the city including travel requirements and accredited accommodations as well as new spots and activities.
Hello Baguio!
Baguio is a highly urbanized city in the Philippine Cordillera independent from its mother province of Benguet. A highland city serving as a regional hub of the region and a melting pot of people, art, cuisines, ideas and culture with the confluence of various indigenous and ethnolinguistic groups that paint a diverse socio-cultural scene.
The city sits at about 1,400 meters above sea level with temperature averaging from 10°C during the amihan months (December to early March) to the high of 24°C on dry season (April to May) making it the 'Summer' Capital of the Philippines.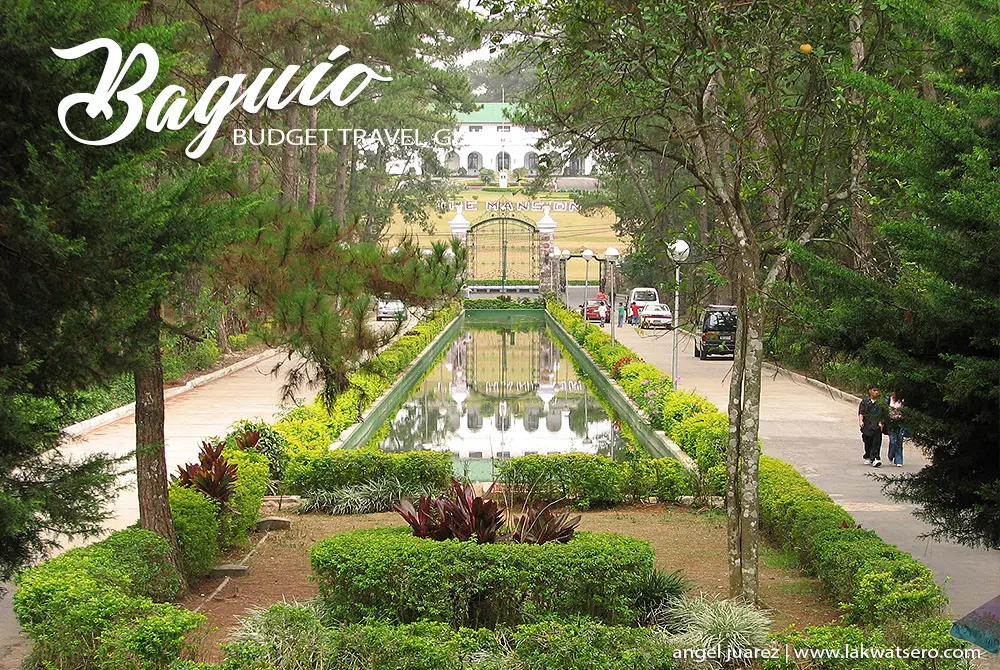 Through the years, Baguio has also developed a vibrant art scene that it was selected as one of UNESCO Creative Cities in 2017. The city serves as adoptive home to National Artist Benjamin Cabrera and Eric Oteyza (popularly known as Kidlat Tahimik), and to local artists such as Ben-Hur Villanueva, Jordan Mang-osan, Roshab Tibon, Ged Alangui and more. Their artworks are on display at BenCab Museum, Tam-awan Village, Ifugao Woodcarvers' Village, Oh My Gulay and VOCAS, among others.
The possibilities are endless in Baguio. With its temperate climate, and the variety of attractions and activities that await, Baguio has become a major tourist destination and a go to place for those seeking a respite from the warmer lowland of Luzon.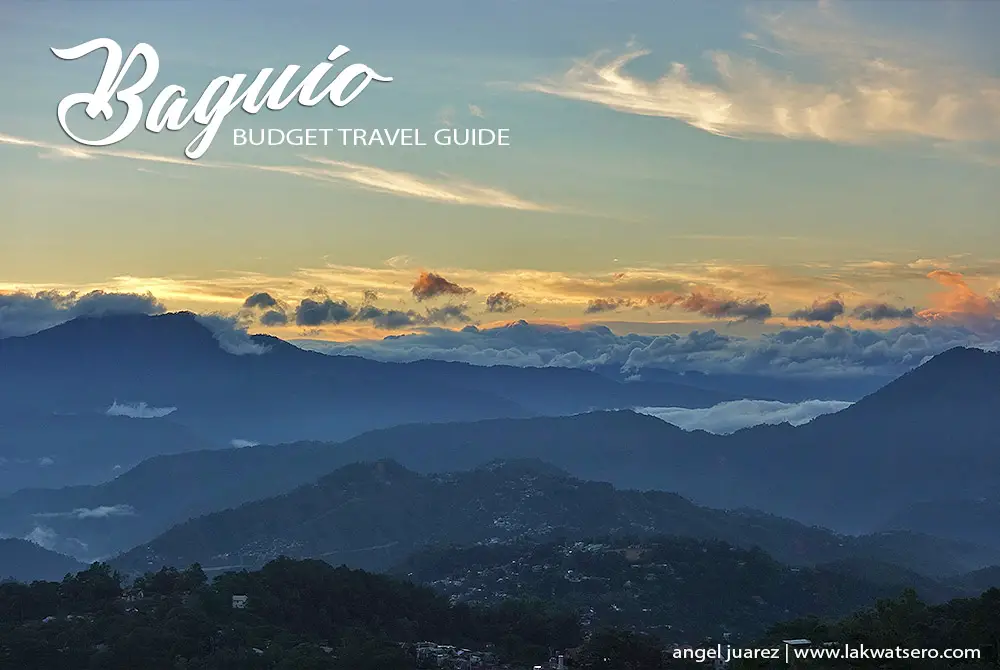 How to Get to Baguio
Manila to Baguio
Most bus companies heading to Northern Philippines have trips to Baguio. The most popular is Victory Liner with Baguio bound buses leaving their terminals in Manila, Pasay, Cubao and Caloocan almost every hour, round-the-clock. Travel time takes five to six hours and fare starts from P576 for regular bus and P730 for deluxe bus (as of March 2022), discount applies to senior citizens and PWDs.
Here are the transport companies in Metro Manila that operate to Baguio:
You can book your bus tickets from Manila to Baguio and vice versa below.
Clark to Baguio
For those arriving from Clark International Airport, take a jeep outside the terminal building going to Dau Terminal, fare is P100 and travel time is around 20 minutes. There are numerous buses at Dau Bus Terminal from Olongapo and Metro Manila going to Baguio City.
Olongapo to Baguio
Victory Liner operates regular trips from Olongapo City to Baguio using regular air-conditioned buses with first trip at 1AM and last trip at 1130PM, regular fare is P488.
Baler to Baguio
There is a daily departure of Lizardo Transit from Baler Central Terminal going to Baguio. Occasionally, there are also vans servicing the route.
From Ilocos Region (Laoag, Vigan and La Union)
There are buses from as far as Laoag in Ilocos Norte going to Baguio including Partas, Fariñas Transit, GMW Transit, Gabriel Transit, Fred and Cathy Transit and Baguio Bus Lines Association. These buses pass by Vigan and La Union.
You can book your bus tickets from Ilocos to Baguio and vice versa below.
From Other Points of Cordillera and Luzon
Here are other trips from other points of Cordillera and Luzon going to Baguio.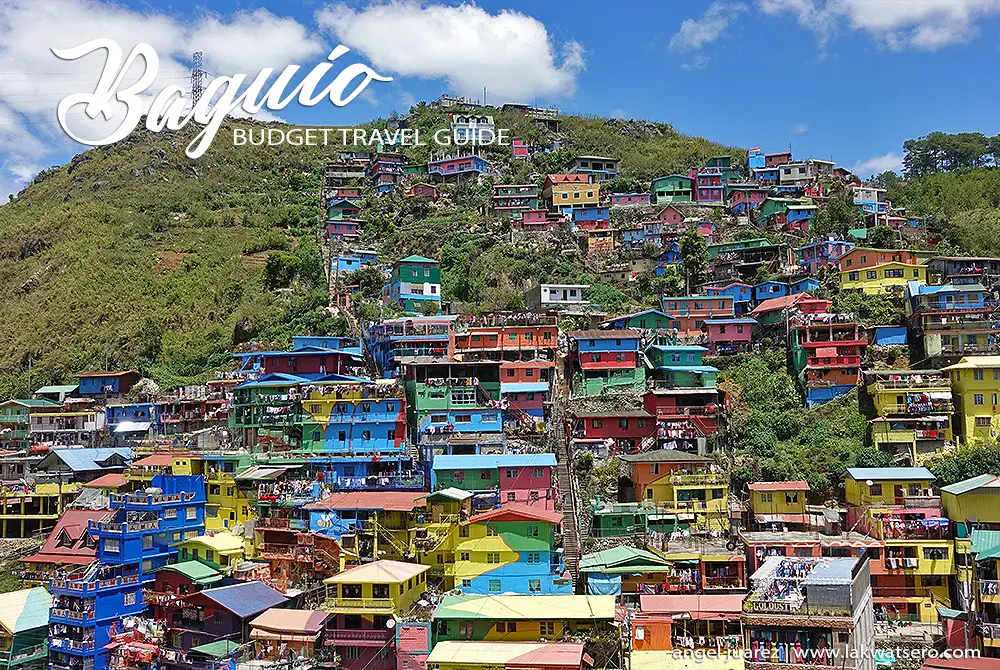 Going Around and Away
Local means of transportation in and around the city is by jeepney, minimum fare is P9. Grab and taxi are also widely available, taxi's flag-down rate is P35 with additional P14.75 every kilometer.
Provincial buses going out of Cordilleras are stationed in Victory Liner Terminal in Utility Road, Dagupan Bus Terminal along Governor Pack Road or at the Bus Terminal at the end of Governor Pack Road near SM City Baguio.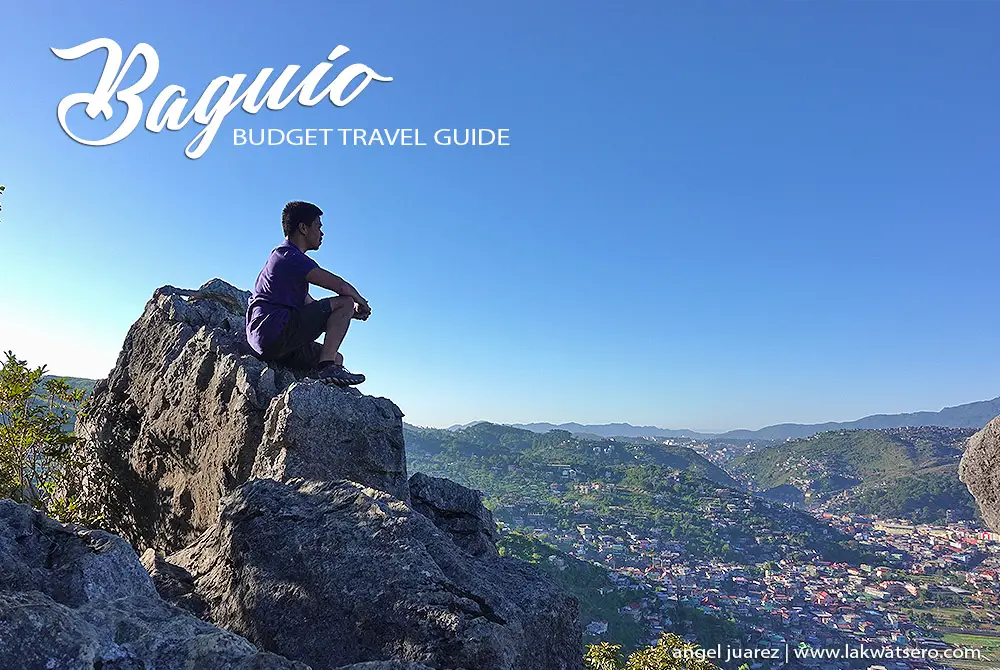 Activities in Baguio
Appreciate the city's art scene at BenCab Museum, Tam-awan Village, Ifugao Woodcarvers' Village, Baguio Museum, Victor Oteyza Community Art Space (VOCAS), etc
Visit Burnham Park, Camp John Hay, Wright Park, Botanical Garden, The Mansion, Our Lady of Atonement or Baguio Cathedral, Laperal White House, Diplomat Hotel at Dominican Hill, Our Lady of Lourdes Grotto and Mirador Heritage and Eco Park at Mirador Hill, Good Shepherd Convent, Igorot Stone Kingdom, Baguio Bamboo Sanctuary,
Walk the stretch of Session Road
Check out the Cemetery of Negativism, Bell House, Bell Amphitheater, Cemetery of Negativism and Secret Garden in Camp John Hay
Shop for fresh produce, souvenirs and budget stuff in Baguio Public Market or Night Market
Indulge in Oh My Gulay!, Good Taste, Baguio Craft Brewery, 50's Diner, Mama's Table, Casa Vallejo's Hill Station, BenCab's Cafe Sabel, Amare La Cucina, Farmer's Daughter Restaurant, Chocolate de Batirol, Cafe by the Ruins, Forest House, Tsokolateria, Lemon and Olives, Canto Bogchi Joint, Rumah Sate, Happy Tummy and more
Witness the annual Panagbenga Festival every February
Explore the attractions of La Trinidad: Strawberry Farm, Stobosa Hillside Homes Artwork, Binanga Falls, Payogpog Falls, etc.
See Hydro Falls, Bridal Veil Falls or Colorado Falls of Tuba, Benguet
Hike to Mount Kalugong, Mount Ulap, Mount Yangbew or Mount Santo Tomas
Head to Northern Blossom Flower Farm of Atok, Benguet
Explore more of Cordilleras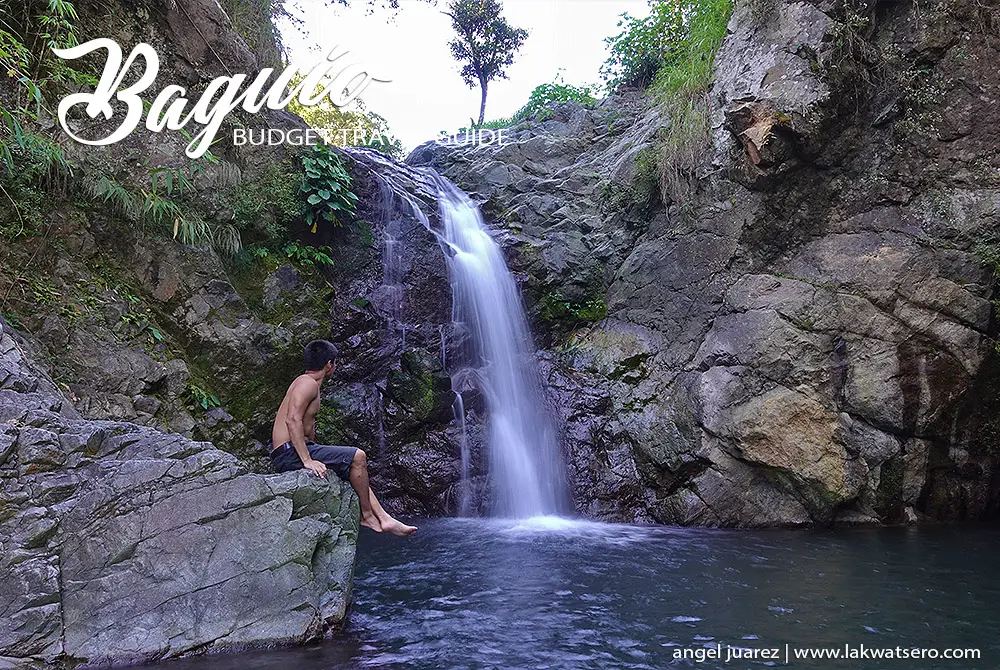 Where to Stay in Baguio
Top-Rated Hotels in Baguio City
Top-Rated Budget Hotels in Baguio City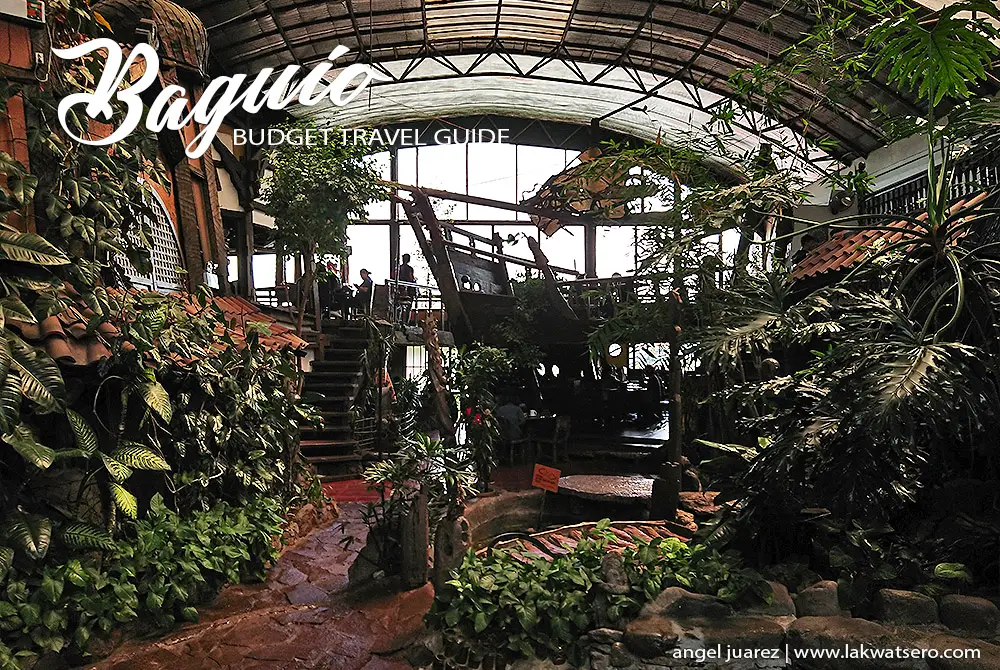 Baguio Itinerary
Here's a sample three-day itinerary you may follow if you are a first timer in Baguio City.
Day 1:
0330H Meet-up / Assembly in Cubao
0400H Bus: Cubao to Baguio
1000H Arrive in Victory Liner Terminal Baguio
1100H Brunch at 50's Diner
1300H Hotel Check-in / Proceed to BenCab Museum
1500H Snacks in Cafe Sabel / Proceed to Diplomat Hotel
1600H Diplomat Hotel, Lourdes Grotto, Mirador Heritage and Eco Park
1900H Dinner at Good Taste
2030H Night Market
2200H Lights Off
Day 2:
0430H Call time / Proceed to Mines View Park
0530H Sunrise at Mines View Park
0600H Breakfast
0700H Visit Good Shepherd Convent, The Mansion, Wright Park, Baguio Botanical Garden
1200H Lunch at Canto Bogchi Joint
1400H Burnham Park / Camp John Hay
1700H Snacks at Cafe by the Ruins / Return to Hotel
1900H Session Road
2030H Dinner at Oh My Gulay!
Day 3:
0530H Call time / Breakfast / Proceed to Strawberry Farm
0700H Strawberry Farm
0930H Stobosa Hillside Homes Artwork
1100H Back in Baguio City / Shop in Baguio Public Market
1200 Back in Hotel / Check-out
1300H Lunch at Lemon & Olives
1500H Proceed to Bus Terminal
1600H Bus: Baguio to Manila