You have never been to Baguio if you have not visited the Mines View Park. Cliche as it may sound but it is how iconic and timeless the place is.
Mines View Park is a landscaped park located in the northern outskirts of Baguio City. It is approximately four kilometers away from the downtown, overlooking the towns of Itogon, Bokod and Kabayan, all in the province of Benguet.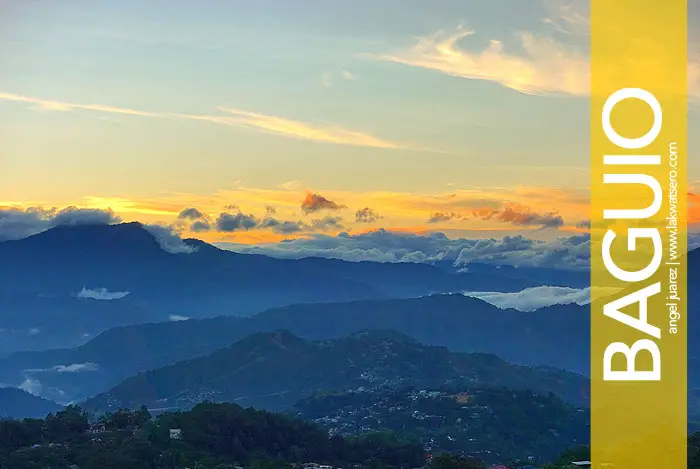 The park's main attraction is an observation deck that offers an imposing view of Cordillera mountain range. The view includes the abandoned gold and copper mining sites of Benguet Corporation in Itogon, Amburayan Valley and the mountains between Benguet and Nueva Vizcaya such as the famed Mount Ugo, Mount Yabnong, Mount Purgatory and even Mount Pulag.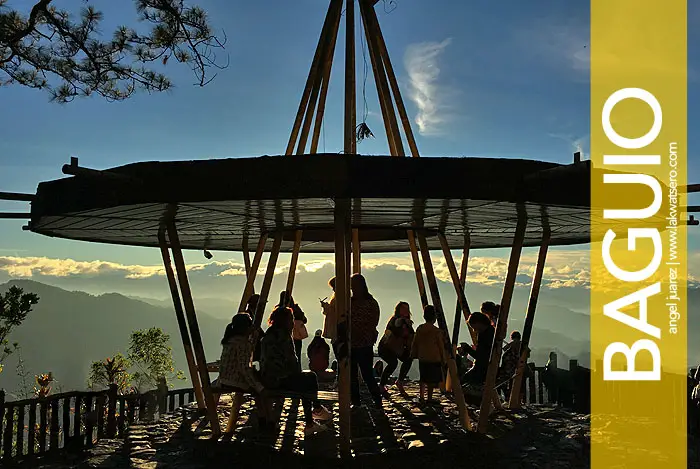 Mines View Park is almost always part of every Baguio City itinerary because of the panoramic view it offers. But what is not known to everyone is that it is one of, if not the best spot in Baguio City for sunrise!
Yes! You don't have to trek to the summit of Mount Pulag or go to Sagada's Kiltepan Viewdeck. This is bacause when the conditions are favorable, you'll have a great view of sunrise over the horizon of sea of clouds right on this spot. It is a truly worthy view for an early morning call, a reminder that some place just never gets old.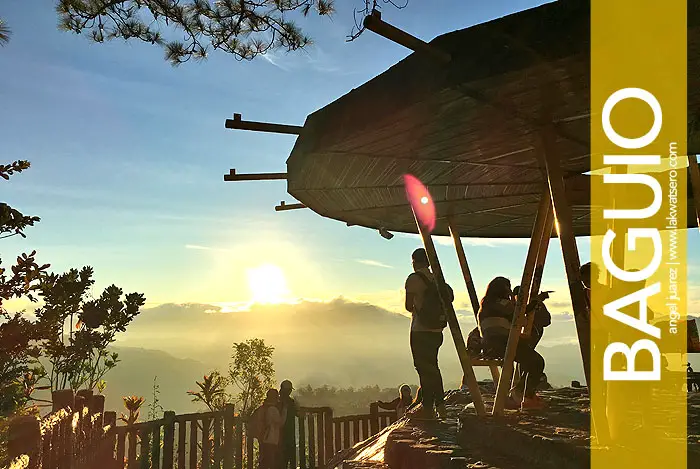 How to Get to Mines View Park
Mines View Park is just a short drive from downtown Baguio. It is just less than P100 by taxi or P10 by public jeepney from Session Road. Jeepneys going there start to operate at around 6AM so if you are aiming for the sunrise and you do not have your own ride, go for a taxi. Travel time, traffic permitting, should not be more than 30 minutes.
*Originally Published: 21-Jan-2018 | Updates: 06-Mar-2020