Why Travel?
At one point in your life you will feel exhausted, bored and tired of your routinary life. When that day comes, just step out of your comfort box, move away from your usual self and see your life from different perspectives. Travel! Head out to the endless horizon and discover the world, go places and meet new faces, explore to understand new cultures, get lost to find yourself. In the end you will realize that traveling is not only about learning new cultures or meeting new friends or discovering new places, it also lets us discover our own culture, our limits, ourselves. It is a personal journey to self-discovery, because after all, it is only from the outside that we can look back in.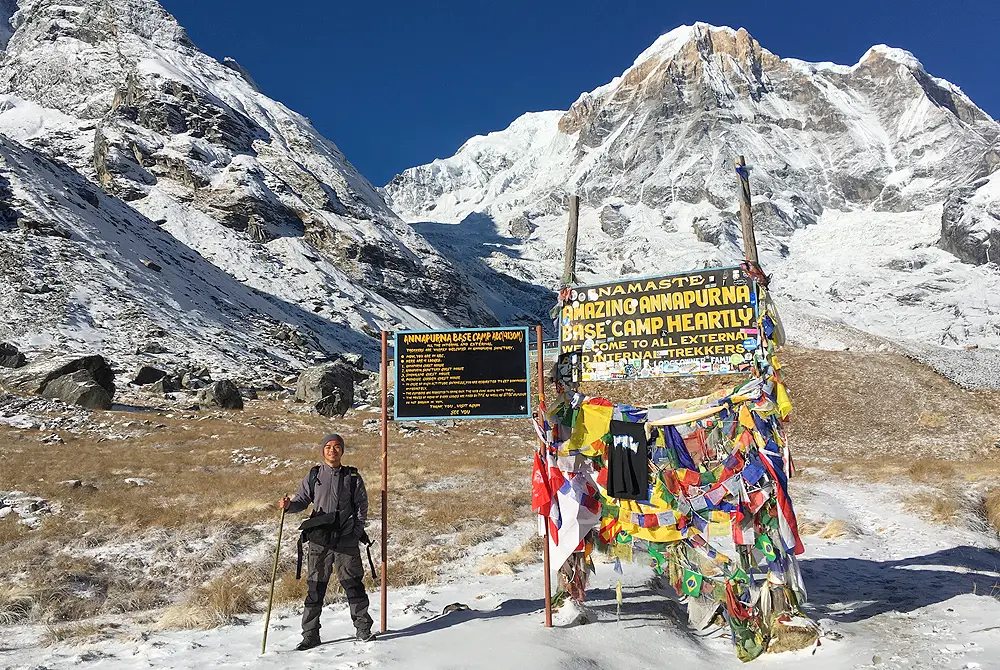 Who is Lakwatsero

Angel Juarez is a backpacker, adventure seeker, son of a beach, hobbyist photographer, scuba diver, aspiring marine conservation biologist, environment advocate, runner, mountain biker, budget traveler, seasonal mountaineer and newbie surfer. An Information Technology Analyst on workdays who speaks languages that only computers understand, but on weekends and holidays he is most probably underwater, on the saddle or out-of-town. He started chasing sunsets, waterfalls, lighthouses and extreme adventures as soon as he finished college and started blogging in May of 2006 under the web name Bleue. He decided to focus on Travel in March of 2008. He dreamed of documenting and sharing his adventures to the world, thus he created www.lakwatsero.com.
Angel and his works and photos have already been featured and published in various websites and publications including Yahoo, Skyscanner, Choose Philippines, Spot.ph, Philippine Airlines' Mabuhay Magazine, Cebu Pacific's Smile Magazine, Lonely Planet Magazine, Health and Home Magazine, and Travel+Leisure Magazine.
Instagram: http://www.instagram.com/thelakwatsero
Twitter: http://twitter.com/thelakwatsero
Facebook: http://www.facebook.com/thelakwatsero
Tiktok: https://www.tiktok.com/@thelakwatsero
Accomplishments/Recognition
2020
Finalist: De La Salle Araneta University's Gawad Lasallianeta – Most Outstanding Instagram Influencer
2019
Finalist: Village Pipol Choice Award 2019 – Travel Infuencer of the Year
2018
2017
2016
2015
2013
2012
2011
Winner: Cebu Pacific Wandering Juan Travel Blog Awards – Sports and Adventure Category
2009
Nominee: Philippine Blog Awards – Best Travel Blog
2008
Finalist: Philippine Blog Awards – Best Travel Blog
Citations
Mission
Lakwatsero.com is guided by the following missions:
To help tourists by providing information about different destinations
To guide budget travelers by providing cost-effective travel advise
To promote the Philippines by showcasing its different scenic spots
To document the Philippines and the world by capturing its beauty in stills and in narratives
Expect this site to feature not only photos and destinations where Lakwatsero have been to but also food, adventures, events and everything about life that is worth blogging.
For your comment, inquiries,  suggestion or other concerns, you may email me at angelcjuarez[at]gmail[dot]com or just leave a message at the comment section below.
About Lakwatsero.com
Lakwatsero.com, a partnership jointly owned by Angel Juarez and Kerwin Uy, is duly registered in the Securities and Exchange Commission (SEC) and Bureau of Internal Revenue (BIR) of the Philippines.