In the Philippines, Zipping is in!
For the past years, several outdoor adventure parks (old and new) across the archipelago, started offering zipping. In Davao area alone, there are four outdoor park with zip line facilities. The Skyrider of Eden Mountain Resort (Eden Nature Park), Zip City, Outland Adventure and one of the pioneers – Camp Sabros.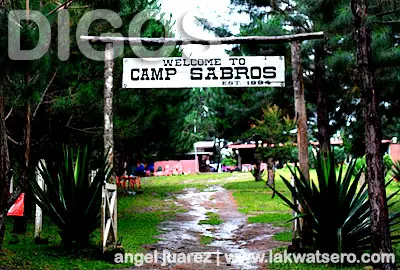 Located in the highlands of Sitio Barras, Kapatagan, Digos City, Davao del Sur, a part of the country's highest peak – Mt. Apo, Camp Sabros boasts of zip line facilities with highest elevation and considered to have the second longest zip-line in the country with the new 820 meters cable zip. With its temperate weather and lush green surroundings, the outdoor adventure camp offers a unique and thrilling zipping experience apart from other similar outdoor adventure park.
Camp Sabros, owned by Sacdalan brothers Edwin and Pando (thus Sabros),  is two to three hours away from downtown Davao City. To go there via public transportation, catch a Cotabato or General Santos bound bus in Davao's Ecoland Bus Terminal in Matina (~P75). Alight at the New Digos City Terminal and proceed to the Old Digos Terminal by tricycle (~P20). From there you can ride a van or a motorcycle locally called habal-habal to get to the Sitio Barras Checkpoint/DENR Station (~P75) where you need to walk approximately one kilometer uphill to get to Camp Sabros.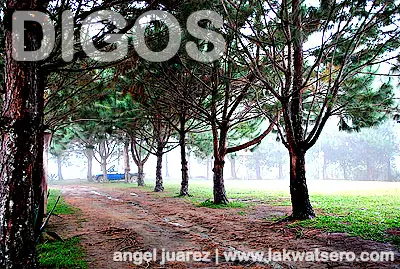 If the mode of public transportation stresses you, you can hire vans in the city to take you to Camp Sabros for as low as P4500 round trip for a van that can fit at most 10-11 passengers. (Contact: 0908-5191448/ (082) 234-0521 or Email: [email protected])
Camp Sabros has various adventure packages to enjoy, try the tandem ride on the 380 meters zipline,  the thrilling solo ride on the 400 and 820 meters ziplines, the more relaxing cable lift or the new addition – treetop rappel. For complete list of packages and rates, please visit their multiply page here. Aside from those activities, they also offer accommodations and serve/cater foods.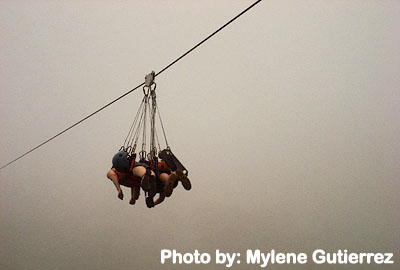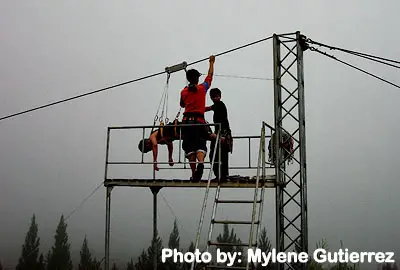 Ride facilities are available daily from 8AM to 5:30PM, the camp has no entrance fee and bringing of foods and drinks are allowed. No reservation required for the ride facilities, only for the accommodation and catering. For more information and for inquiry you may contact: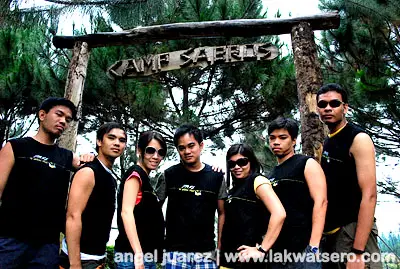 Camp Sabros
Contact No: (082)2716820/(082)3018056/(082)3036091/(082)3054237/
+639273315844/+639088933498/+639228789751
Website: http://campsabros.com.ph/
Multiple: http://campsabros.multiply.com/
Facebook: http://www.facebook.com/pages/Digos-Philippines/CAMP-SABROS/262686189003
E-mail: [email protected]
Davao Booking Office: St. Dominic Savio Business and Technical College, Inc. Door 2 Suarez Bldg, 112 Ilustre St., Davao City