Planning to go to Cebu for some adventures? The south will surely not disappoint!
From sea to summit adventure awaits in South Cebu with its numerous turquoise-colored waterfalls, panoramic peaks, warm white sandy beaches and vivid marine life, indeed a paradise for adrenaline junkies.
Check out this three days and two nights fun-filled itinerary I prepared for you.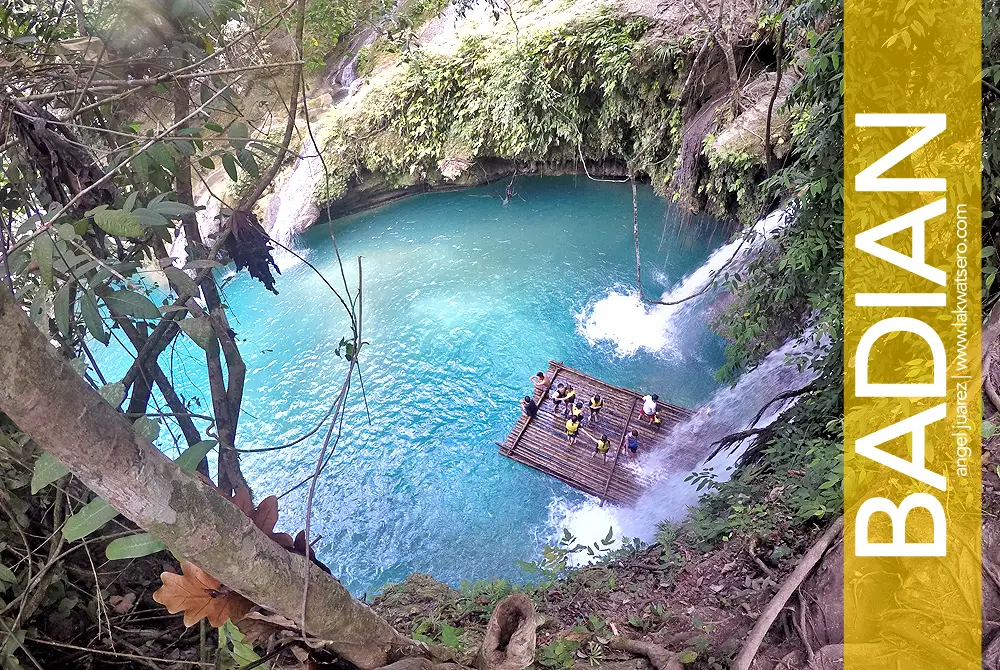 Day 1: Cebu City – Badian – Moalboal
Get ready to get wet on your first day with canyoneering and snorkeling activities. From Cebu City, catch a bus to Alegria in the morning for your canyoneering adventure, end it with a waterfalls massage in Kawasan Falls. At noon, proceed to Moalboal and find a place to stay along Panagsama Beach. Swim with the millions of sardines in the in the afternoon then laze in the White Beach for sunset.
0400H: Depart Cebu City
0700H: Arrive in Alegria / Breakfast
0800H: Start Canyoneering
1200H: End of Canyoonering – Kawasan Falls / Lunch / Proceed to Moalboal
1300H: Arrive in Moalboal / Check-in at Hotel / Rest
1400H: Snorkeling or Free Diving – Sardine Run
1630H: Back to Hotel / Rest / Proceed to White Beach
1730: White Beach / Sunset
1900: Dinner
Where to Stay in Moalboal
The Blue Abyss Resort
Basdiot, Moalboal
Starts at 1,500 PHP

Pescadores Seaview Suites Moalboal
Basdiot, Moalboal
Starts at 2,300 PHP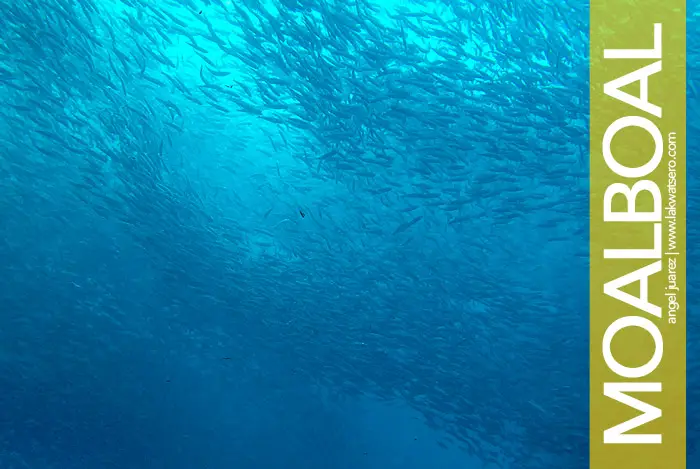 Day 2: Moalboal – Samboan – Oslob
Go waterfalls hopping on your second day! See Alegria's Cambais Falls, Guinatilan's Inambakan Falls, and if you have more time and energy check out Samboan's Dao Falls, Binalayan Falls and Aguinid Falls. Drive towards Oslob in the afternoon and get a room at Cancua-ay Beach. Spend the rest of the afternoon and the sunset in Sumilon Island.
0600H: Call Time / Breakfast
0700H: Depart for Alegria
0800H: Waterfalls Hopping: Cambais Falls, Inambakan, Dao Falls, Binalayan Falls and Aguinid Falls.
1400H: Late Lunch / Rest
1500H: Proceed to Oslob / Check-in at Hotel
1700H: Proceed to Sumilon Island / Beach / Sunset
1830H: Dinner
Where to Stay in Oslob
Oslob Malonzo Pension House
Poblacion, Oslob
Starts at 1,500 PHP

GT Seaside Inn
San Jose Street, Oslob
Starts at 1,500 PHP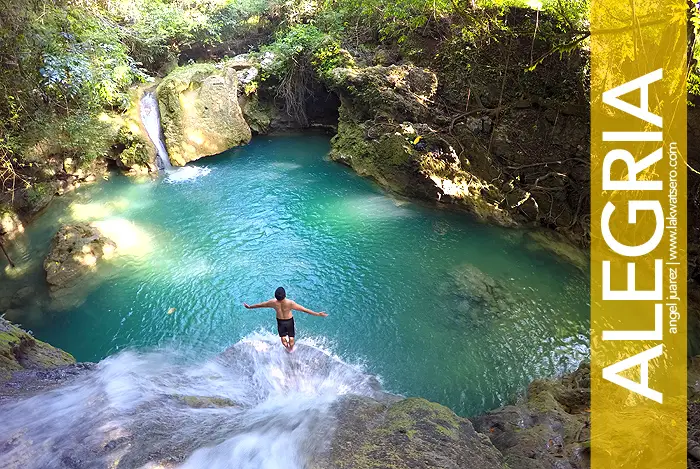 Day 3: Oslob – Boljoon – Dalaguete – Cebu City
Create more fun memories in the highlands of Cebu on the third day. Get up early for the sunrise then head to Tumalog Falls after breakfast. Afterwards, proceed towards Barangay Mantalongon of Dalaguete and see the ragged roof of Cebu at Osmeña or Casino Peak. Don't forget to take home a pack of Carcar's famous chicharon on your way back to Cebu City.
0600H: Call Time / Breakfast
0700H: Depart for Tumalog Falls
1000H: Back in Hotel / Check-out / Proceed to Dalaguete
1200H: Arrive in Dalaguete / Lunch / Proceed to Osmeña or Casino Peak
1600H: Back in Dalaguete / Snacks / Proceed to Cebu City
1900H: Back in Cebu City