The province of Siquijor will not immediately come to mind when someone talks about scuba diving in the Philippines. Truth be told, the island is known not for its dive spots but more for its white sandy beaches, century old churches and beautiful waterfalls. Suffice to say, what lies beneath adds to the island's mystique.
But the geographic location and topographic features of Siquijor hold a promise. With its proximity to known dive spots such as Apo Island, Sumilon and Panglao, there is a high probability that its depths share the same vivid underwater features as its neighboring islands. Isn't it interesting to discover what is unknown to most? Hmmmmm….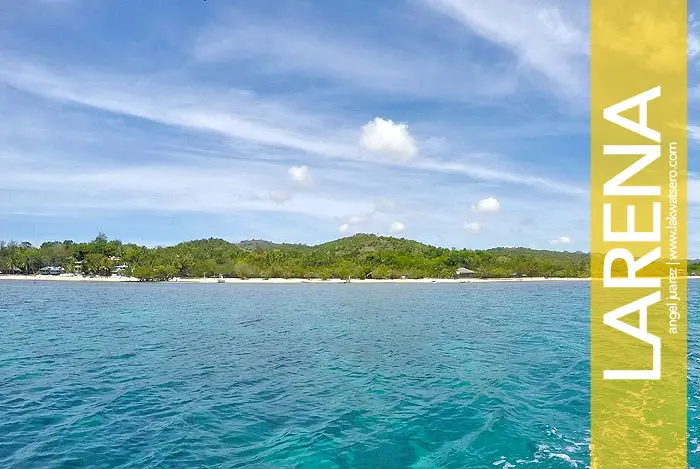 So Ate Claudia and I had a chance to explore its depths and we have proven that the promise is true!
Sandugan Wall
Our first dive was on a site known as Sandugan Wall, few minutes of boat ride from Kiwi Dive Resort in Larena. It is a beautiful wall decorated with seafans, featherstars and corals, and home to the usual tropical creatures. We saw a lot of nudibranches in various forms, sizes and colors.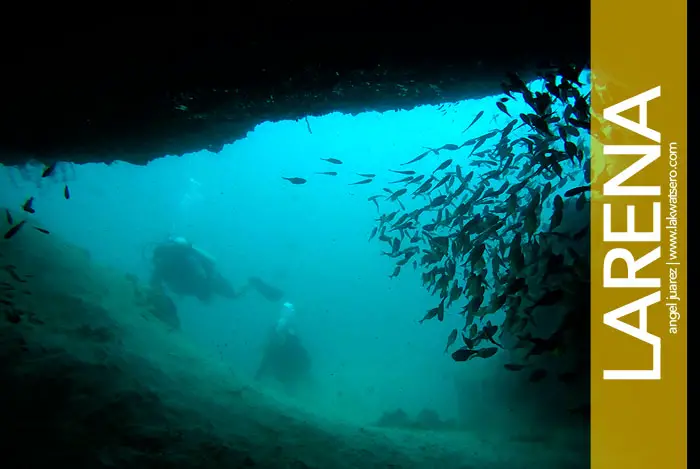 One of the highlights of the dive was the small cavern filled with small fishes – cardinals, seargents, anthias and others I couldn't identify. As we went on our with dive, we saw more macros – various species of nudis and shrimps and juvenile fishes all as if dancing in gracious traffic. We ended the dive in a shallow reef carpeted by colorful corals – tubes, soft, hard, branching, tables and brains. Ah! It was explosion of colors!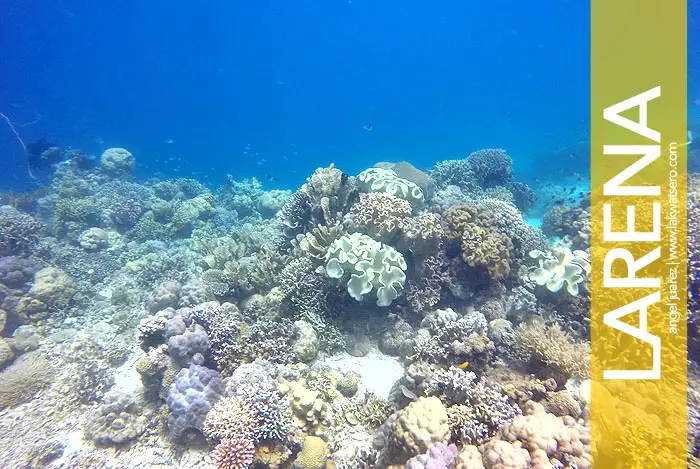 We clocked in 64 minutes, quite a long dive and I still had 80 psi of air left in my tank. We went back in the resort for our surface interval.
Sanctuary
We rested in the comfort of our resort for an hour before our second dive at Sanctuary, a site known for its beautiful coral garden that serves as abode to brightly colored tropical species including school of barracudas, sea turtles, schools of batfish, white & black snappers and if you're lucky, reef sharks.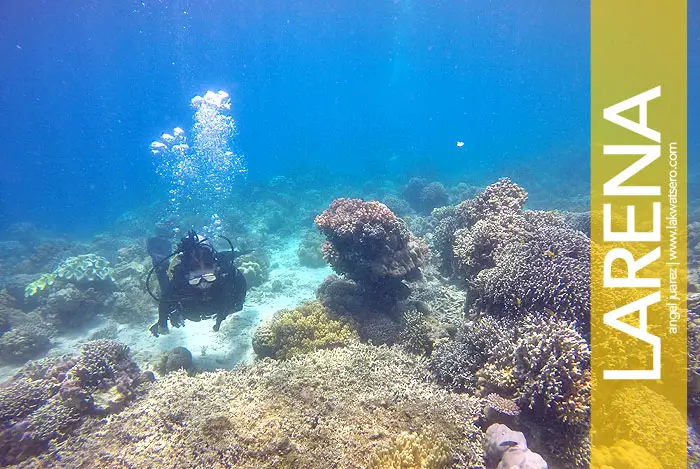 We cruised for about half an hour and descended to gently sloping seabed full of variety of species of hard and soft corals. It never took so long before the first surprise appeared – a sea moth mimicking the sand's color! It was my first sighting of it which is also known as Pegasus! Wow!
We went on with our dives and I was mesmerized with the vivid corals! We also saw a garden eel, more nudibranches, shrimps, snappers, schools of batfish and many other resident marine species. There were no sighting of barracudas nor sea turtles nor sharks but my eyes feasted with all the colors and actions on the reef. It was another long dive at 65 minutes.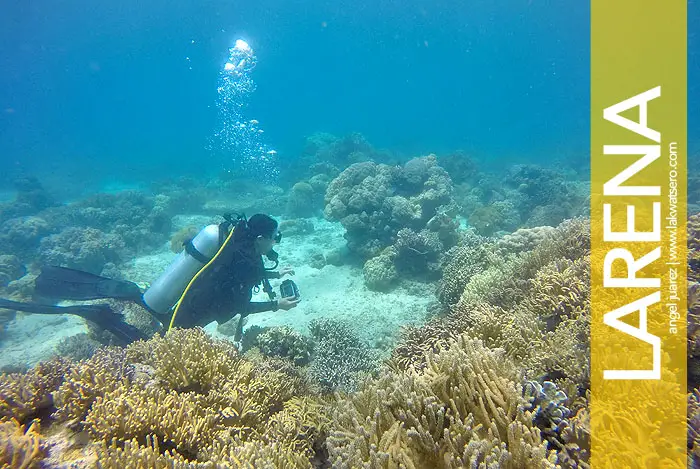 Aaah! Siquijor! You continue to surprise me. Your underwater treasures are as magical as your inland wonders! There are more than 16 dive sites in Larena alone and I was already impressed! Your water is a treasure trove of surprises. I can't wait to be back and explore more.
Inshallah!