Weaving is deeply embedded in the culture of the Cordilleras. It is a practice that has long been part of the cultural identity of its people and communities. A tradition passed through generations and has become a tourist attraction on its own.

Every province in the region has its unique weaving pattern and identity that reflects the rich and colorful traditions and heritage of every tribe, every community and every province. In a rare opportunity, various communities from the six provinces of Cordillera gathered in a single event to promote their craft – Cordillera Weaves Exhibit and Weaver's Bazaar.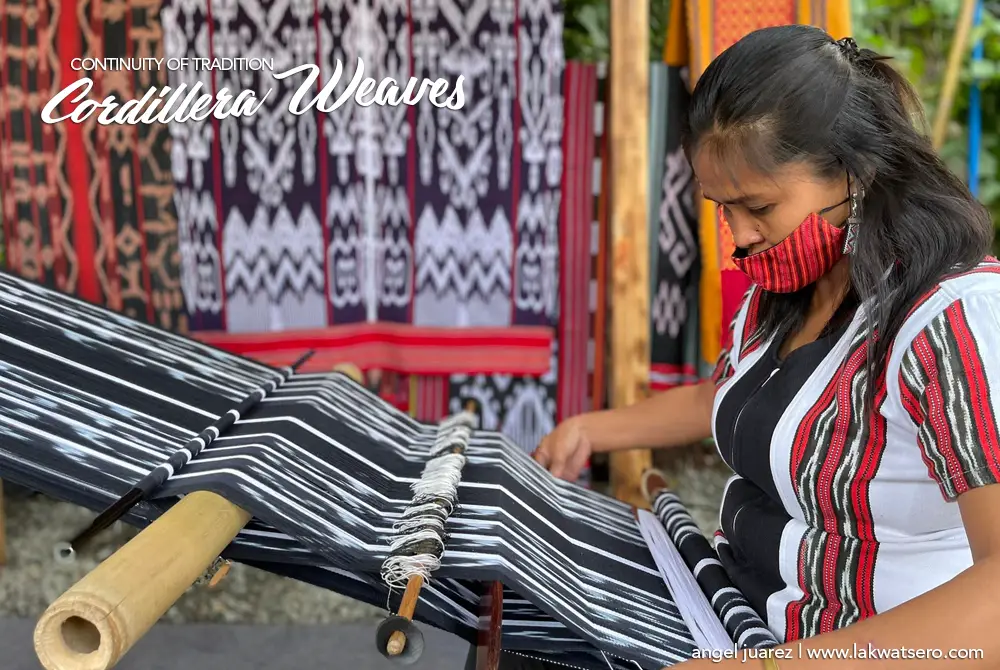 Cordillera Weaves Exhibit and Weaver's Bazaar pays tribute to the creative weavers of Cordillera. It is an event intended to inspire young weavers to pursue the craft as a form of artistic expression and as an instrument that connects them to their community and to the larger world of cloth artisans.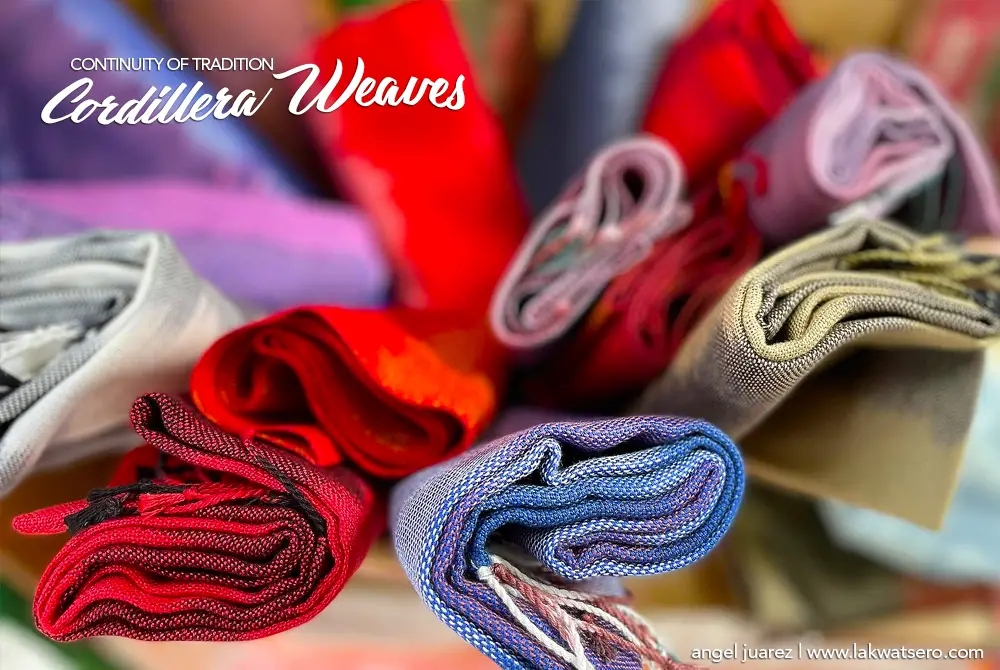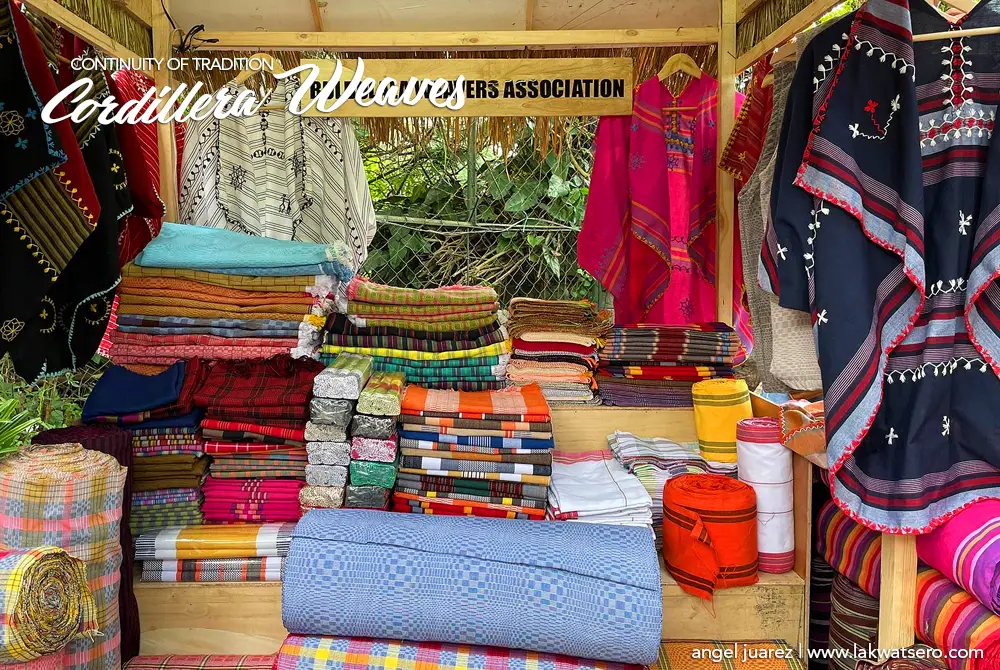 The exhibition is an initiative of DOT-CAR as part of the Ibagiw Festival, a celebration of Baguio City's UNESCO Creative City Designation. Handwoven textile by Irene Bawer-Bimuyag, BALIGA Cababuyan Weavers' & Designers' Association, Battal na Ga'dang, Bulbulala Loomweavers' Association, Can-eo Weavers' Group, Katutubong Kulay and Rose Ann Wangdali are on display at Department of Tourism Art Gallery inside DOT–CAR Compound, Gov. Pack Road, Baguio City from November 27, 2021 to May31, 2022.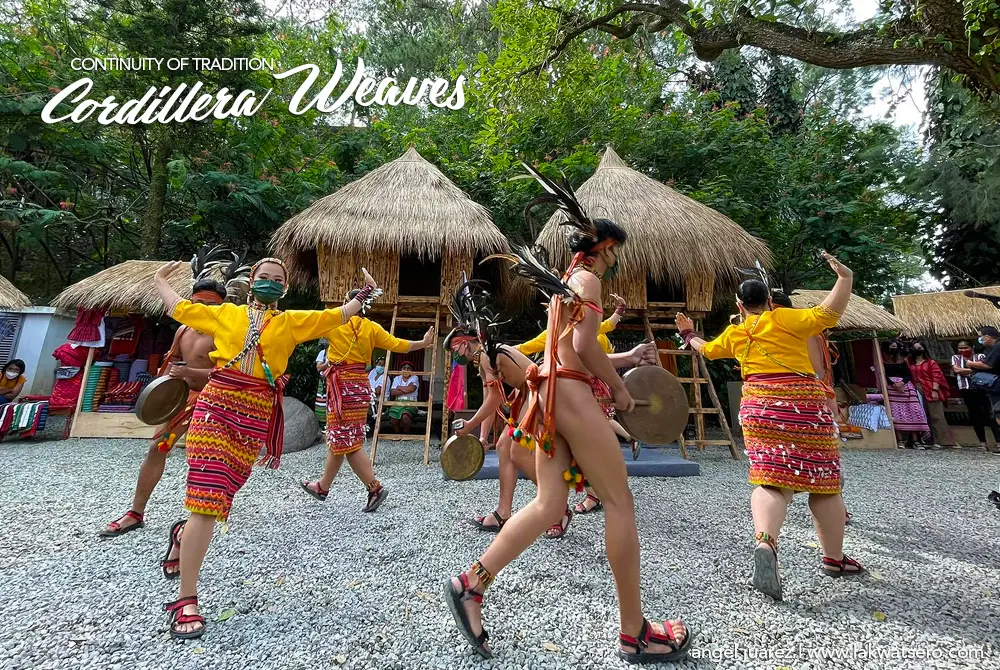 Meanwhile, a bazaar at the compound is up until December 1, 2021 to give visitors a chance to buy indigenous weaved products. Weaving communities from the six provinces in the region are participating in the bazaar including Kalinga Weavers, Baliga Cababuyan Weavers Association, Narda's Handwoven Arts and Crafts, Mabilong Weavers Association, Namarabar Indigo Natural Dye Producers Cooperative, Can-eo Weavers Association, Apayao Weavers, Kiyangan Weavers Association, Bulbulala Weavers Association and Lepanto Weavers Organization.