For someone who loves long travel, I always wanted to try going to the world's famous Boracay Island by bus and ferry. An invitation from a friend paved the way for me to accomplish that dream.
It took me a total of fifteen hours by LRT, bus, Ro-Ro ferry, bus, Ro-Ro ferry, boat and multicab rides from downtown Manila to the powdery white sand beach of Boracay. Fifteen hours which I think is a bit lucky since I had very short waiting time on the transfers because I hit the schedules of the transportation just in time.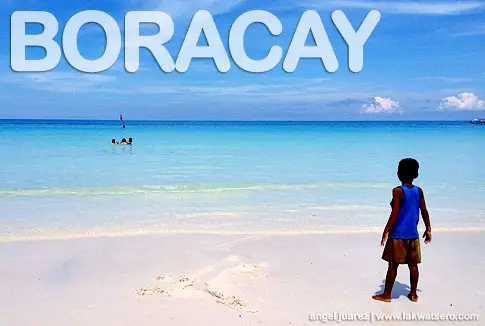 Going back from Caticlan to Manila is a different story as I boarded the Caticlan to Batangas Ferry of 2Go Travel. In fairness to 2Go, the ride was smooth, pleasant and convenient. I got a tourist accommodation for approximately P800 pesos with meal and linen. The tourist accommodation area is clean and quite cold. Travel time was around 10 hours from Caticlan to Batangas.
Budget wise, the total cost for a one way trip amounted to approximately P1000 which is not that significantly cheaper than local airlines' promo fare to Caticlan. So if you are planning to go to Boracay, keep watch of the promo fare of local airlines flying to Caticlan because going there by plane is more convenient but if you love long travel, I suggest you take the long way to Boracay especially the 2Go Ferry.
Anyway, here's my trip summary and budget in case you are planning to take the long way to Boracay.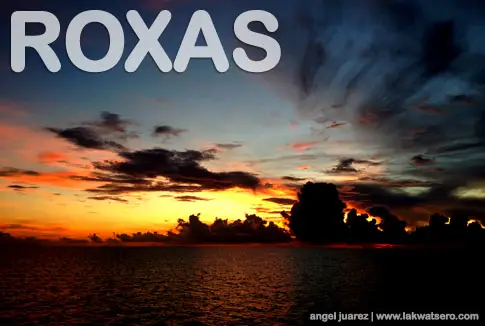 Manila to Boracay

(Manila-Batangas-Calapan-Roxas-Caticlan-Boracay)
2100H-2120H: Blumentritt to Gil Puyat LRT (P15.00 LRT Fare)
2120H-2330H: Pasay to Batangas Pier Bus (P166.50 Bus Fare)
2330H-2345H: At Batangas Port / Purchase RoRo Ticket to Calapan (P192.00 Ferry Fare + P30.00 Terminal Fee)
2345H-0015H: Boarding / Waiting Time in Ferry to Calapan
0015H-0235H: Batangas to Calapan
0235H-0435H: RoRo Bus Calapan to Roxas (P180.00 Bus Fare)
0435H-0440H: Roxas Petron to Roxas Port by Tricycle (P15.00 Trike Fare)
0440H-0450H: Purchase RoRo Ticket to Caticlan (P391.00 Ferry Fare + P15.00 Terminal Fee)
0450H-0510H: Boarding / Waiting Time in Ferry to Caticlan
0510H-0855H: Roxas to Caticlan
0855H-0920H: Transfer to Boracay Boat (P25.00 Boat Fare + P100.00 Terminal Fee + P75.00 Environmental Fee)
0920H-0935H: Caticlan to Boracay by Boat
0935H-0950H: Boracay Cagban Port to Hotel (P20.00 Public Multicab Fare)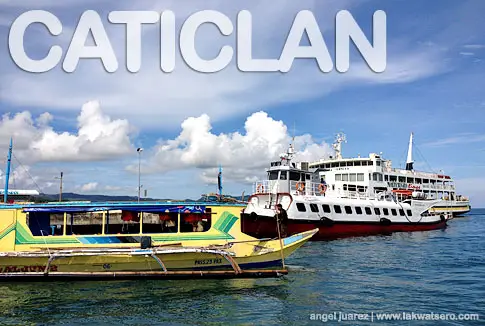 Boracay to Manila

(Boracay-Caticlan-Batangas-Manila)
0630H-0645H: Trike to Cagban Port (P25.00 Trike Fare)
0645H-0700H: Cagban Port to Caticlan Port(P25.00 Boat Fare + P100.00 Terminal Fee)
0700H-0730H: Transfer / Check-in at 2GO Travel (P965.00 2Go Tourist Accommodation Fare + P50.00 Terminal Fee)
0730H-0800H: Waiting Time at Caticlan Port
0800H-0530H: Caticlan to Batangas
0530H-0545H: Arrival in Batangas / Transfer to Bus
0545H-0815H: Batangas Port to Buendia by bus (P166.50 Bus Fare)
0815H-0835H: Buendia to Home by LRT (P15.00 LRT Fare)