January 22, twenty three media participants showed up before sunrise at the Victory Liner terminal in Kamias, Quezon City for the third year of Lakbay Norte, an eight day media tour of northern Philippines aiming to rediscover the North.
I was lucky to have been chosen as one of the six blogger participants which include Edcel Suyo, Gael Hilotin, Marcos Caratao, James Betia and Christian Sangoyo, along with representatives from The Philippine Star, Manila Bulletin, Travel Life Magazine, Travel Plus Magazine, Asian Traveler Magazine, Balikbayan Magazine, Sunday Inquirer Magazine, One Sport Magazine, Smile Magazine, Victory Liner and Living Asia Channel.
We arrived at Norzagaray, Bulacan ahead of schedule where we were welcomed by the local government officials headed by no less than Mayor Feliciano P. Legaspi and the local tourism office, barangay officials and the locals with matching drum and lyre band.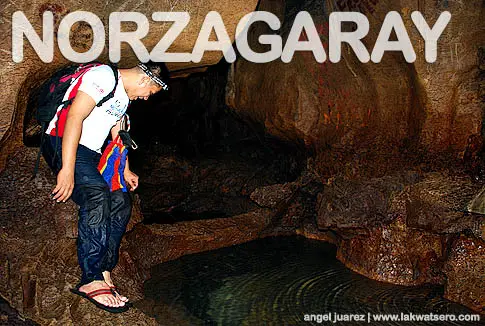 Our first activity was spelunking in Pinagrealan Cave, a kilometer of navigable cave full of stalactites, stalagmites, crystal-like walls and natural coldwater pools. It is situated in Barangay Bigte, at the foot of Sierra Madre Mountain. Though unknown to many, the cave is a pride of the town for its natural beauty and historical value. With the help of our guides we were able to explore the cave in an hour.
As if a grand homecoming, the band played another round as we got out of the cave. We were treated to a heavy breakfast afterwards – Crispy Pata, Bahay Itlugan (a local specialty) and of course the delicious native delicacies such as bibingka and suman.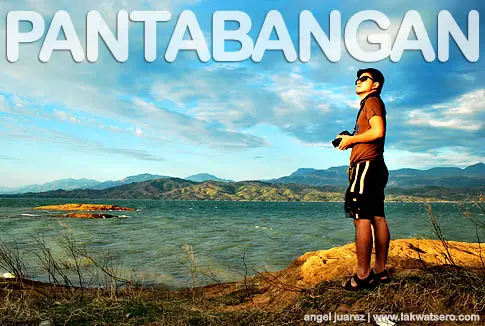 Running late on our schedule, we proceeded to Nueva Ecija for the sumptuous lunch hosted by Liquid Cafe in Microtel Cabanatuan before proceeding to Pantabangan Lake for Sport Fishing activity.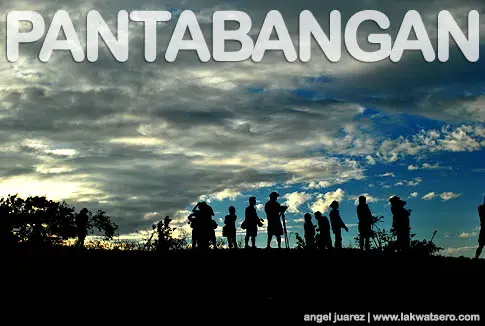 The late afternoon wind was blowing hard when we reached the lake surrounded by stunning landscape. We boarded our trigger boats hopeful to catch some fish but the waves and time were all against us. The ideal time for fishing is on early morning when the lake is calm. We left the lake at sun down and headed to Casa Teodoro to wash up then to Villa Reyes Lake View for our dinner.
As I close my eyes for our night on the bus en route to Tuguegarao, the thought of being in the bus for another seven days of food and adventure with lovely people around excites me. I can't wait for what's in store for us on the next days, I am sure it will be more fun!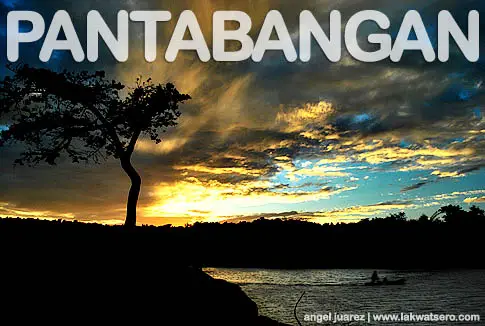 Lakbay Norte is an eight day media familiarization tour of Northern Luzon organized by North Philippine Visitors Bureau in cooperation with Manila North Tollways Corporation, Victory Liner, Mc Donalds, Petron and Universal Robina Corporation.
Thanks to Local Government of Norzagaray, Bulacan Convention and Visitors Bureau, Liquid Cafe, Microtel Cabanatuan, Nueva Ecija Convention and Visitors Bureau, Casa Teodoro and Villa Reyes Lake View Resort.