Southern Sagada may be among the least explored areas in town but unknown to many, this part of Sagada offers some of the most rewarding adventures and that includes trekking the village of Ankileng to see the beautiful Pongas Falls.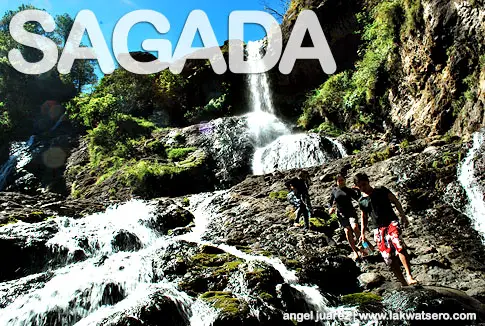 Pongas Falls is one of Sagada's newest attractions and fast becoming a hotspot. No wonder because it is a real trekker's treat, a daring adventure, a challenging destination.
The waterfalls provides irrigation to the rice terraces of Ankileng and the neighboring village of Suyo but unlike Bomod-ok Falls, the hike to Pongas Falls is no joke.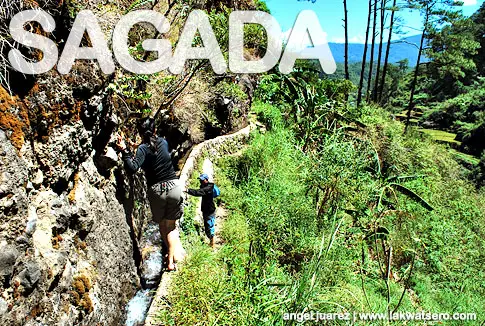 Going there, one needs to hire a van to Ankileng, the jump-off point to the waterfalls, approximately five kilometers from Sagada proper. The trek from there takes around an hour, passing to the village where guests need to register (and pay donation) and through some slippery and rocky trails, hanging bridge, rice terraces and cliff edges. There is no established trail yet on some part, specially near the waterfalls, so reaching it requires a little courage and extra care specially when traversing the narrow edges of the cliff.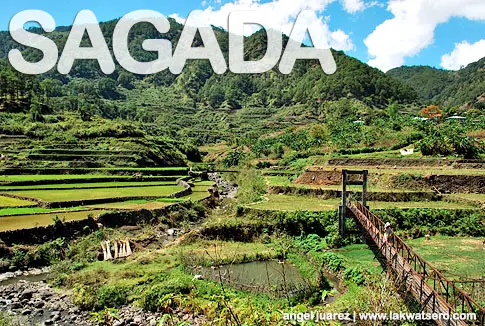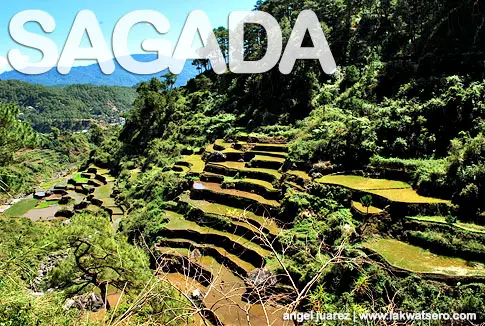 But Pongas Falls is worth the hard trek. This majestic waterfalls hidden in the big boulders is a nature's beauty at its best. Swimming in the cold pool created by cascading waters provides a refreshing relief after all the efforts of making there.
Pongas Falls is a highly recommend spot special for adventure seekers, make it your reason to visit or revisit Sagada.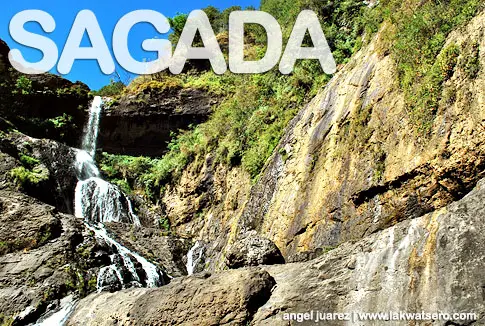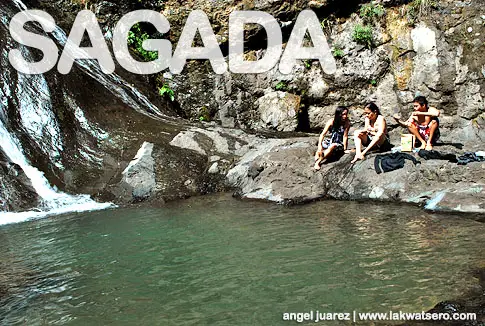 A trek to Pongas Falls can be arranged with Sagada Genuine Guide Association (SAGGA) or Sagada Environmental Guides Association (SEGA). Van rental costs P650 and guide fee is P600 for a group of maximum 10 persons.