For more than four years of being a scuba diver, I believe I have already visited the major dive sites of the Philippines except Subic and Bohol. I am not keen on visiting Subic anytime soon but Bohol had been on my bucket list ever since I started diving. But I find Bohol quite elusive after a couple of failed attempts to revisit the place and so my penchant to dive in its water grew and grew. And at long last, the dream to dive Bohol finally became real for it was my opening dive for 2013.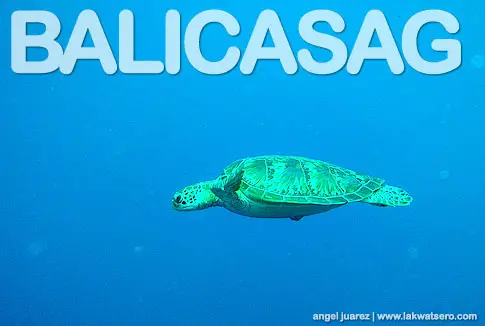 We booked our dives at Bohol Fun Divers as suggested by the staff from Paragayo Resort where we stayed. The dive shop was considerate enough to wait for me who came all the way from Manila and for my dive buddy Ate Claudia from Cagayan de Oro. We arrived later than their schedule departure time of 8AM, so they adjusted their schedule to accommodate us! Thanks Bohol Fun Divers!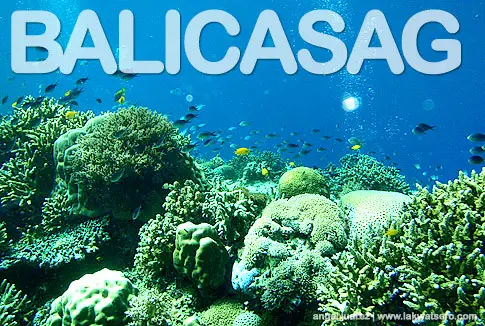 Our dive boat left Alona Beach past nine o'clock in the morning towards Balicasag Island which is just a few minutes away by speedboat. The weather was fine, the sky was blue and the sea was generally calm, a contrast of the weather I left in Manila. Bohol Fun Divers prepared two dives for us around Balicasag. There were four other divers aboard, all foreigners, and each face showed excitement.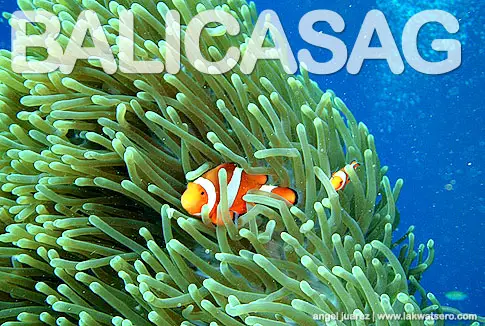 Diver's Haven
Our first dive was in Diver's Haven. We descended on a wall that starts at 5 meters deep all the way down to 35 meters. It was a beautiful wall with lots of nudis, huge fans, colorful corals and sponges, and the usual tropical fishes. But what made the dive special was the five sightings of sea turtles, and for me who loves sea turtles, it was purely awesome! We had our safety stop at a coral area and after 59 meters of underwater fun, we finally surfaced.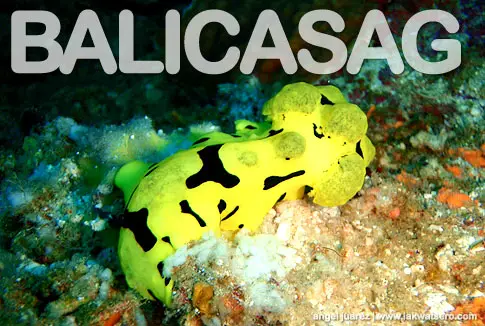 Balicasag Sanctuary
Second and last dive was past noon at Balicasag Sanctuary. It was another wall dive with vertical drop from 5 meters that goes all the way down to 70 meters. It was a relaxed one. we maintained our depth to a maximum of 20 meters. We didn't see any turtles and other large marine vertebrae, only the familiar tropical species. It was a good 65 minutes wall dive nonetheless.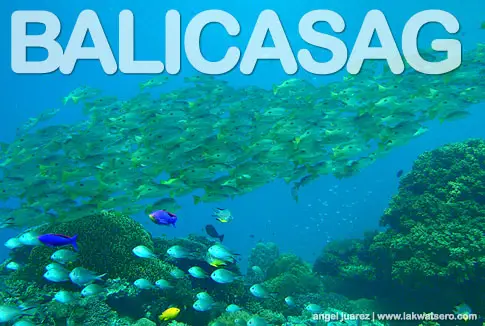 We only had two dives but it was really amazing experience to be reacquainted once more with our underwater friends. Prior to this, I had five months of hiatus in scuba diving so my gills were pretty dried up and this Balicasag dive trip was really a great start. Finally, I am back to the waters and at last, I have dived Balicasag!