Adventure awaits everyone in Sagada and it starts the moment you step out of your home to embark on a long journey to the Philippines' version of Shangri-la. And when you are finally there, get ready for some walking, trekking, rock climbing, spelunking and other other physically challenging activities that will surely hype up your adventurous spirit. At the end of the day, your tired body will thank the cold climate and the comfort of your bed.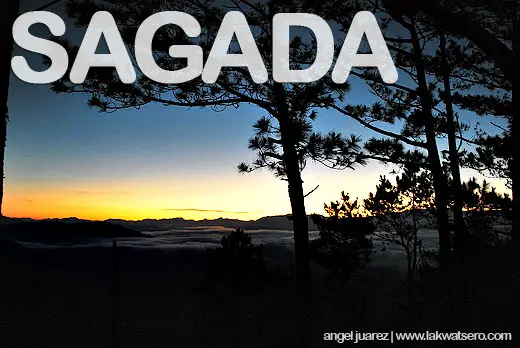 But on the depthness of your sound sleep and sweet dreams, just before the break of dawn, while your aching muscles are enjoying the recovery, you have to wake up for another activity. Seriously!?
Situated on the eastern Sagada, around three and a half kilometers from the town center, is Kiltepan Viewpoint, a spot famed for the amazing view of sunrise in Sagada. It is also known as Kiltepan Peak, being the highest point in the area bounded by villages of Kilong, Tetep-an and Antadao.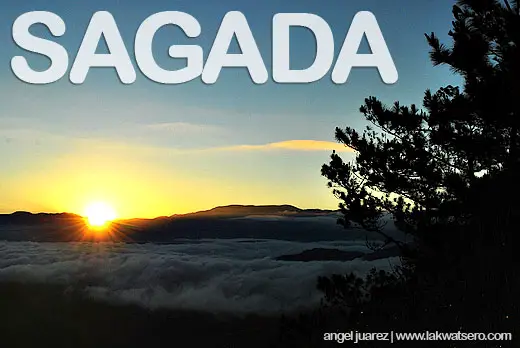 What makes the sunrise at Kiltepan worth seeing is the view of the golden sun as it rises behind the mountains of Cordillera and over the horizon of sea of clouds, it is reminiscent of the same scene in the summit of Mt. Pulag. When the sun is up and the sea of clouds eases away, another awesome scenery will be revealed – the beautiful rice terraces of the three mentioned villages.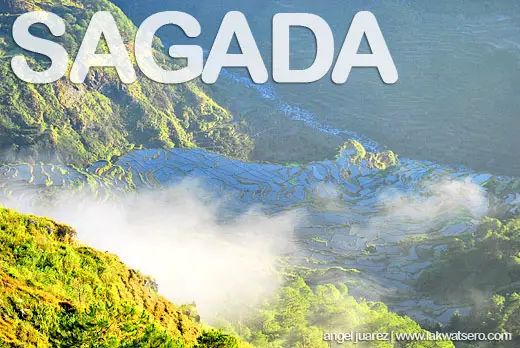 Watching the sunrise seems to be an easy activity but it is actually not. Well, it is not easy waking up early after a tiring day of strenuous activities but I assure you that it is all worth it! A rewarding scene awaits early risers at Kiltepan Viewpoint.
Arranging a trip to Kiltepan is easy, just book it through the same guide who accompanied you on your other activities or just go to SEGA or SAGGAS office. A van rental costs P450 for the round trip. Alternatively, since it is just less than four kilometers from the town, you can walk your way up there. Allocate an hour or so for the trek, expect some ascends and bring water and flashlight if you are trekking in the dark. You may also setup your tent and spend the night in the area.