The stage is set and all roads lead to Puerto Galera this weekend for the fourth year of Malasimbo Music and Arts Festival!
A celebration of music, arts and culture with focus on environmental protection, the Malasimbo Music and Arts Festival is the first international music and arts festival of its kind in Asia-Pacific. A festival that synergizes traditional and contemporary arts and culture with musical performances while working towards the protection and sustainability of the environment.
The event is set on the foothills of the majestic Mount Malasimbo with its most prominent grass-terraced amphitheatre overlooking the beautiful Puerto Galera Bay, dubbed as one of "The Most Beautiful Bays in the World".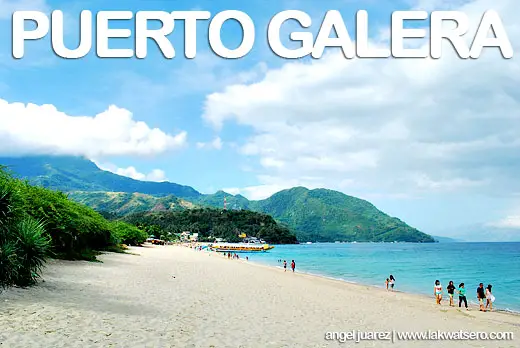 Along with select members of media, I was honored to be given an opportunity to cover the festival and to explore the attractions of the municipalities of Puerto Galera, Naujan and San Teodoro in a familiarization tour organized by the Tourism Promotion Board of the Philippine Department of Tourism. Malasimbo Music and Arts Festival 2014 will take place from February 27 to March 2, which means four days of exploration and four nights of music, arts and culture.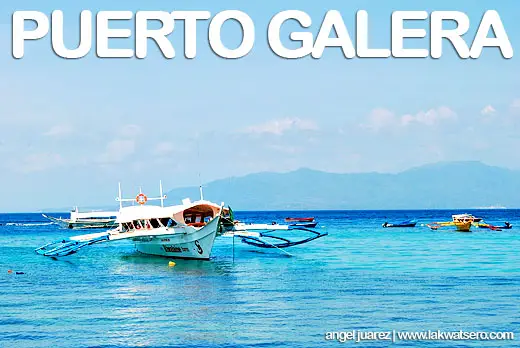 This year's festival will feature some of the world's music treasures in the likes American jazz, soul, and funk musicians Lonnie Liston Smith and Roy Ayers; Swedish indie folk singer, songwriter and guitarist Jose Gonzales; American jazz pianist, record producer and Grammy Award winner Robert Glasper; British soul singer, songwriter and musician Omar Lye-Fook; Australian soul composer, producer, musician and singer Jordan Rakei; Afrobeat Reggae legends Kooii; as well as Greg Wilson, Good Leaf, Mishka Adams, Badkiss, Erwin Edralin, Jungle Boys & Mark Zero, the Vocal Harmony vibes of The Melotonins and more!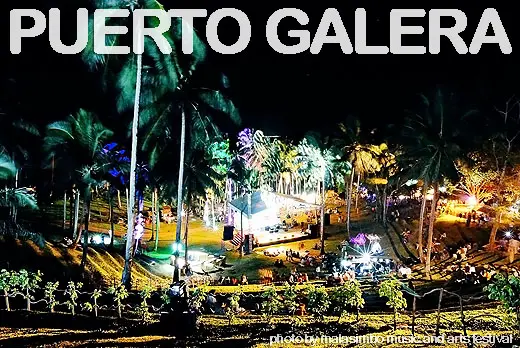 Aside from musical performances, another highlight of the festival are the works of some of the world's most talented artists such as the beautiful lighted tree made from recycled materials and the twig sculpture of a giant man by Filipino visual artist Niccolo Jose; the Cordillera-inspires Dap-ay made by Billy Bonnevie and ground sculpture by famed Filipino sculpture Agnes Arellano.
This year's Malasimbo Music and Arts Festival promises more fun and surprises and I can't wait to experience them all! See you all in Puerto Galera! 🙂