Who would have thought that the low profile town of Baras is home to one of Rizal Province's best kept secrets?
Only an hour away from Metropolitan Manila is Palo Alto Falls, one of the numerous waterfalls that dot the province of Rizal.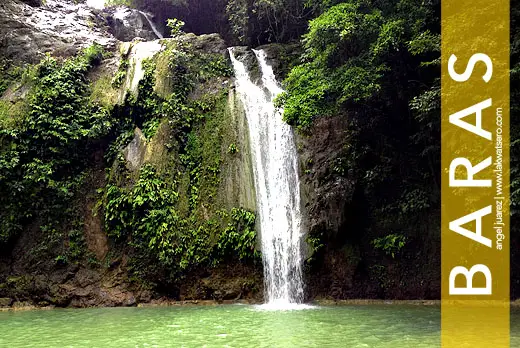 Situated inside the 200-hectare Palo Alto Leisure and Residential Estates in Barangay Pinugay, Baras, Palo Alto Falls is one of, if not, the lesser known waterfalls in the Province of Rizal. In fact, it was off limits to public for quite some time due to development of the area, making it a secret destination for most. But late last year, the private developer opened the site to public and the news of its opening quickly spread like a bushfire to waterfalls chaser and nature lovers. Now, it is fast becoming a hotspot.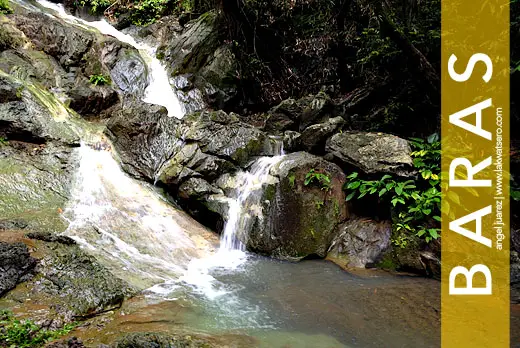 Palo Alto Falls lies at the foot of Sierra Madre Mountain Range, with the cold water cascading from the height of 60 feet into a wide concreted pool and all the way to a rocky stream that drains to Laguna Lake.
Although the road to Palo Alto Leisure and Residential Estates and to the waterfall's compound is in excellent condition, reaching the waterfalls itself isn't a walk in the park as it involves a 30-meter trek on an established trail beside the stream which includes 249 stone steps. It is relatively an easy feat with its well paved trail and handrails, a short five to ten minutes trek that guarantees a worthy scenery.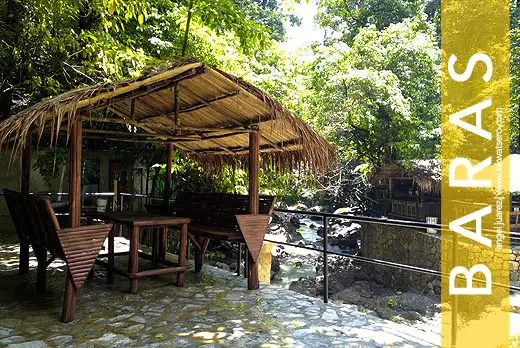 The area is beautifully developed by Sta. Lucia Land Inc., with cottages, picnic tables, grilling areas, concreted walkway, platforms and beautiful landscaping, to make it accessible, comfortable and convenient to general public. It is open everyday from 8AM to 5PM, including holidays. Entrance fee is P100 per person for those who will swim but free for those who are dropping by only for viewing. Cottages are available for rent at P700 while picnic table and chairs can be rented at P300.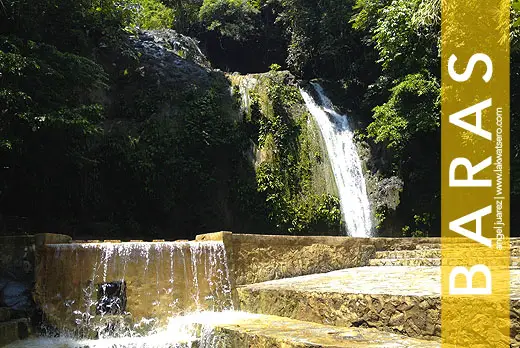 Palo Alto Leisure and Residential Estates is located along Marcos Highway near Baras-Tanay boundary. There are public jeepneys from Antipolo City/Masinag and Cogeo going to Palo Alto and Tanay that pass by the gate of the prime subdivision. For more information, check out Kara Santos' post on Palo Alto Falls.
All photos on this post are taken using Lenovo Vibe Z