Ozamiz City, the provincial capital of the Province of Misamis Occidental in Northern Mindanao, is not your usual tourist destination. It is generally laid back and quiet, and the usual tourist attraction is the old Spanish Fortress – Fuerte de la Concepcion y del Triunfo or Cotta Fort. It was built in 1755 to serve as a Spanish outpost in the area with its outer wall turned to a shrine in honor of the Virgin of the Immaculate Conception. Cotta Fort is to Ozamiz as Fort Pilar is to Zamboanga.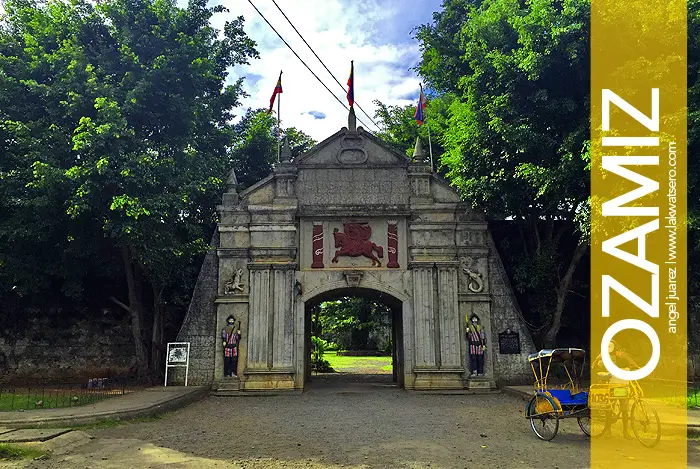 More than Cotta Fort, Ozamiz City is also known as gateway to a massive mountain range and complex volcano system that is made up of several mountain peaks, canyons and ravines, waterfalls, crater lakes and dense virgin forests that harbors highly diverse and rare species of flora and fauna – Mount Malindang Range National Park.
Rising at 2,404 meters above sea level, Mount Malindang Range covers 53,262 hectares of mostly unexplored biodiversity, home to some of the endemic and endangered species in the Philippines such as the Philippine Eagle (Pithecophaga jefferyi), Philippine Deer (Cervus mariannus), Philippine Tarsier (Tarsius philippinensis), Rofous Hornbill (Buceros hydrocorax), Flying Lemur (Cynocephalus volans) and Greater Mindanao Shrew (Crocidura grandis), among others.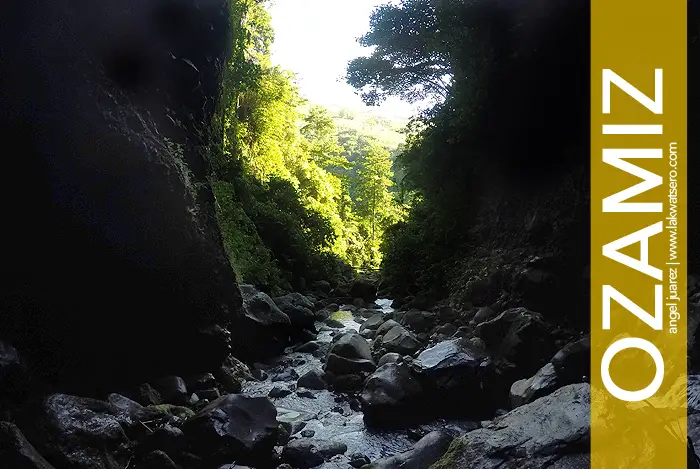 With its rich biodiversity, the ASEAN Centre for Biodiversity (ACB) designated Mount Malindang Range as an ASEAN Heritage Park (AHP) in 2011. It is also in the tentative list of United Nations Educational, Scientific and Cultural Organization (UNESCO) World Heritage Site.
Despite its imposing presence, Mount Malindang Range is generally unexplored. Its vast virgin forests and slopes hide a lot of surprises… surprises such as Cobra Falls, possibly the best kept secret of Ozamiz City.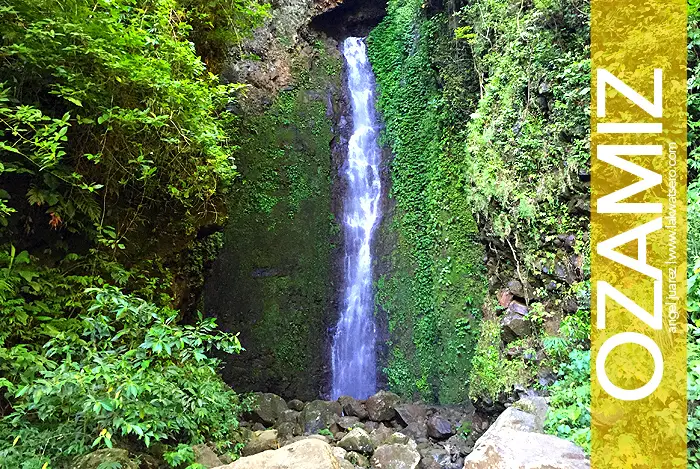 Cobra Falls is situated at the foot of Mount Malindang Range, particularly in Sitio Tipan of the remote Stimson Abordo (formerly Montol), one of Ozamiz City's farthest barangays. A towering 30 feet cascade tucked in the lush green slope of the mountain range within the city limit, indeed the hidden gem of Ozamiz City! It lies along Sebase River, with water coming from the upper slope of the southern peak of Mount Malindang, beautifully cascading into a shallow and small circular pool before flowing down to Bati-Bati River and towards Iligan Bay.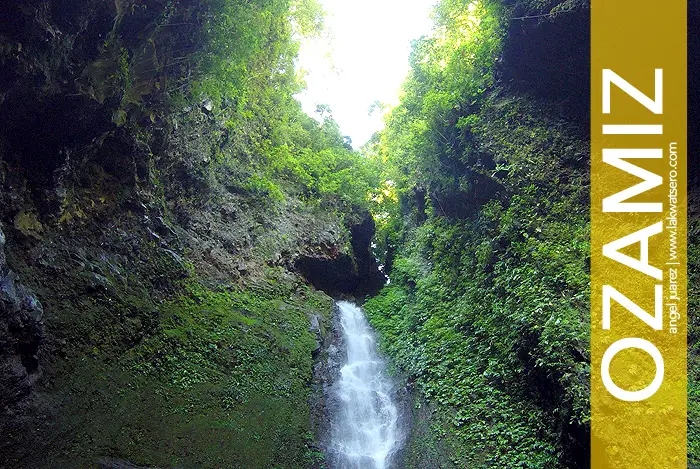 A good thirty minutes of down slope tramping, and river and boulder trekking from Lala Eco Park, Cobra Falls will transport you from the urban vibe of Ozamiz to the natural ambiance of the mountains. It is a great escape from the hustle and bustle of the city, a refreshing respite!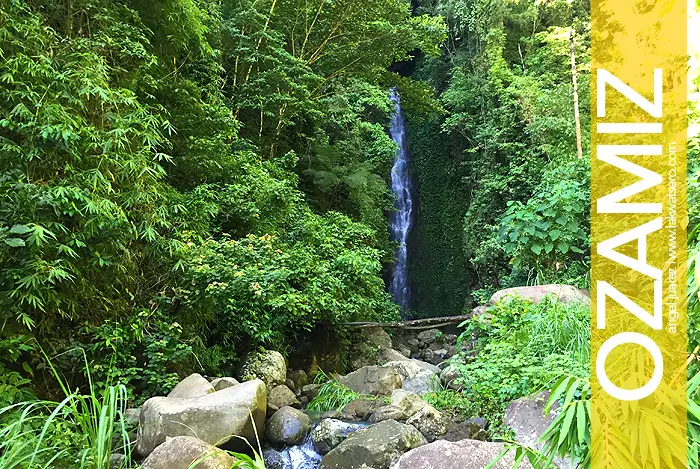 How to Go to Cobra Falls
To get here, ride a motorbike (habal-habal) from Ozamiz Public Market to Lala Eco Park in Montol (40/passenger, one way), travel time is around 20 minutes. You can take the trail from Lala Eco Park down to Sebase River but you need to pay an entrance fee or you can follow an off-road trail to the river before Lala Eco Park. When you reach Sebase River, follow the small trail upstream, do not cross the river or the hanging bride. Turn left on the river junction and follow the sound of the gushing water, and you will see the cascade.