Tulgao Rice Terraces
Tulgao, Tinglayan, Kalinga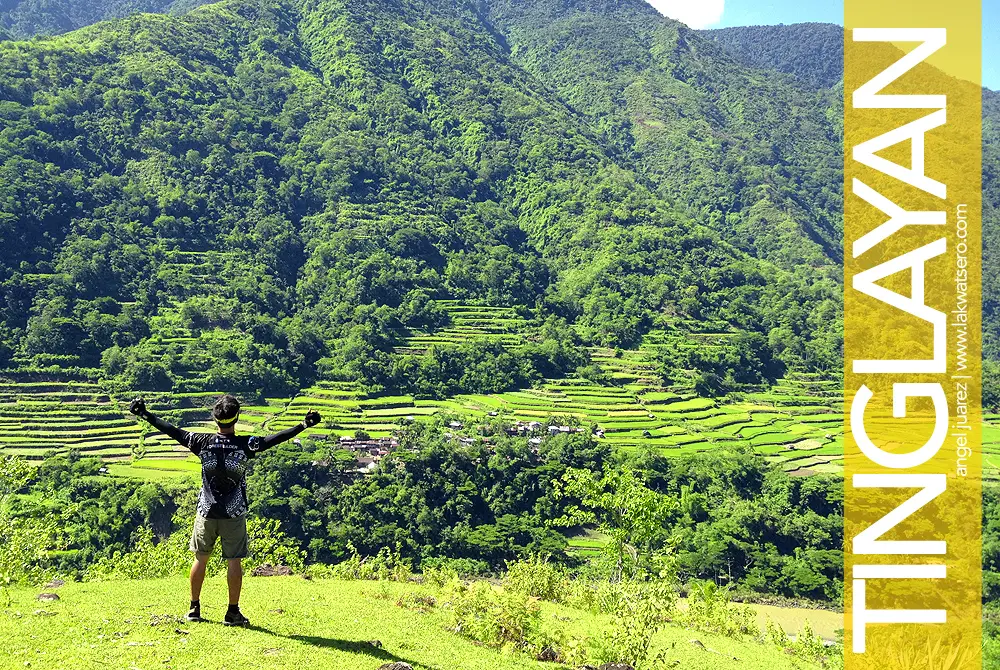 One of the most intimate ways to discover Cordillera is by riding a bike to the trails and off-roads of its innards… to the places and spots that are usually out of the tourist radar. What awaits are picturesque images of the endless horizon of green mountains and beautiful rice terraces such as this one in the village of Tulgao.
This is the panoramic image of Tulgao Rice Terraces as seen from the Sungang View Point in Tinglayan, our view as we roll down the slopes from the village of Butbut to downtown Tinglayan.
Tulgao Rice Terraces is only one of the numerous rice terraces found in town. Others include the rice terraces in Buscalan-Loccong, Bugnay, Dananao, Luplupa, Padjao and Ambato Legleg.
Check out Lakwatsero's Travel Guide to Tinglayan for more information.