Magpupungko Beach and Infinity Pools
Pilar, Siargao Island, Surigao del Norte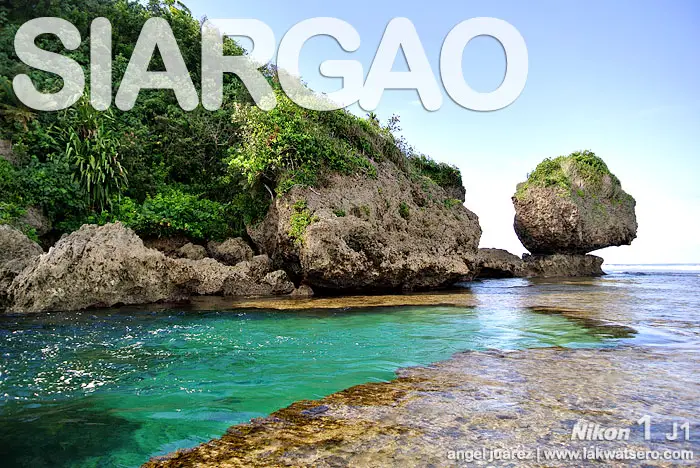 Siargao has been synonymous with surfing, but beyond the island's great waves are other equally interesting attractions such as the Magpupungko Beach and its infinity pools.
Located in the town of Pilar, the tidal pools of Magpupungko are created by nature itself. During low tide, the enclosed underwater crevices of Magpupungko Beach create natural sea water pools that look like infinity pools. The wide underwater boulder serves as wall that separates the placid green pools to the crashing waves of the Philippine Sea. The sight is truly amazing!
Dip in the natural infinity pools of Magpupungko and experience Siargao beyond Cloud 9.
For information on how to get to Siargao Island, check out Lakwatsero's Siargao Travel Guide.