Ultralight Aircraft Ride
Angeles City, Pampanga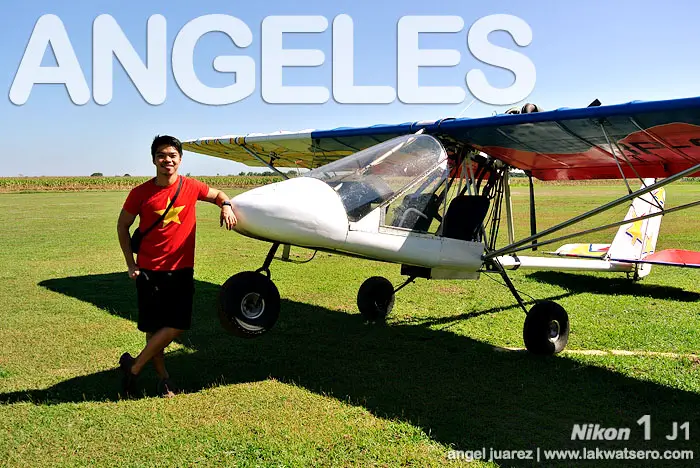 Right at the foot of Mt. Arayat, in a site known as Woodland Airfield, is Angeles City Flying Club (ACFC), a non-profit flying club and school that aims to promote ultralight aircraft flying. This is where I fulfilled my dream of being a pilot, even if it was just a make-believe.
I had twenty minutes of introductory flight on an open cockpit ultralight aircraft over Pampanga, with the vast rainforest of Mt. Arayat, river runs, lahar fields and vast farmland all below me. It was a surreal experience, a great jump-start and a dream came true for someone like me who once upon a time, dreamed of being a pilot.
ACFC is located at Woodland Airpark Talimundok, Sta. Maria, Magalang, Pampanga. They are open daily (except Wednesday) from 8AM to 5PM. Flying an aircraft is not really cheap, but there is no cheaper way to fly than with ultralight planes. Their short trial introductory flight is at P1650 for 10-12 minutes, P2900 for 20-24 minutes, P3700 for 30-35 minutes, P4600 for 42-45 minutes and P6500 for the whole 60 minutes. Advance reservation is not necessary. For more information, check out www.angelesflying.com.