Low's Peak

Mt. Kinabalu, Sabah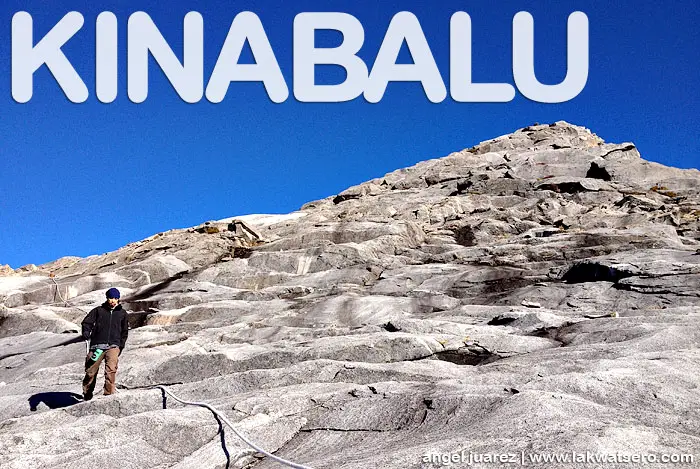 Towering at 4095.2 meters above sea level is Low's Peak, the summit of Mt. Kinabalu, the highest peak of Borneo and the entire Malaysia, and tenth in South East Asia. It was named after Hugh Low, a British administrator of Malay Peninsula who made the first documented ascent in 1851.
Late last year, we successfully reach Low's Peak of Mt. Kinabalu. It has been quite a while but that memorable day continues to haunt me. The images of the summit, the plateau, the trail, the sea of clouds and the joyous people who braved the challenges of reaching the apex of the infamous mountain.
This image serves as a promise. A promise to return, experience and witness once more the beauty of Mt. Kinabalu. A promise I hope to fulfill very soon!