Calayan Island: A Virtual Diary of Our Epic Journey
Categories
Slideshow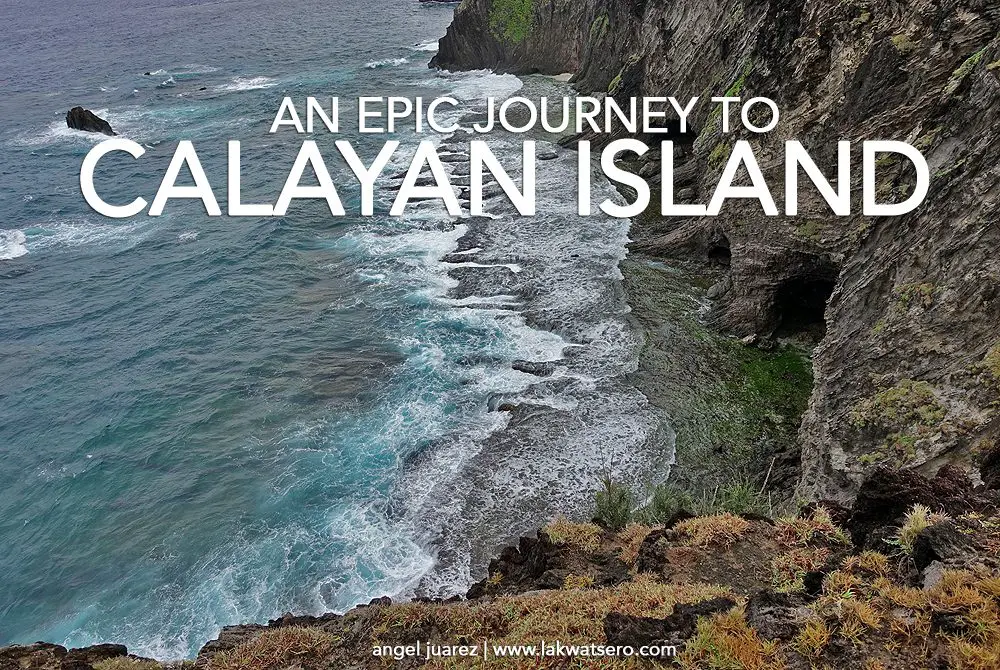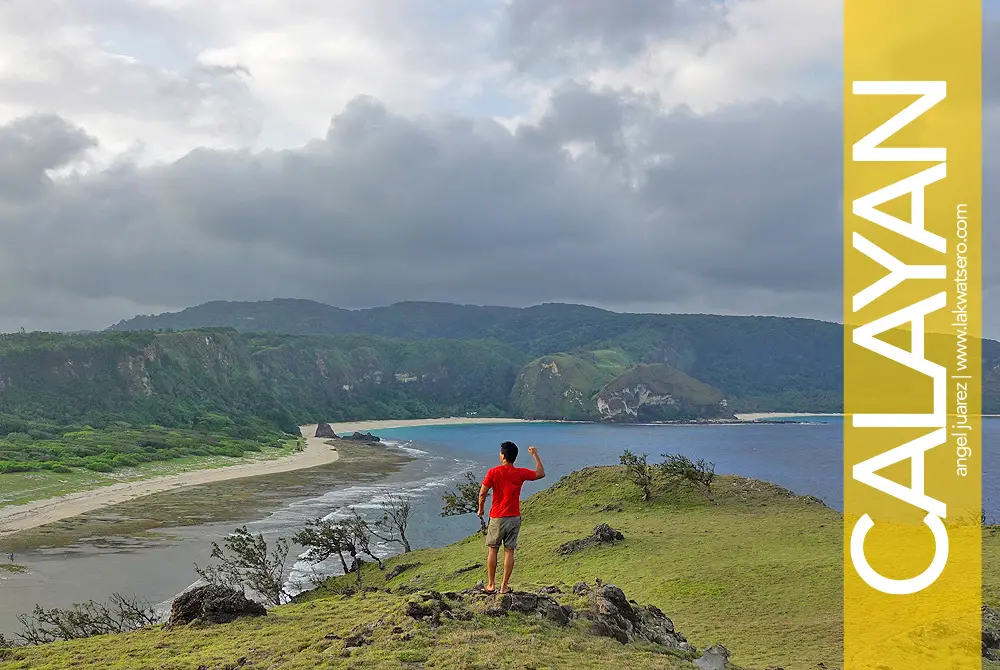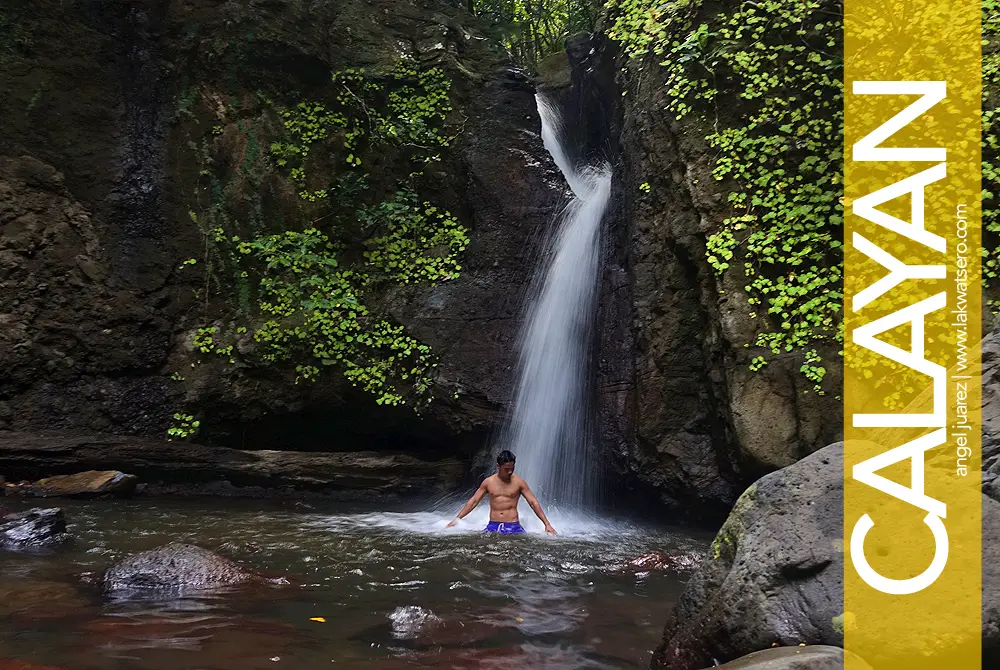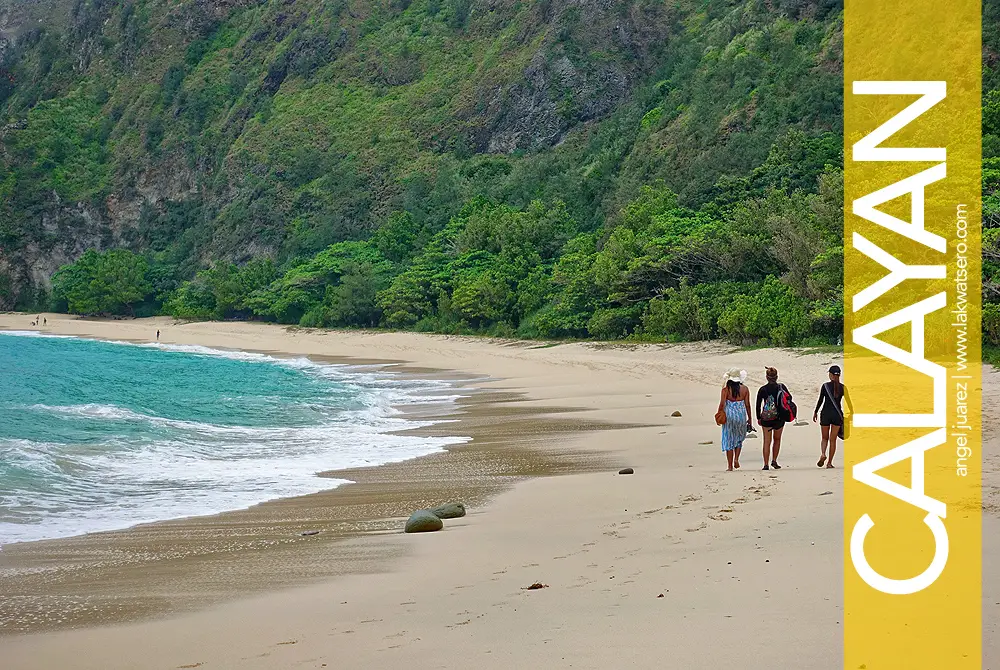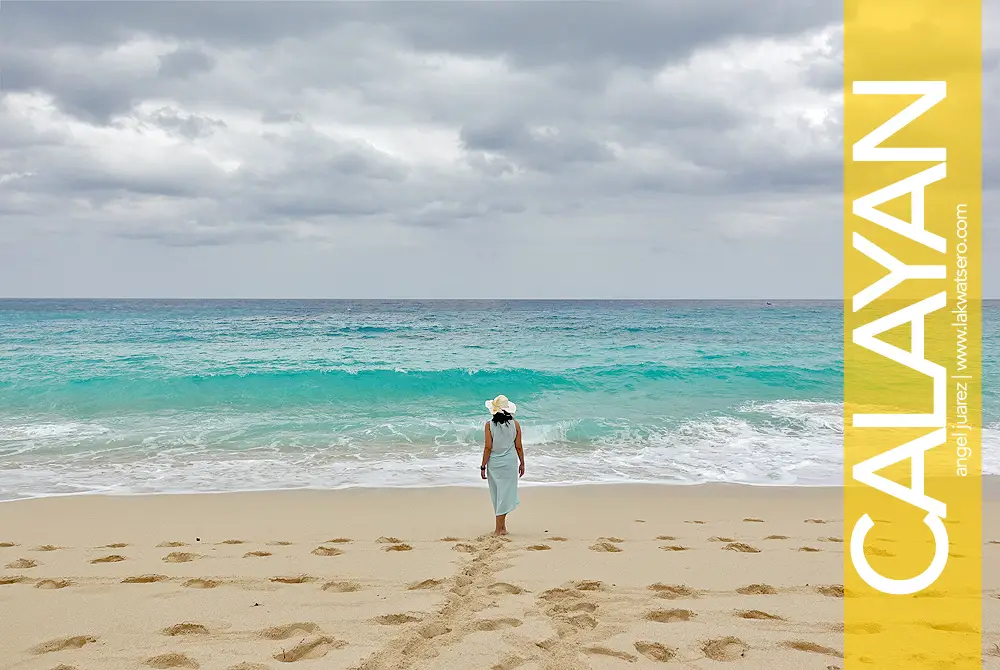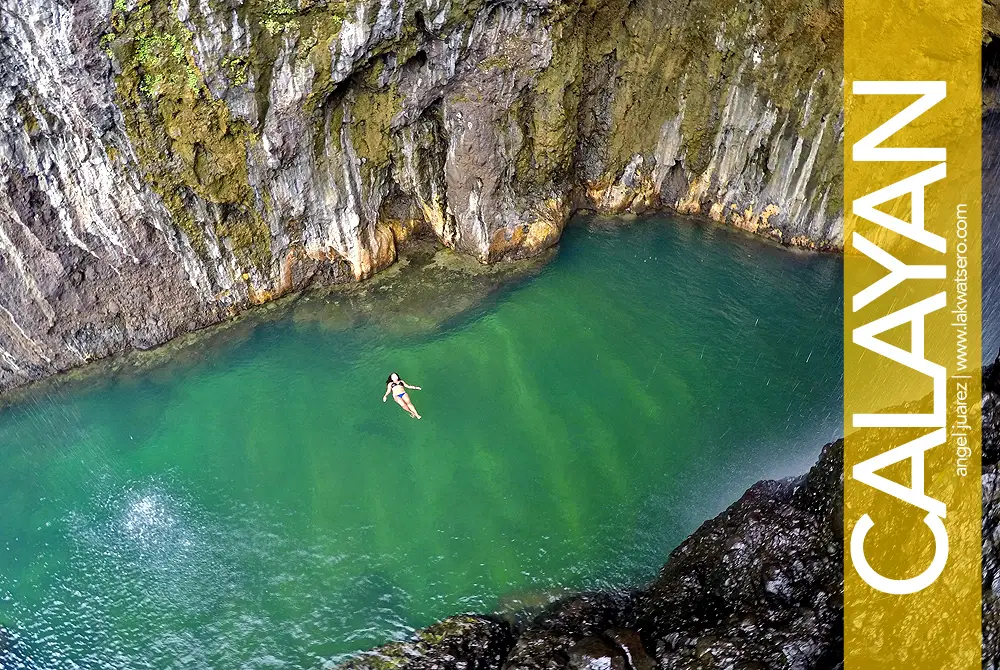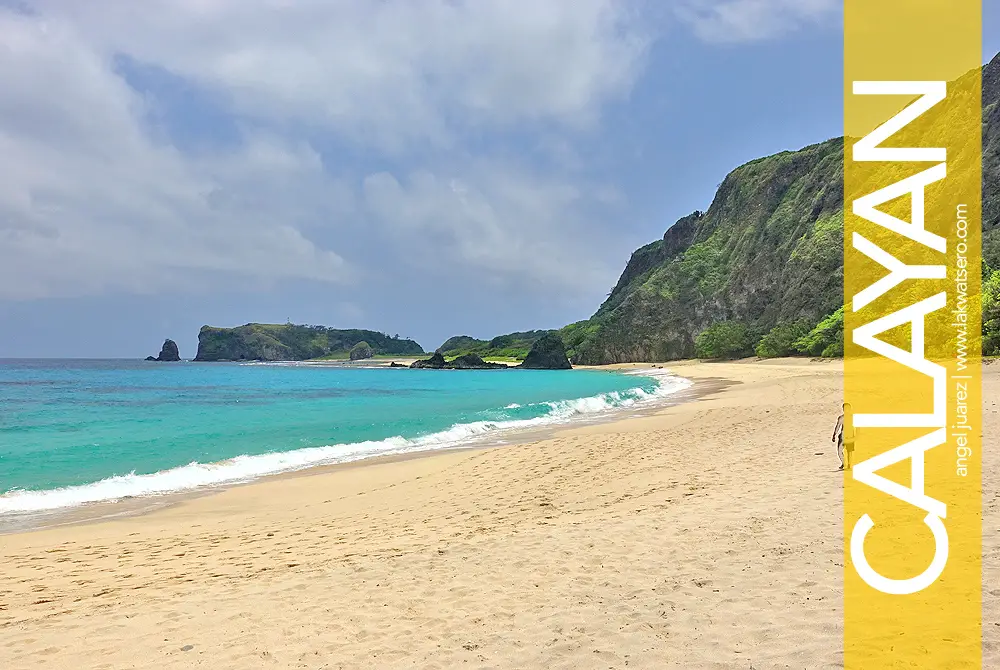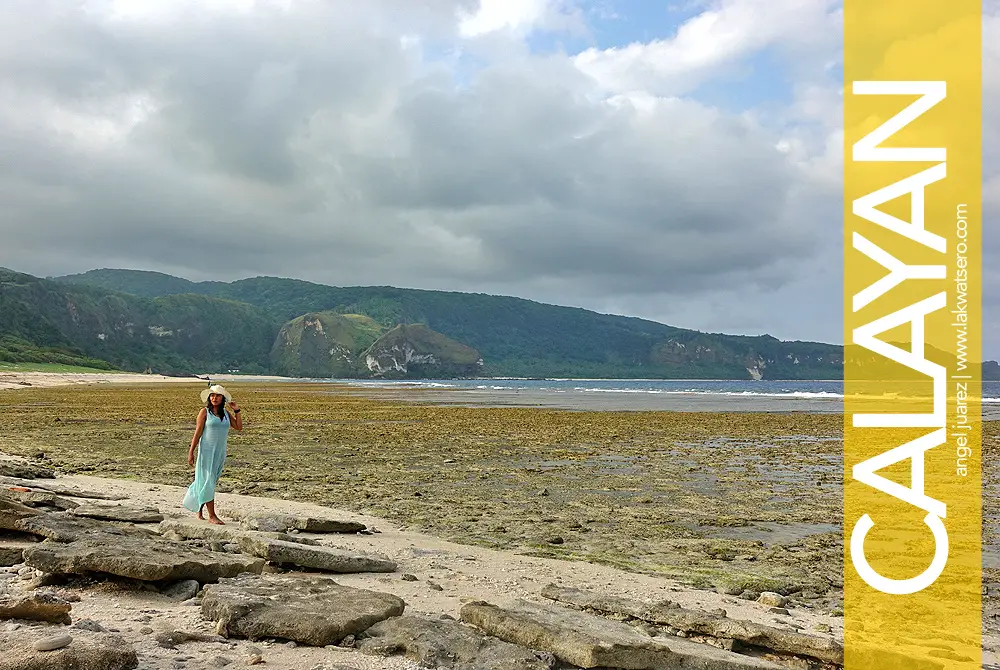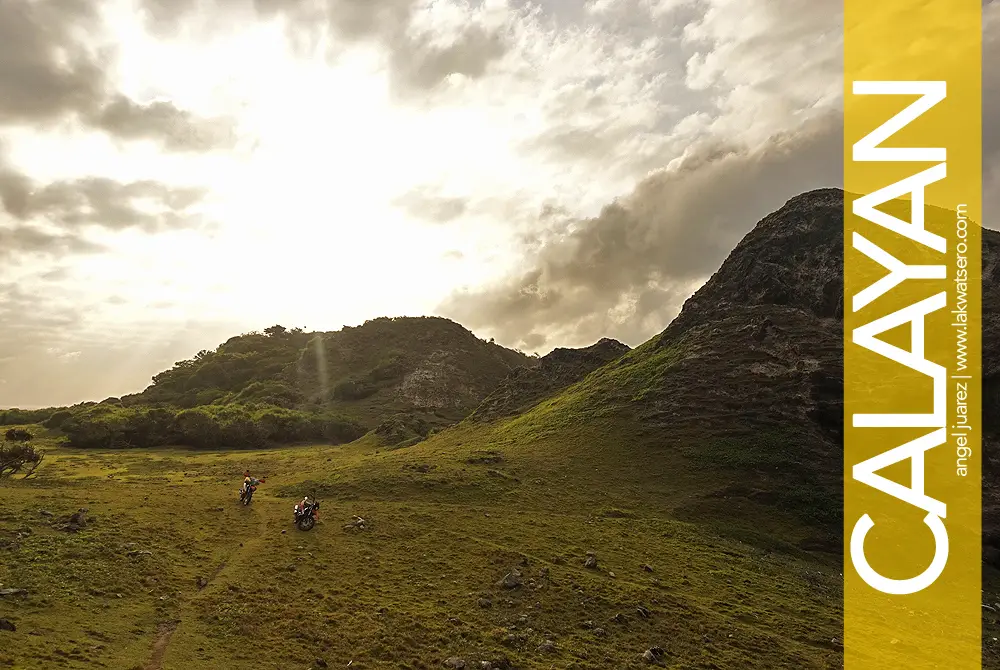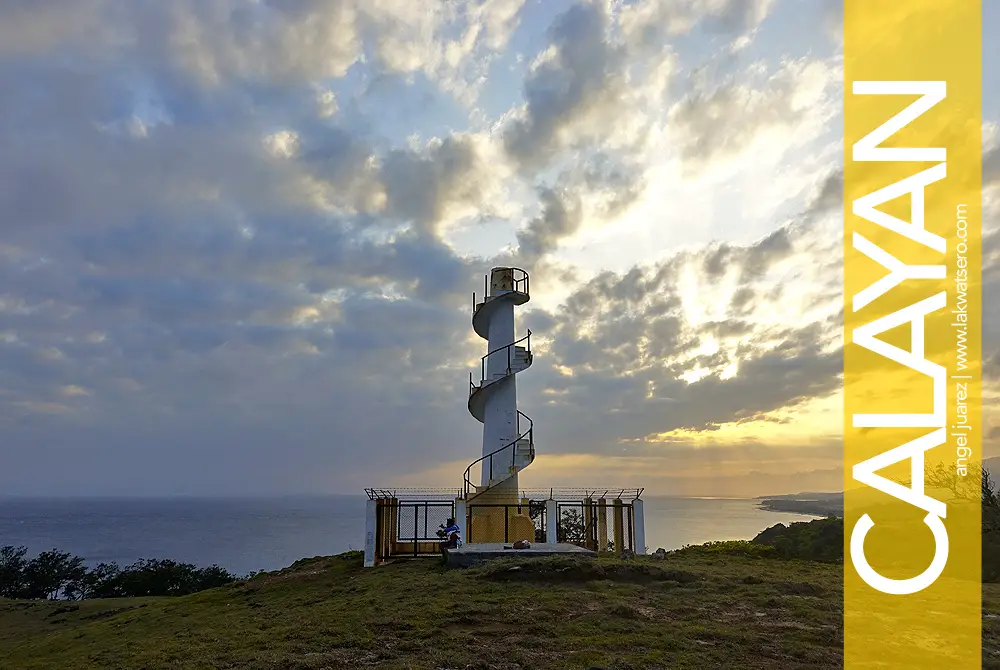 It was the longest boat ride of our lives. A wild six hours of waiting for uncertainty… waiting to die, waiting to live.
And we live. We live to tell the stories… our Calayan stories.
Situated in between Batanes and mainland Luzon, Calayan Island is part of Babuyan Group, a collection of islands and islets in Northern Philippines. Balintang Channel separates the island from Batanes, but it shares the same features with the northernmost Philippine province; and although it is bigger in terms of land area, it is just a town of Cagayan Province.
Just an island town filled with unimaginable spots and corners… distant and isolated, treacherous and beautiful. Roaring waves, ragged coastline, verdant hills, idyllic beaches, majestic waterfalls and more!
We ventured in Calayan Island in the midst of summer of 2017. A journey that turned into an epic adventure when the sky and the sea decided to forget it was summer, and brought storm and worry to unprepared souls.
Here's a virtual diary of how our unforgettable Calayan adventure turned out.
(Visited 232 times, 1 visits today)