I already revealed my Five Best Dives and Five Best Beaches of 2010, it is now time to divulge the new places and spots that top my  list last year. These are the places I have never been before that struck me the most in 2010.
Lakwatsero's Best New Destinations of 2010
Apo Reef, Sablayan, Occidental Mindoro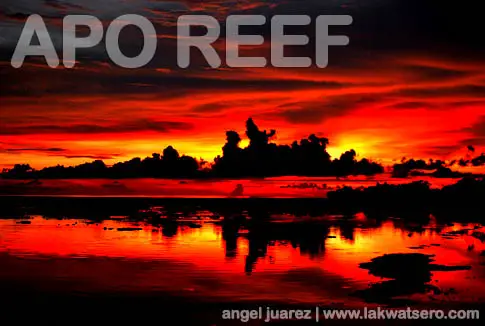 June – The lighthouse, the great view of sunset, the white sand beach and the best snorkeling ever – Apo Reef was more than what we asked for our last hurrah for summer. Have you tried snorkeling with sharks, sea turtles and other marine species below you? We have tried it in Apo Reef!
Caramoan, Camarines Sur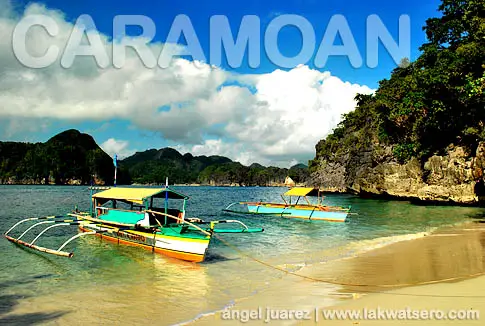 March – Blessed with strips of amazing white sand island beaches and limestone cliffs, Caramoan was worth the long travel. Camping overnight in one of the most photographed views of the island group was a fun and unforgettable experience.
El Nido, Palawan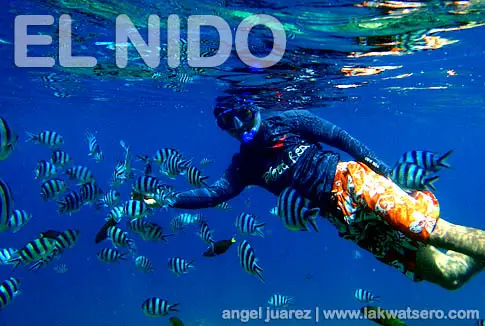 June – A dream destination for most, El Nido is indeed a paradise. Diving and touring around Bacuit Bay proved me why it is an ultimate travel destination.
Lake Sebu, South Cotabato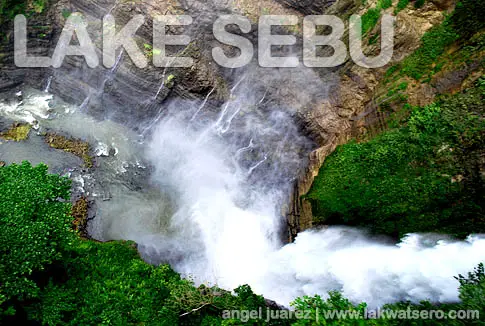 October – The place is not only about the lake because it is also home to seven waterfalls. Zipping above these waterfalls is the best way to see them all.

Bacolod, Negros Occidental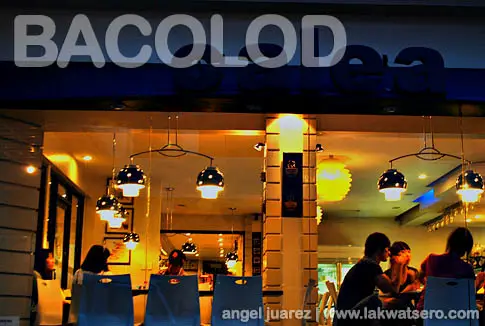 September – Cliche as it is but the best way to a man's heart is through his stomach and because of that, I fell in love with Bacolod.
There you go! New spots, new places, new discoveries and a lot of fun. I will definitely go back to these places.
Next list would be Five Best Adventures of 2010.
Thanks again for following 🙂