The year 2010 was an adventure filled year for me. Thanks to my adventurous travel buddies, you know who you are guys, so raise your hands up 🙂
There were so much adventure last year but these five were the most memorable for me.
Lakwatsero's Best Adventures of 2010
Lost in Palaui Island, Sta. Ana, Cagayan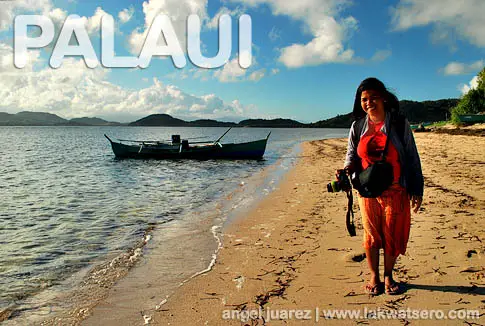 December – Lost in the woods for three hours, trapped by big waves, climbed the rocks, made our own trails, raced with time, came up with bloody wounds all over our bodies. With only a liter of drinking water, a pack of loaf and two packs of chips, Gael of The Pinay Solobackpacker and I made our adventure of our lifetime finding Cape Engaño Lighthouse on a nine hour journey that made us appreciate more than the usual beauty of Palaui Island.
Budget Camping in Calaguas, Camarines Norte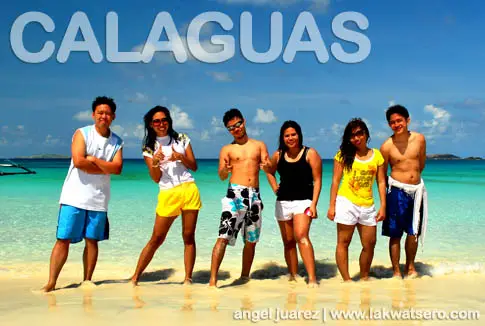 February – In less than P2000 each, we revisited our happy beach overnight. It was even more beautiful than the first time. We owned the beach that night, the bright moon provided the light while the stars adorned our sky. The next day was a test of faith and courage as we played with the very huge waves and circumstances that made us love Calaguas even more.

Lost in Translation in the Old Kingdom of Ayutthaya, Thailand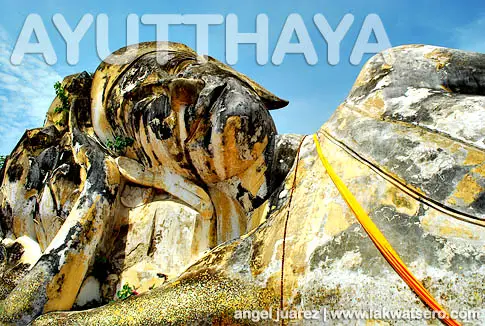 June – Alone in a place where only few can understand me, I braved the language barrier to have a day trip in the old kingdom of Ayutthaya, north of Bangkok, Thailand. The old and beautiful town revealed to me the country's cultural treasures. Traveling on a budget, I pretended to be a Thai and did  what locals do.

Sagada Revisited, Mt. Province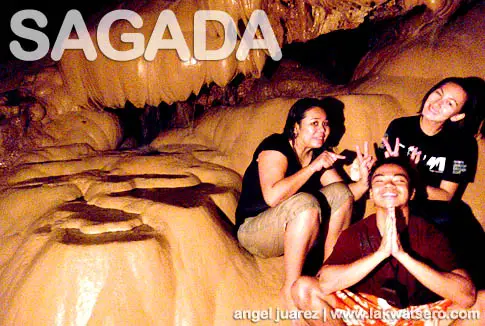 September, October and November – The first three months of the last quarter of 2010 were visit Sagada months. I got to explore the caves, trek the waterfalls and eat my favorite foods up there again and again and again. One of my favorite places in the country, Sagada will always have a special place in my heart.
A Day in Kuala Lumpur, Malaysia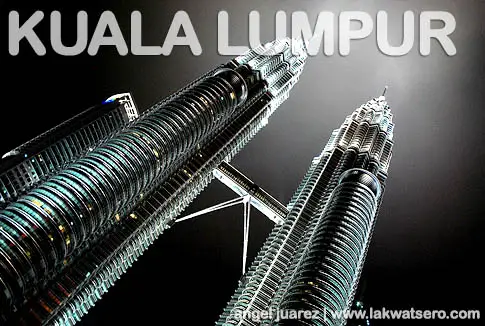 December – Only 13 hours in Kuala Lumpur just to see the majestic twin towers of Petronas, I spent the night sleeping in a 24-hour fastfood chain in the train station. But seeing the lovely towers was worth the almost sleepless night and the long and strenuous land trips from and to Singapore.
I do not know yet what's in store for me and for my travel buddies this 2011. But for sure it will be a brand new level of fun and adventures, and i can't wait for it.
For the nth time, I want to thank my friends for hanging up on me and all my craziness. You inspire me to go places and try different adventures.
Find out the best foods I have tasted last year with my very last in the series of posts for my top picks for 2010.
Thanks everyone 🙂