A son of a beach – that's me. Because aside from diving, I love bumming in the sun, sea and sand. So after the Five Best Dives of 2010, here comes my top picks for the best beaches of 2010.
Lakwatsero's Best Beaches of 2010
Mahabang Buhangin, Tinaga Island, Calaguas Group, Camarines Norte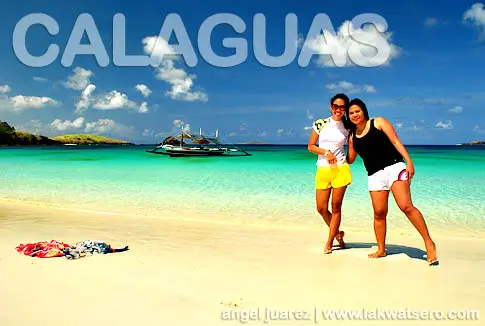 February – My Happy beach still tops the list. The memories of our February love affair with the full moon, the bright stars, the waves, the circumstances and the beauty of Calaguas made us love this beach more. Still nothing beats Calaguas.
Matukad Island, Caramoan, Camarines Sur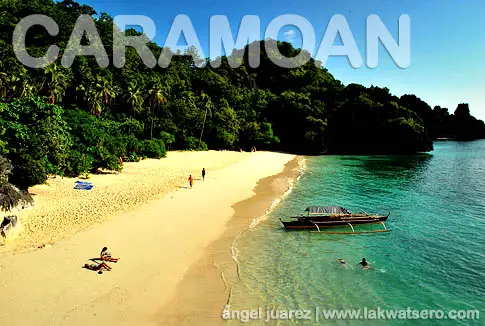 March – Few minutes after sunset, unsure of our fate that night, our boat docked to this beautiful island in Caramoan. The next day, the sun revealed the total beauty of the place that embraced us when we were looking for a place to stay.
Kalanggaman Island, Palompon, Leyte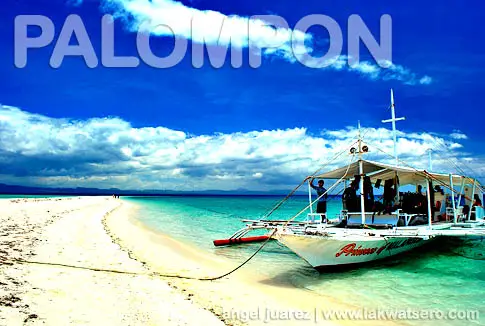 April – One of my dream destinations, Kalanggaman Island has a special place in my heart not because of its pristine beauty but because it is in my mom's hometown.
Bonbon Beach, Romblon, Romblon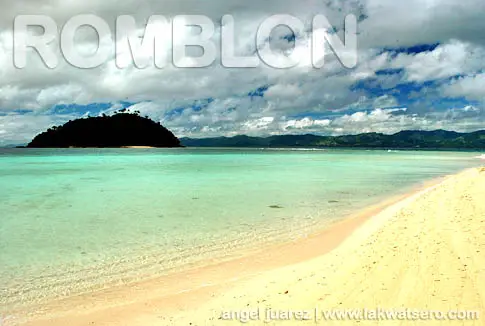 October – White sand, turquoise water, coconut trees on the shore. The unspoiled Bonbon Beach of Romblon, Romblon is just a usual tropical island beach. But for me, it was a refreshing relief after 14 hours of bumpy boat ride.
Secret Beach, El Nido, Palawan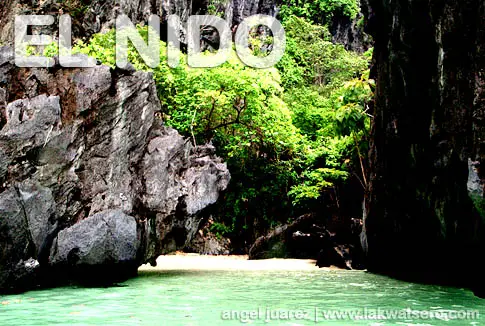 June – Not everyone gets a chance to see this small strip of white sand beach hidden in the cliffs of El Nido, because the only way in is the underwater entrance, one needs to go skin diving. It was a challenging one due to sharp rocks and the huge waves.
Yay! I really wanted to extend this list to include the other beaches in El Nido, Palaui, Coron, Camotes, Romblon, Malapascua and more. But I decided to stick with the five above that stood out.
Next is the list of my best new destinations of 2010.
Thanks for following!