On the first part of the backpacking tips on accommodation, I listed five tips on how to save on your stay. Take the night trip, stay in backpackers' hostels, scan for the best deals online, travel on lean season and couchsurf.
Now, here's the second of the two part series on budget accommodation. I hope you find them helpful.
6. Airport Sleepover
If your flight departure or your arrival in your destination is too early, or if you have a long waiting or connection time in the airport that spans overnight, consider finding your own spot in the terminal to sleep or nap. Some airport terminals have lounge and comfortable sleeping area such as those in Changi, Indira Gandhi, Incheon, Suvarnabhumi and Hongkong International Airport. On others, you have to sacrifice your comfort and privacy but it will save you from spending extra cost on accommodations.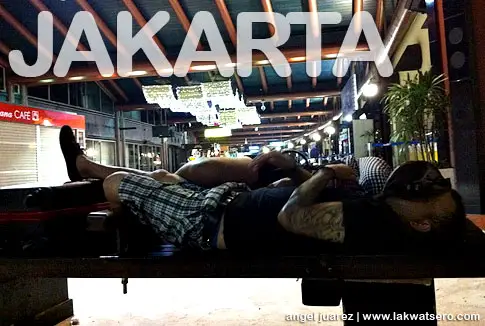 7. Use Online Coupons/Vouchers
The proliferation of group buying and online coupon sites are proven to be an advantage to travelers. These sites regularly offer promos, packages and travel coupon codes which we can use to score discounts. It is online and can be accessed anytime and anywhere. Thanks to the power of the Internet!
8. Book in Advance
This is another rule in traveling and it applies to hotels, airlines and other travel related industries. By booking in advance (months ahead), we'll have better chance of getting the cheapest available rate.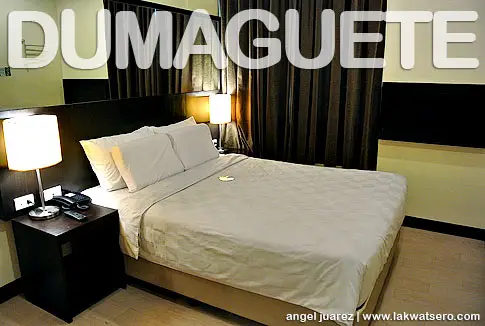 9. Last Minute Luck
It is either you book in advance or try your luck on last minute deals which also applies on airlines, hotels and other travel related industries. There are times that hotels offer discounts to fill their vacancies. However, this usually applies only to walk-in clients or those who have no advance reservations and finding their accommodation on the same day. So the next time you walk-in, don't be shy to ask for discounts.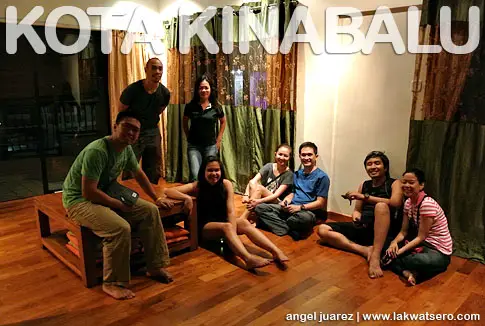 10. Go with a Group
Traveling with a group means sharing with the cost. Besides, it is more fun 🙂
Any other tip you can think of? Feel free to share! Happy travels!