When in backpacking trip abroad or even locally, one that eats a huge chunk of our budget is accommodation. Truth is, not all of us have the resources to splurge on decent hotels. But even those who can afford to pay for the comfort of their accommodation are embracing the idea of budget travels, of staying where the thriftiest travelers stay. Well, times have changed, it is now considered part of the experience.
But how do we choose where to stay without hurting our pockets? I can think of 10 ways. Here is the first of the two part series on how to save on accommodation.
1. Travel at Night
Hardcore budget travelers know this rule. Taking that long plane, ferry, train or bus ride at night will save you significant amount. This may sound uncomfortable but it is just a matter of getting used to it. Besides, it gives you more free time during daylight for your activities.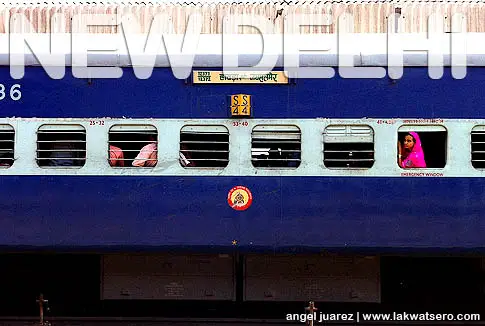 2. Forget Full Service Hotels
Unless your purpose of travel is staycation, forget the full service hotels, specially if your itinerary calls for more outdoor activities. Go for backpacker's hostels, no-frills hotels, lodges, inns or dorms. It is definitely cheap and you'll have good chance of meeting other like-minded people.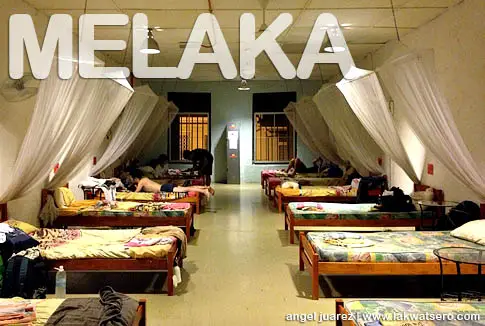 3. Find Online Bargain
Internet helped boost the idea of budget travel, it aids travelers to find the best bang for the buck accommodation with sites like hostelworld that allows us to scan, choose and book for the cheapest value accommodation anywhere. So we need not to worry when we travel to New York, Paris, Tokyo or other expensive cities in the world, the technology is on our side to help us.
4. Avoid Peak Season
If budget accommodation is not an option, adjust your schedule to avoid the peak season. Some hotels offer discounted rates and promotions during lean season, take advantage of it. Besides traveling during off peak means lesser crowd and best bargains!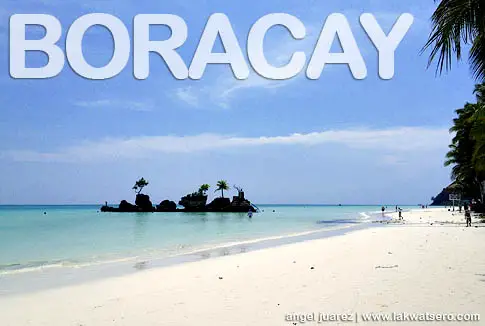 5. Go Couchsurfing
Even before the rise of couchsurfing, spending the night in someone else's house is not a new idea. I bet most if not all travelers have tried staying in other's house, be it your relative, friend, relative of a friend, or friend of a relative. That's the concept of couchsurfing, which couchsurfing.org revolutionize with their vouching system that widens ones network to include like minded individuals, even complete strangers. Today, the organization continues to grow with a system that works on trust. Just have a reasonable amount of social skills and voila, you'll have free accommodation.