About Anini-y
On the southernmost tip of the Island of Panay lies the town of Anini-y, a coastal municipality of the Province of Antique and an emerging heritage and eco-tourism destination.
Anini-y is used to be a village of the neighboring town of Tobias Fornier (formerly called Dao) before it was separated to form an independent local government. Today, the town has made name for itself as one of the show windows of the province.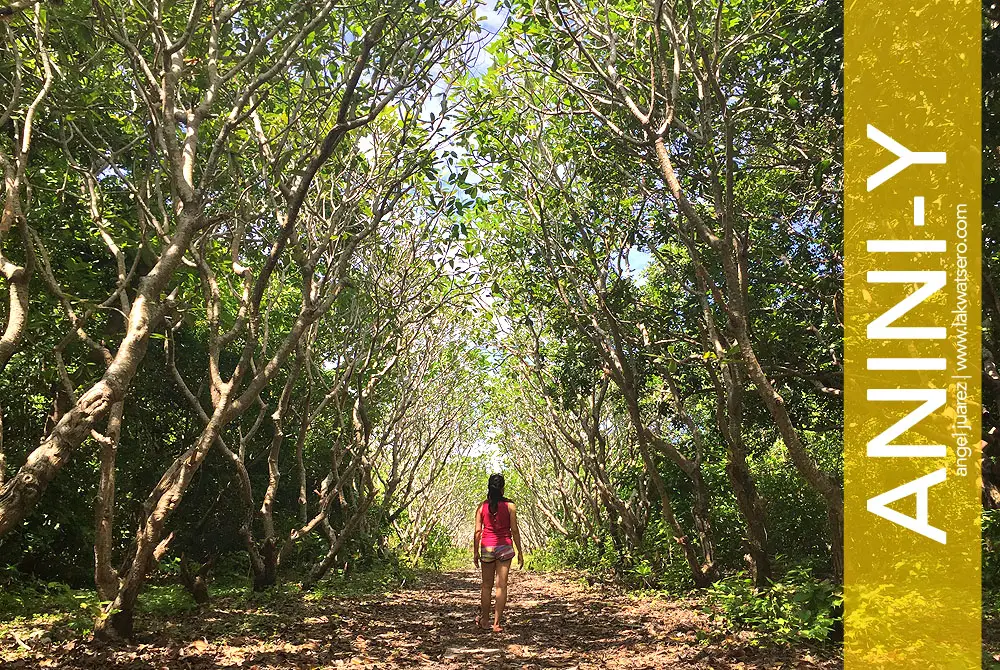 Anini-y is unpretentious and laid back. It is a perfect synergy of bounty and beauty with its rich natural resources and panoramic scenery. Despite being out of the usual tourist radar, the town holds a promise of brighter tourism landscape and considered as among the brightest spots of Antique!
Bask in the white sand islands and beaches of town, feel the warm water of Siraan Hot Spring, see the lighthouse of Nogas and the centuries old church of Saint John, visit the rice terraces in the highland barangay of Igtumarom, trek Mount Paluli-an or Mount Aliw-liw or go scuba diving on its rich waters. Explore and discover more of its unexplored attractions!
Kruhay!!! Create your own Antique adventure, Anini-y awaits!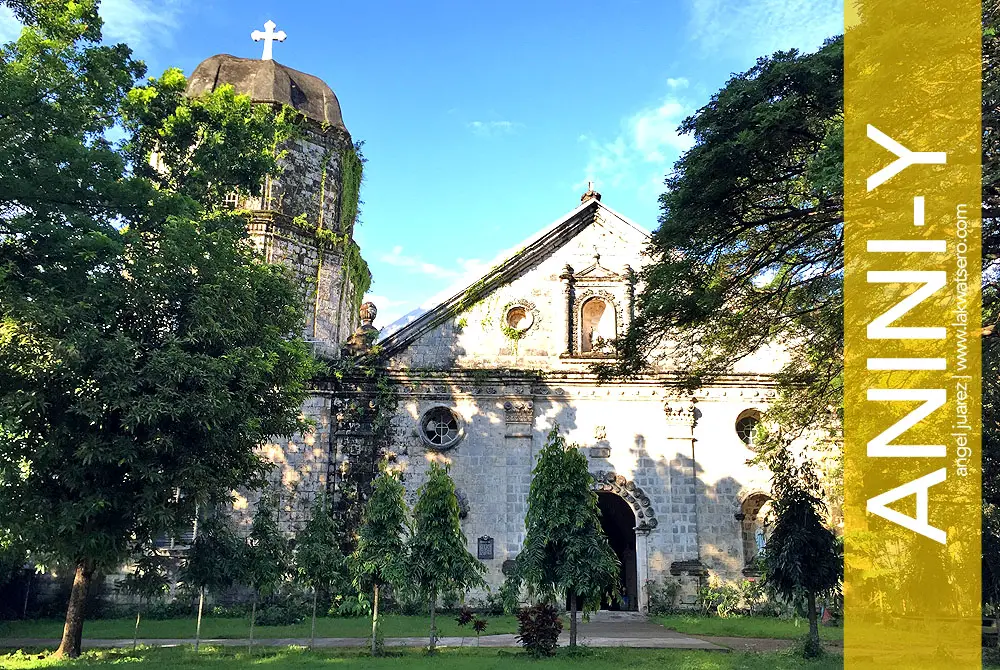 How to Get to Anini-y
Iloilo City to Anini-y
Iloilo City is the nearest major city with commercial flights from Manila, Clark, Cebu, Davao and Cagayan de Oro via Philippine Airlines, Cebu Pacific and Air Asia.
To get to Anini-y from Iloilo City, catch a van or a bus at Molo Terminal bound for Anini-y or San Jose via Anini-y. First trip is at 6AM, travel time is approximately two hours and fare is around P85.
Caticlan/Kalibo to Anini-y via San Jose
Coming from Caticlan or Kalibo, catch a van or a bus to San Jose de Buenavista, travel time is approximately five hours and fare is around P200. At San Jose de Buenavista, transfer to a jeepney for a one hour journey to Anini-y, fare is about P50.
Alternatively, you may also take the Iloilo via San Jose bus from Caticlan, get off at Anini-y Junction and transfer to a jeep to Anini-y.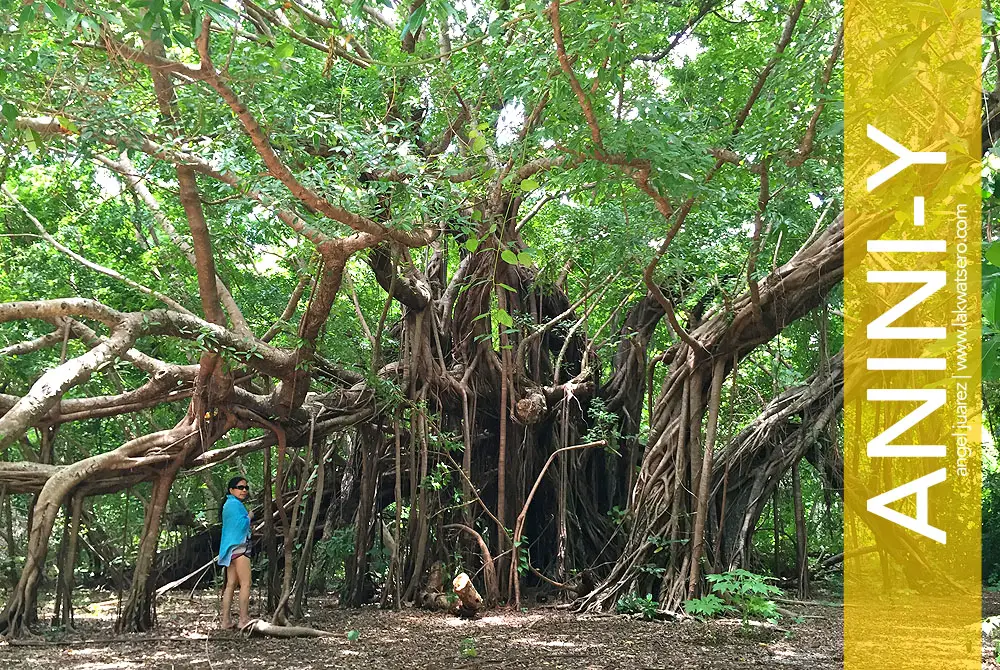 Going Around and Away
Tricycle is the primary mode of transport around the town, minimum fare is P10.
To get to Nogas Island, charter a boat for as low as P500 good for maximum of 6 persons.
Buses and vans to Iloilo are stationed at the plaza as well as jeepneys to San Jose de Buenavista. Buses to Iloilo depart from as early as 6AM up to 5PM. Jeeps to San Jose de Buenavista operate from 5AM to 3PM.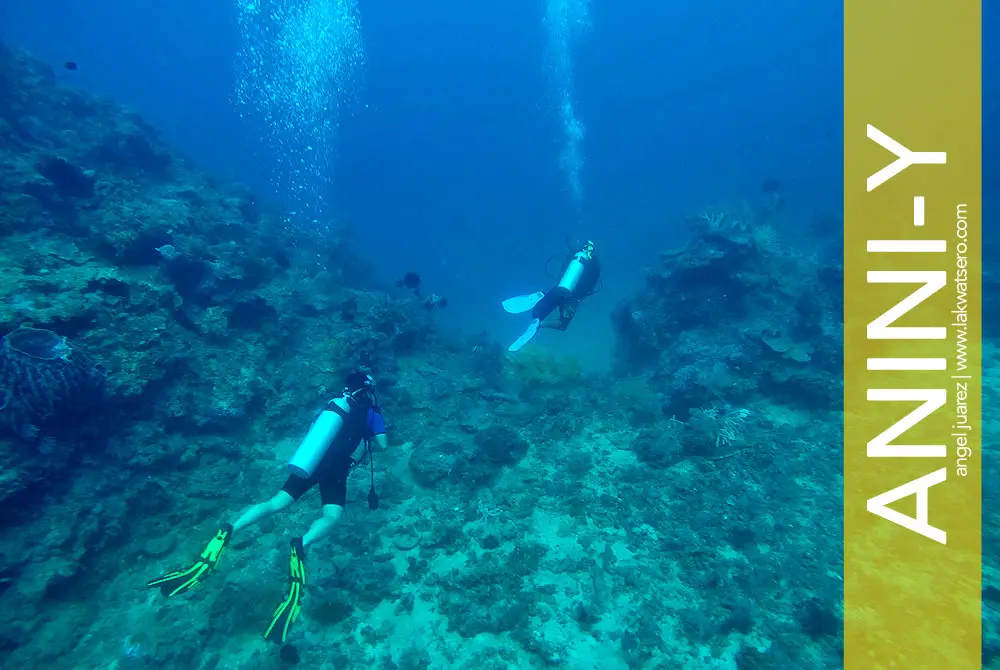 What to do in Anini-y
Charter a boat to Nogas Island and Lighthouse
Relax in Siraan Hot Spring
See the centuries old San Juan Nepomuceno Church of Anini-y
Go scuba diving, free diving or snorkeling in Bantigue Marine Sanctuary and other sites
Dive Shop: The Divehouse
Trek to the rice terraces of Igtumarom
Climb Cresta de Gallo, Mount Paluli-an or Mount Aliw-liw
See the rice terraces and UNESCO World Heritage Church of Miag-ao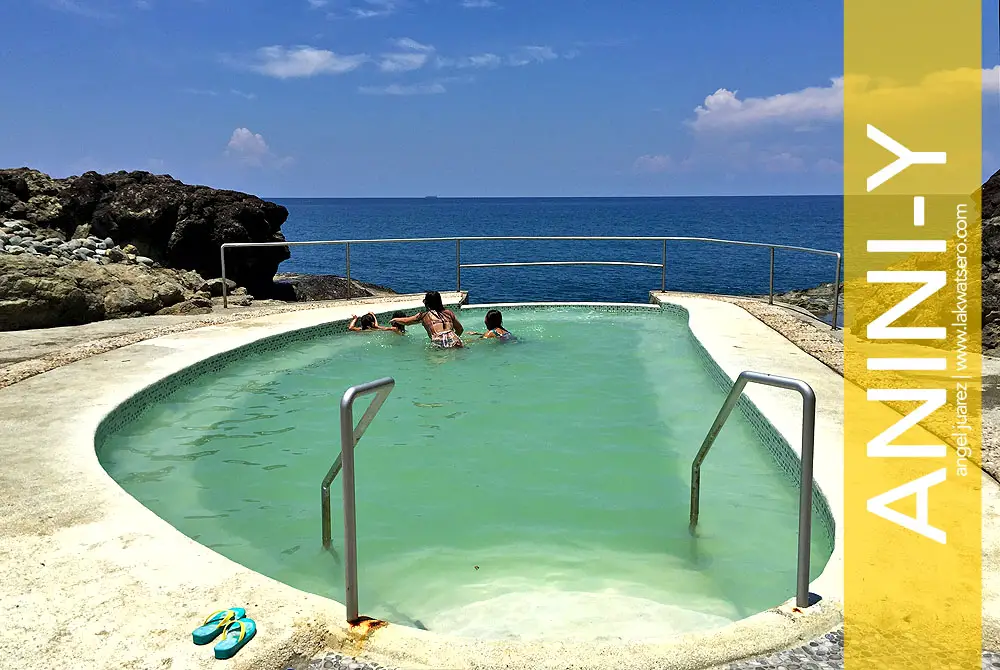 Where to Stay in Anini-y
There is no high-end resort or hotel in Anini-y or Nogas Island. Tourists who wish to stay overnight may opt for the following:
Siraan Hot Spring Resort
Barangay Nato, Anini-y
Contact No: +63926-5822984
Rate: Starts at P500/night (Fan Room)
The Divehouse
Barangay Nato, Anini-y
Contact No: +63917-3050699 / +63920-9528869 / +63908-8137929
Rate: Starts at P1,000/night (Aircon Room)
Gerbo Resort
Barangay Nato, Anini-y
Contact No: +63906-6176639 / +63917-4583334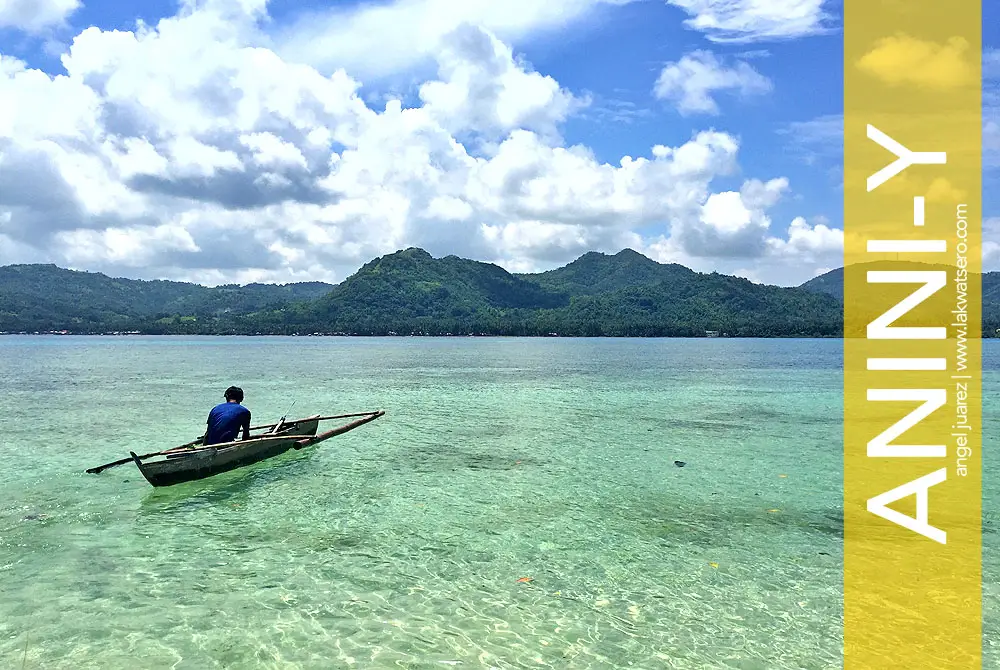 Sample Itinerary
Iloilo – Anini-y Overnight Itinerary
Day 1
0600H – 0730H: Iloilo to Miag-ao
0730H – 0800H: Breakfast
0800H – 0830H: Miag-ao Church
0800H – 0830H: Proceed to San Joaquin
0830H – 0930H: Visit San Joaquin Cemetery and San Joaquin Church
0930H – 1000H: Proceed to Anini-y
1000H – 1200H: Check-in at Hotel / Rest
1200H – 1300H: Lunch
1300H – 1600H: Nogas Island Tour + Snorkeling
1600H – 1630H: Travel Back to Mainland
1630H – 1800H: Siraan Hotspring + Sunset
1800H – 1900H: Return to Hotel / Wash-Up / Fix-up
1900H onwards: Dinner / Socials / Lights Off
Day 2
0700H – 0800H: Call Time / Breakfast
0800H – 1000H: Visit San Juan Nepomuceno Church / Walk around the town
1000H – 1200H: Pack-up / Check-out / Proceed to Bus Terminal
1200H – 1400H: Anini-y to Iloilo
1400H – 1600H: Check-in at Hotel / Late Lunch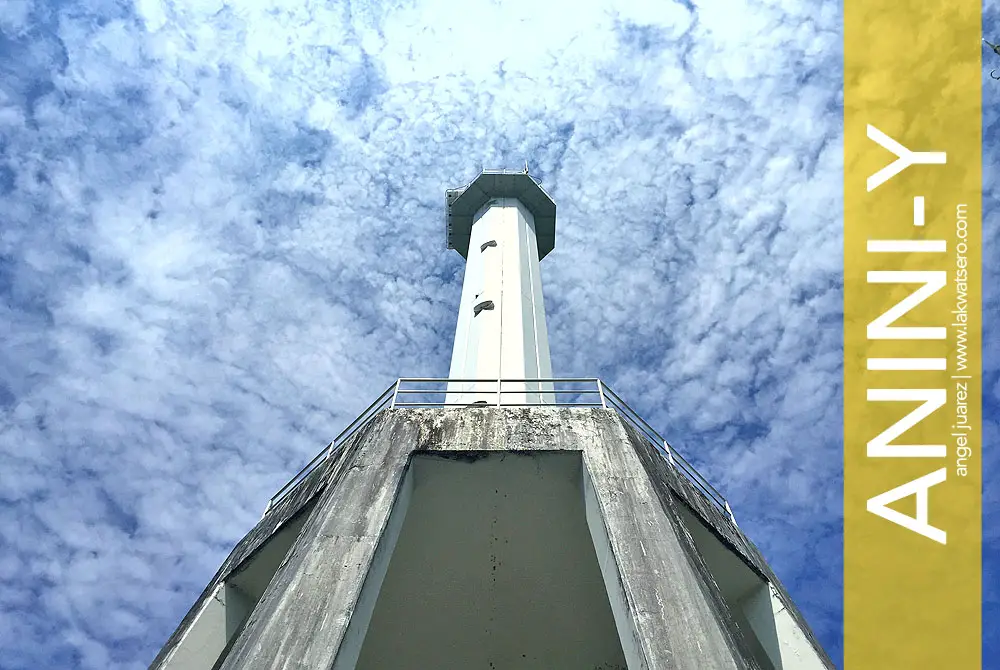 Tips
Mobile signal is available
Best months to go is from November to May
ATM is not available in town and no establishment accepts credit card or traveler's checque