The open water of northern Sulu Sea, between mainland Palawan and Panay is dotted with  islands and islets with white sand beaches that are among the world's best. One of them is the Pandan Island belonging to the Cuyo Group.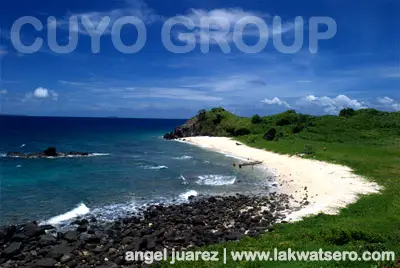 It is just small island with stretch of white sand on its northeast and southwest coasts. On the northwest and southeast part are hills that give a 360 degree view of the surrounding. Rocks are scattered on the area.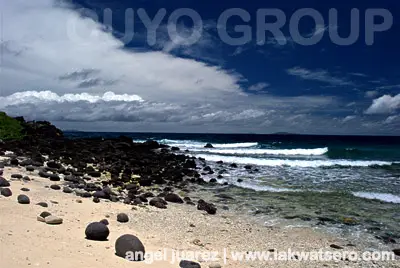 To reach the island, one needs to brave the huge waves of Sulu Sea via two hours boat ride from the town of Cuyo.
Due to unpredictable weather and huge waves, Pandan Island is the only island we have visited (aside from our base Cuyo Island) when I, along with my travel friends Mario, Ate Claudia, Rico, Racquel and Jen went to Cuyo last August of 2009 for their town Fiesta.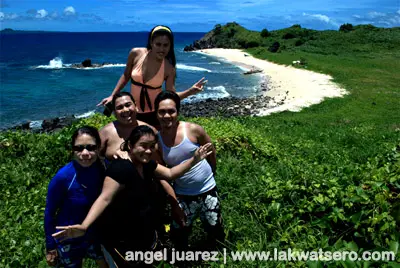 The ride going there was actually the roughest boat ride I have experienced, but it was all worth it.