If there's one province that has long been staying in my bucket list, well that is definitely Batanes! Known as the Land of the Northern Wind, this magical place seems quite elusive for me. There was a chance to visit the place few years back but a typhoon played party pooper and ditched what was supposed to be a momentous rendezvous with the Land of Ivatans.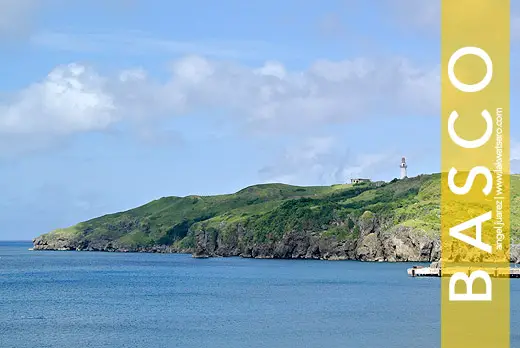 But early this year, the dream finally came into reality! Thanks to the rare promotional fare of Philippine Airlines to Basco, my feet were able to touch the land I have long imagined. I got my ticket round trip ticket for only P1,800, an excellent deal considering that the average one-way fare amounts to P7,000. Lucky me!
I was as if a kid excited for my first flight as I waited for the flight to takeoff from the Manila. Few minutes past the hour of six in the morning, the turbo propeller bound to Basco took off and I was relieved! I know for a fact the frequent cancellation of the flights to and from Basco due to unfavorable weather and to depart as scheduled was such a great blessing. It marked the start of my memorable journey to the northernmost province in the country.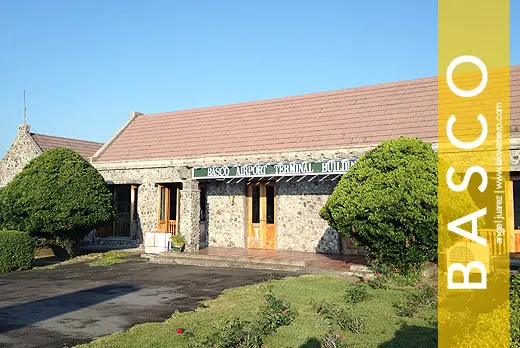 I tried to hide my excitement while air borne but I just couldn't. It was the longest one and a half hour flight of my life. And as our small plane slowly descended for landing at Basco Airport, I gazed at my window. I could see the rolling hills, the lighthouse and the towering Mt. Iraya, and I was taken aback. I still could not believe that it was happening. Then came the touchdown, welcome to Basco!
The beautiful weather and warm welcome of the locals greeted me as I arrived in Basco. I saw my name written in a white paper being flashed by a young lady. She was Jay Anne and she would take me to Marfel Annex which is just a short ride from the airport. Ate Fe, the owner of the Lodge, was busy cleaning and applying the final touches around. Apparently, it was Marfel Annex' first day of operation and I was their first guest ever!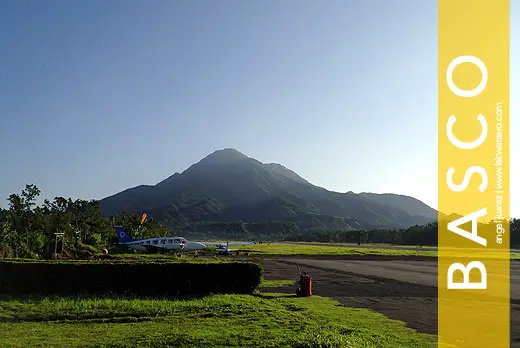 It is a four-room lodge with a beautiful garden situated along the National Road in the quiet area of the town proper. It has a living room area equipped with a flat screen television and audio equipment, a dining area and a kitchen with a refrigerator and cooking equipment for use of the guest. A personal store is setup in one corner where honesty system applies. The store sells noodles, instant coffee, biscuits, canned goods, candies, drinks, shampoo, soap and other basic supplies and necessities. The store was a very clever idea, a big convenience for the guests! I later found out that almost all accommodation in Basco has their own "Honesty Store".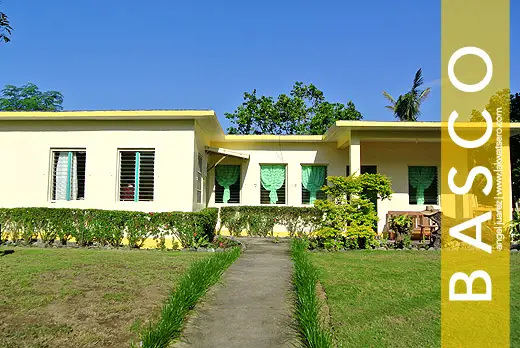 My room was the single type fan room which was just good enough for me. For only P300 per night, it would be my home for three nights.
I planned to bike for the rest of the day and I sought the help from Ate Fe in finding a good mountain bike. It was Kuya Nard's bike that I got, a 26-inch small size mountain bike, white frame with Shimano Acera eight-speed group set. There was a slight problem with the rear break but it was a good bike overall. It would be my company for three days!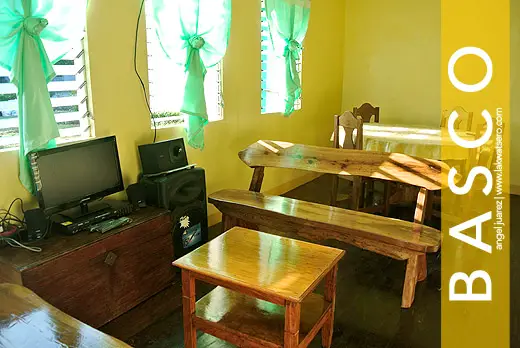 After a brief rest, I anxiously prepared for my bike tour of North Batan and Mahatao. I would soon see with my own eyes the places that amazed me in my dreams. I was so anxious, anxious as excited because no other place has ever amazed me in my dreams like Batanes. Surreal that it was all happening now!
Contact Info:
Marfel's Lodge Annex
Address: National Highway, Kaychanarianan, Basco
Contact No: +639088931475 / +639178574493
Leonardo Garcia (Kuya Nards) – Bike Rental
Contact No: +639999945408