With the year 2013 slowly eating up our calendar, let's have a quick look on which Travel Guides garnered the most clicks and traffic last year.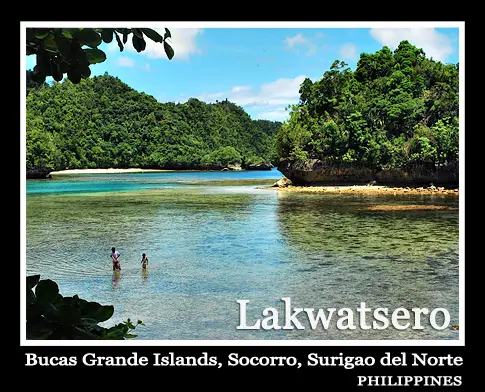 Ranking tenth on the list is the emerging eco-tourism paradise of Bucas Grande in Socorro, Surigao del Norte. Famous for Sohoton Cove, Blue Lagoon and the amazing Tojoman or Jellyfish Lagoon which is home to millions of no-sting, friendly and playful jellyfishes.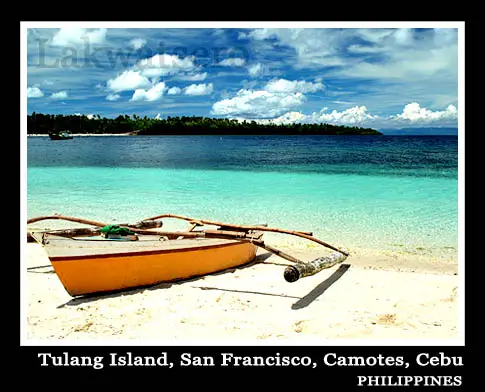 The group of islands called Camotes, east of mainland Cebu, and nearer to Leyte province is ninth on the list. With its  beautiful white sand beaches, great underwater treasures, amazing caves and lake, rich culture and history and lovely people, Camotes Islands is starting to hit big in the tourism landscapes of Visayas.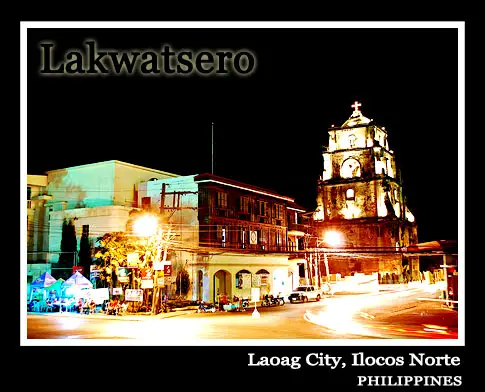 Laoag City's and the neighboring towns of Bacarra, San Nicolas, Batac and Paoay are open museums that showcase the rich influence of the Spaniards in Ilocos Norte. The century old churches, detached bell towers and beautiful ancestral houses have their own stories and histories. A favorite for growing number of tourists, Laoag City and Suburbs land on the eighth spot.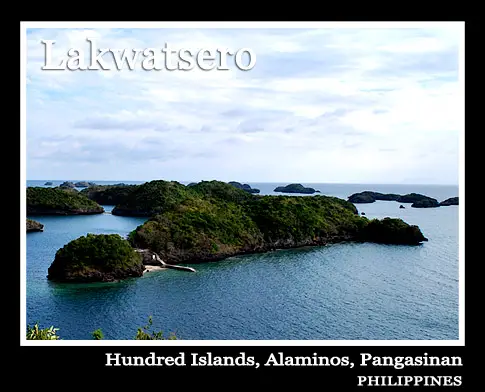 One destination that offers countless fun, the Hundred Islands of Alaminos, Pangasinan is only five hours away from Manila. Popular for its white sand beaches, caves, limestone rocks and cliffs and rich marine life, Hundred Islands ranks seventh on the list.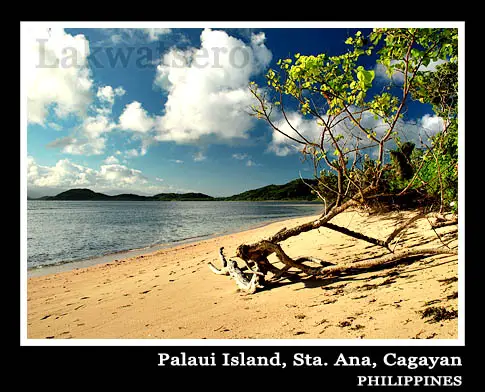 Coming in on number six is the lovely island of Palaui on the north-eastern tip of the province of Cagayan and mainland Luzon. An island built by wind and waves, and nurtured by time, Palaui Island's mystique continues to draw tourists. Its century old lighthouse, serene coves, ragged terrain and rolling hills are magnets that attract wandering souls.
Camiguin Island was created by volcanic eruptions and land movements. It has a total of seven volcanoes, including the active Mount Hibok-Hibok that last erupted in 1953. Having been blessed by natural wonders and historical treasures, the island born of fire is truly a paradise.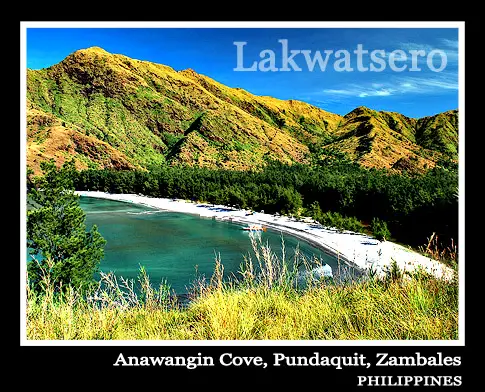 What used to be mountaineers' secret getaway after a climb is now a famous camping destination. Only three hours away from Manila, Anawangin Cove is undoubtedly one of the most sought after destination for a quick weekend adventure. The beach, composed of ash and sand mixture, is a byproduct of Mt. Pinatubo's catastrophic eruption in 1991.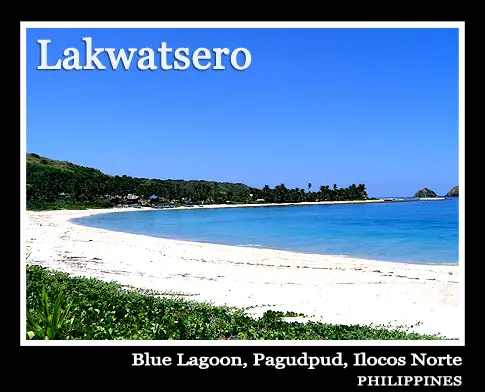 The coastal town of Pagudpud in Ilocos Norte has long been a favorite tourist destination and until now, the place still draws crowd. Who would not be attracted with its white sand beaches, waterfalls and other attractions that make the place a really hotspot!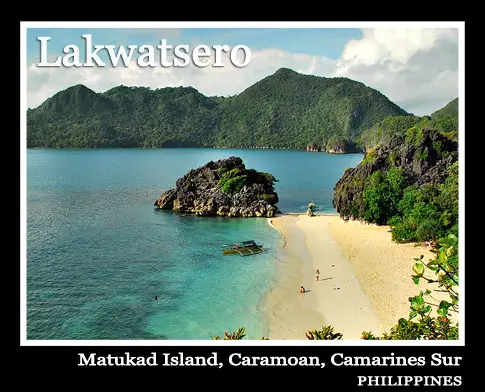 On the second spot is what used to be the quaint and quiet town of Caramoan that is made popular by the hit global reality show "Survivor". Blessed with numerous islands with fine white sand, lagoons, caves, limestone cliffs and rich marine life, Caramoan gives new definition to an island experience.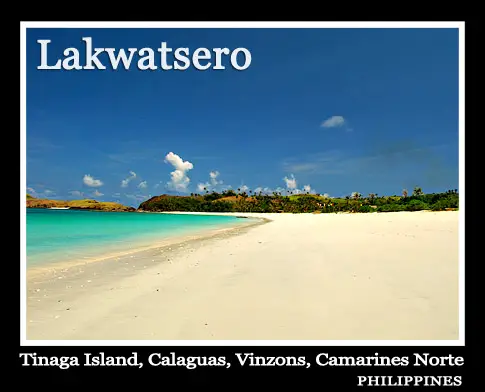 The picture perfect paradise of Calaguas Islands in Camarines Norte tops the list of Lakwatsero's Most Read Travel Guides of 2012. With its long stretch of fine white sandy beach dotted with volcanic rocks on both ends, the place is now on top of the list of beach lovers and adventure seekers. No doubt, the place truly rocks!