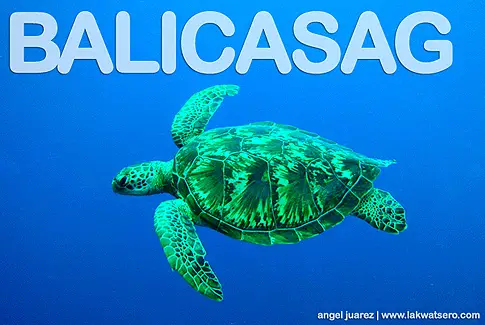 Diving in Balicasag Bohol
Balicasag Island, Panglao, Bohol
January 12, 2013
My first dive after almost five months of hiatus in scuba diving and also my first this year was in Balicasag Island, Panglao, Bohol. It was also my first time to dive in Bohol which had been quite elusive for me until this weekend.
We descended twice in the water around Balicasag Island and I was in total awe with the amazing scenery underneath. I have heard and read a lot of great reviews about the site and I finally proved them all right! On our first dive, we were accompanied by no less than five sea turtles. Isn't it a great comeback to dive with them?
Bliss, just pure bliss! 🙂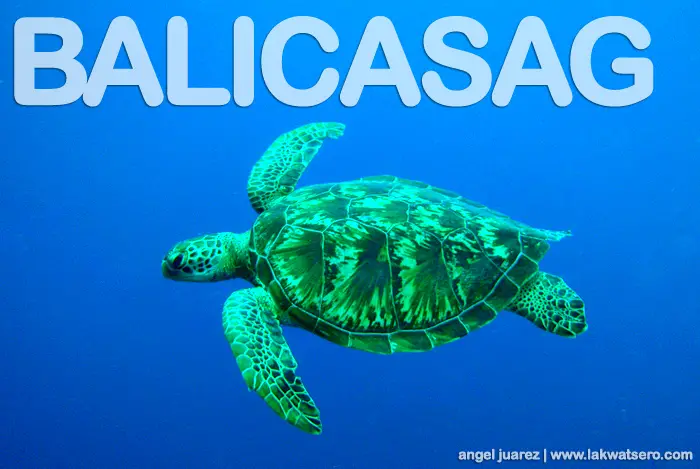 (Visited 10 times, 1 visits today)