Hidden in the lush green scenery of Barangay Tuno in Tibiao, Antique is a multi-tiered waterfalls called Bugtong Bato, one of the 17 waterfalls of Tibiao.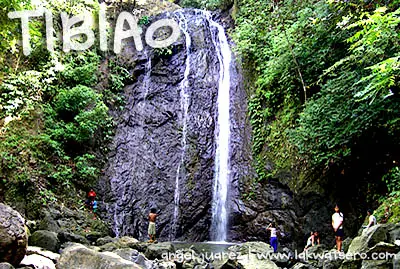 Bugtong Bato Falls is a favorite place for a relaxing dip. Locals go there for picnics and swimming, while those adventurous ones enjoy trekking up the sides of the falls' wall and jumping off to the natural pool formed by its cascading waters.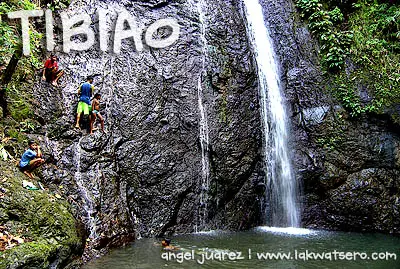 Its waters flow directly to Tibiao River, providing rapids that is best for white water kayaking. During rainy season, when the water in the river is high, inflatable rafts can be used for white water rafting.
A trek to Bugtong Bato Falls is a perfect sidetrip before heading to the challenging rides of the rapids of Tibiao River.