Racuh a Payaman (Marlboro Hills)
Mahatao, Batan Island, Batanes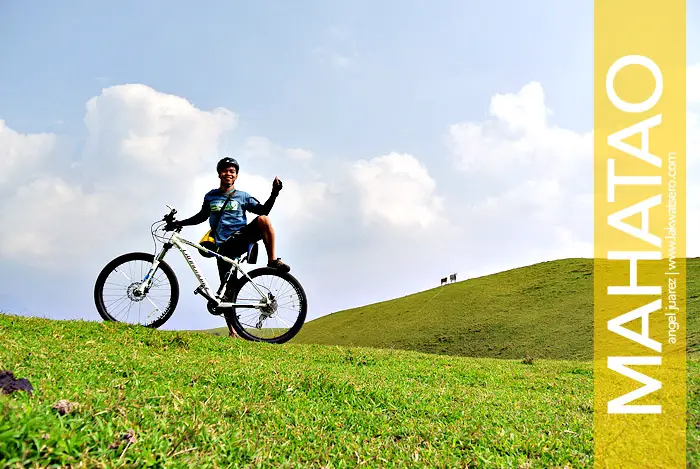 If I will list the places in the Philippines that I find great for biking, Batanes will definitelt be on my list!
Imagine riding your two-wheeled machine in a coastal road with the verdant landscape of rolling hills all over you. Feeling like flying down the winding road with the cold northern wind blowing in your face and the gentle sound of the waves enthralling your senses. Ahh! Happiness overload! It is one of the greatest feelings in the world and I am so happy that I had a chance to experience it during my solo backpacking trip in Batanes.
Biking along the circumferential road of Batan Island on my own, I was able to see the unique beauty and unbelievable charm of the Philippines' northern frontier. Rolling on my own pace, stopping whenever I feel like stopping, appreciating the beauty around me while talking only to myself and to the goats and water buffalos on the roadside. I must say, biking in Batanes was one of  my best biking experiences ever!
Batanes is a biker's haven! It is a great place to bike or learn to bike. Spend a day appreciating the island on a bicyle, it is the cheapest and the most intimate way of getting to know Batanes!