Whether you're in Manila for a short layover or planning to explore the various tourist spots near Ninoy Aquino International Airport (NAIA), Pasay is one of the most vibrant cities within the Metro—and with good reason. Often called the "Gateway to the Philippines," Pasay City is home to many business and entertainment hotspots that blend Western liveliness with Filipino hospitality. 
Its various restaurants, cafes, and hotels near NAIA all offer you the taste of the superbly divine, with a plate full of energetic amusements offered with a dash of affectionate service. 
Let's take a look at eight gastronomic experiences you need to try while in the Pearl of the Orient Seas. 
Crisostomo 
Crisostomo is the Philippine love letter to all the cultures that have influenced local cuisine. While simply labeled as "Filipino dining," the restaurant features dishes that have Spanish, American, and Japanese influences combined with Chef Florabel Co's unique touches. This marriage of flavors creates an experience that is both homegrown and new. It is perfect for those who want traditional comfort food dishes served with a twist. 
Crisostomo is located at Blue Bay Walk, Macapagal Ave corner EDSA, Pasay City.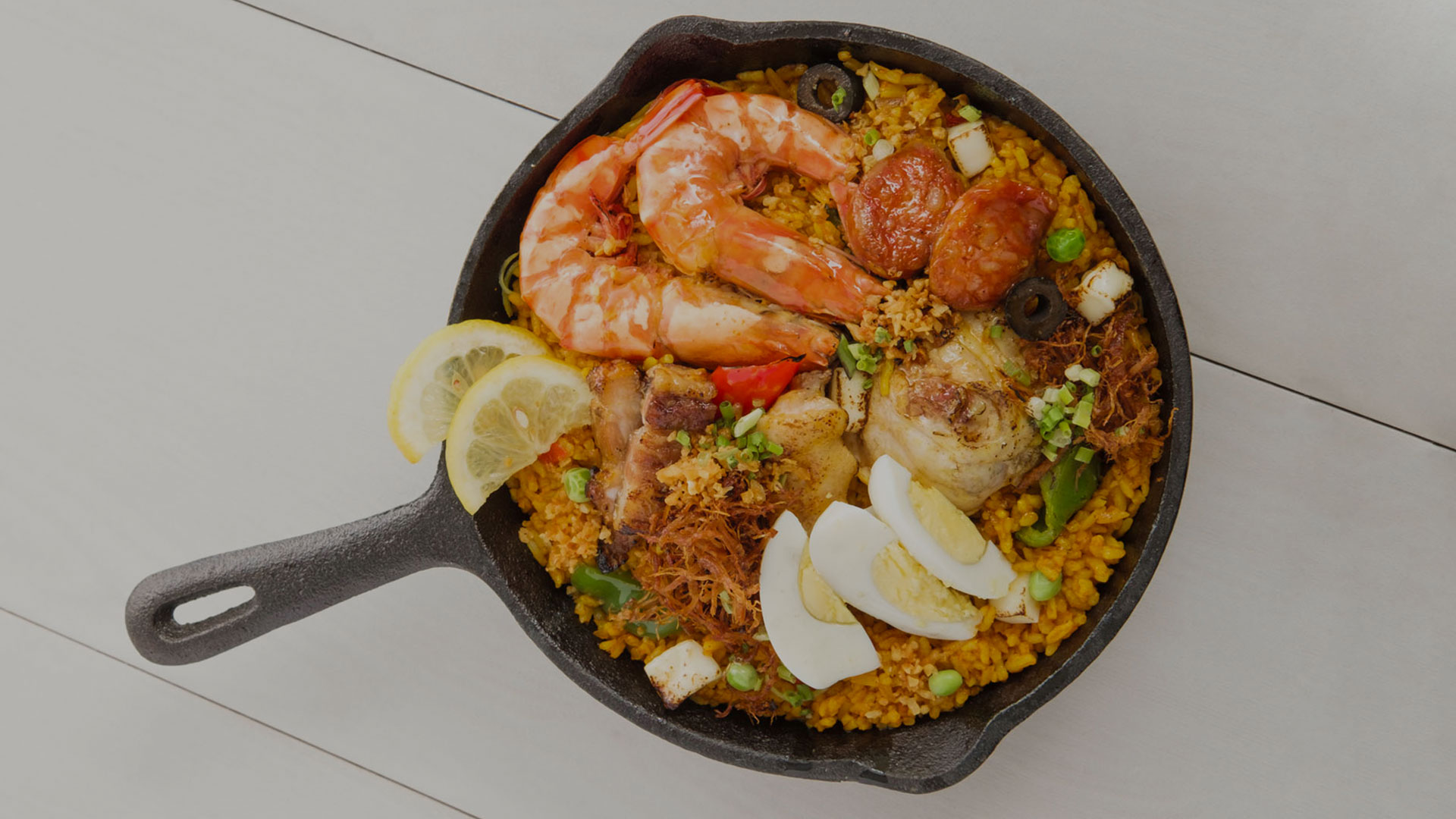 Manila Lite Café 
If you don't want to leave NAIA proper, you definitely need to give the Manila Lite Café a try. The Filipino restaurant features homey yet contemporary interiors that feature iconic Filipino experiences, such as riding the jeepney or walking around one of the wet markets. But the real highlight is the food, which offers a fresh perspective on classic Filipino dishes, including pork sisig tacos and a new take on the pork adobo. 
Manila Lite Café is located at Level 4, NAIA, Terminal 3, Pasay City. 
Mary Grace Café 
Mary Grace is an iconic restaurant in the Philippines thanks to its great-tasting comfort food and homey interiors. Almost everyone, from their titas and titos to their third cousins twice removed, considers Mary Grace as a cozy hangout, and it should definitely be on your list of places to try while in Pasay. In particular, its cheese rolls and ensaymadas are perfect with a cup of hot chocolate. 
Mary Grace is located on the 2nd floor, Garden Wing Bldg., Resorts World Manila, Newport Blvd., Pasay City.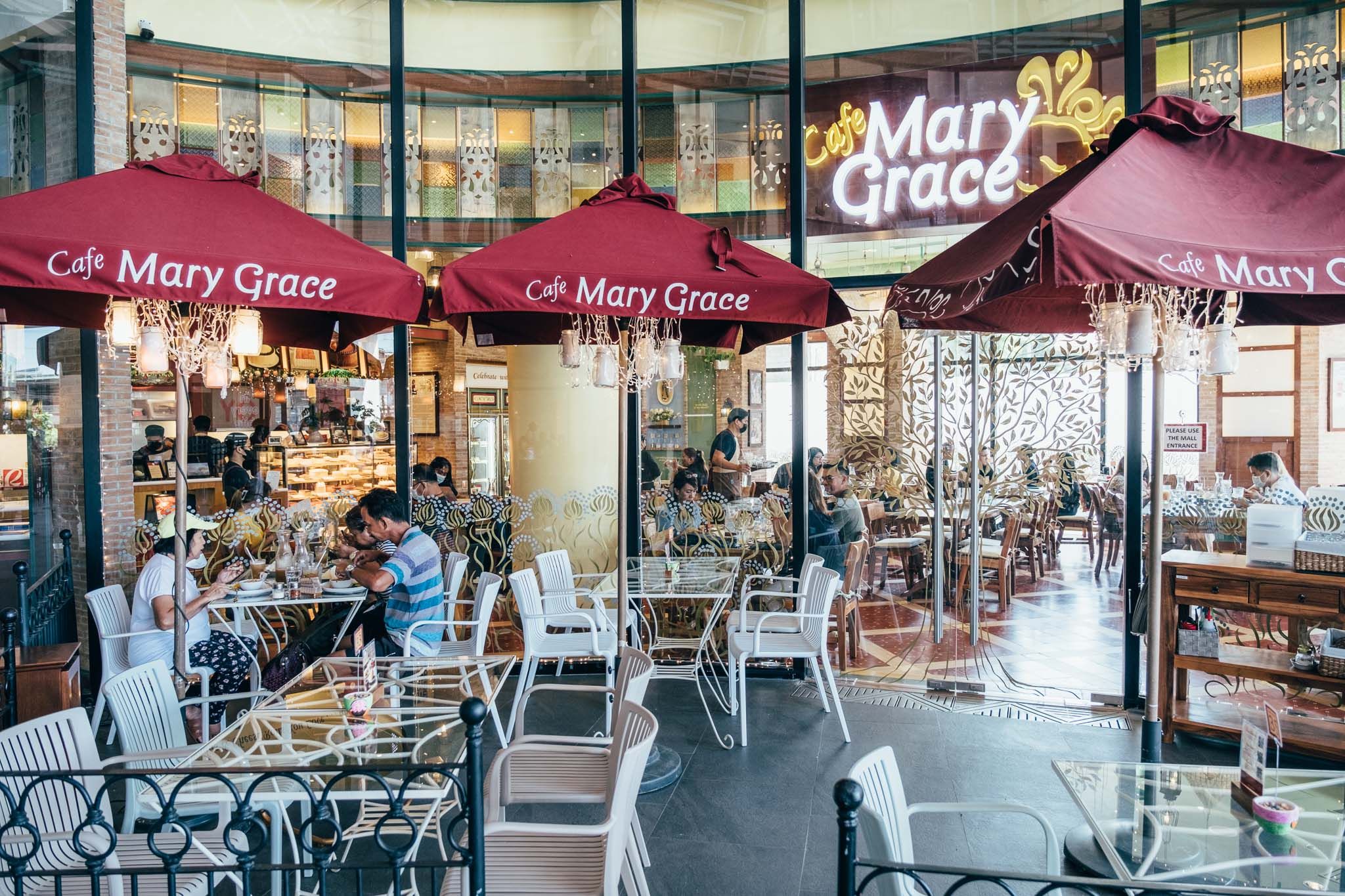 Silogue
Silogue offers a fresh take on the classic "-silogs", a Filipino dish composed of a meat of choice and garlic fried rice (sinangag) and egg (itlog). The most popular silogs include tapsilog (served with tapa), tosilog (served with tocino), and longsilog (served with longganisa), but there are dozens of other meal combinations. You should definitely give Silogue a try if you want to try a classic Filipino breakfast staple. 
Silogue is located on the Ground Floor, Newport World Resorts, Newport Blvd., Pasay City. 
Victoria Harbour Café 
Try Victoria Harbour Café if you're in the mood for general Asian cuisine, ranging from original Cantonese dishes to local Filipino favorites. While the entire menu is impressive, many guests say that the hakaw, congee, and mango sago are their favorites. The restaurant is known for its authentic flavors and takes pride in meals that taste like home. 
Victoria Harbour Café is located on the Ground Floor, Resorts World, Pasay City. 
Akimitsu Tendon 
Craving strictly Japanese cuisine and not in the mood to go that far? No problem. Akimitsu Tendon is a well-known Japanese restaurant located in the new wing of NAIA. The restaurant is famous for its excellent battered tempura and donburi dishes that offer the best bang for your buck. With generous servings and heaven-sent dishes, this restaurant should be on the radar of any foodie. 
Akimitsu Tendon is located on the 4th Floor, NAIA Terminal 3, Pasay City.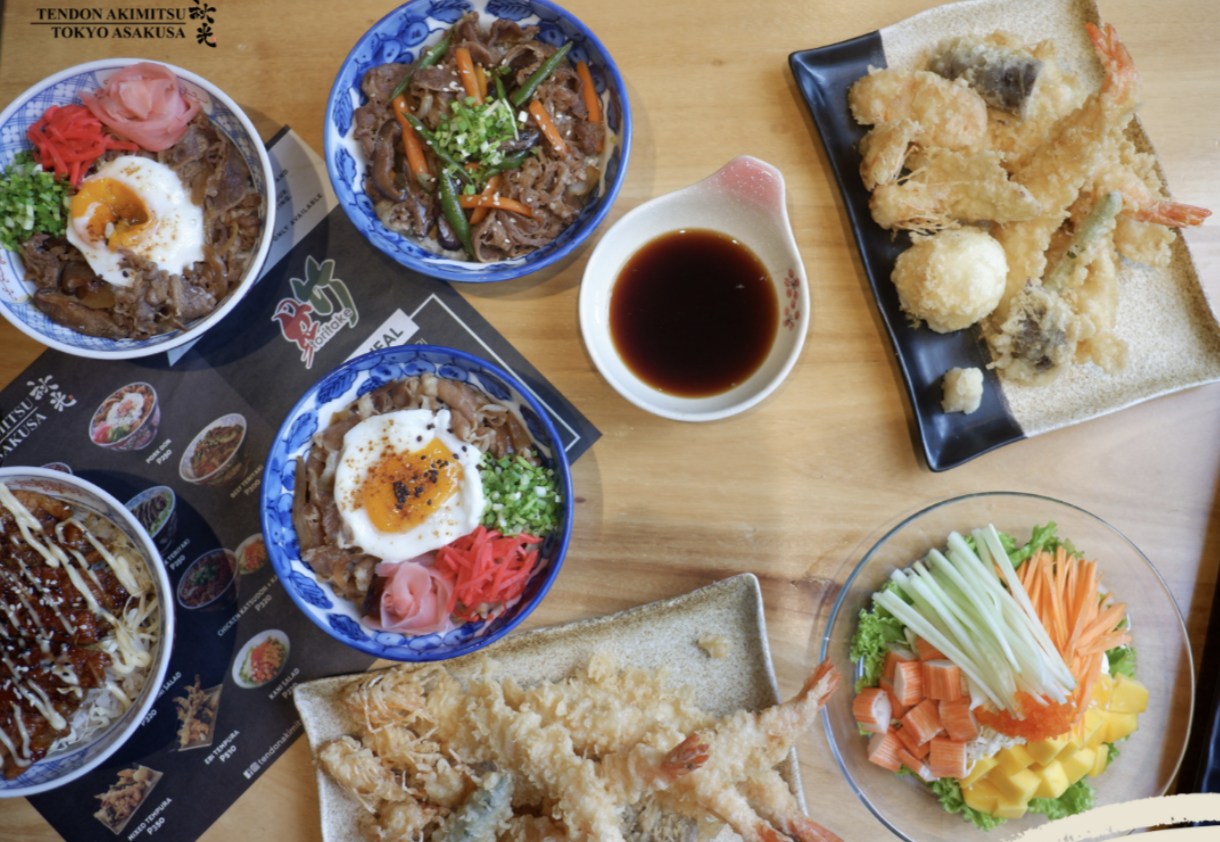 The Red Crab Alimango House
As its name suggests, the Red Crab is famous for its giant crabs cooked in a variety of ways, all with the most premium ingredients. The restaurant also offers all types of seafood, including shrimp and lapu-lapu. Keep in mind though that the restaurant charges by the gram, so it is one of the pricier restaurants on this list.  
Red Crab Alimango House is located at Level 4, Newport Mall, Resorts World Manila, Pasay City.
Wolfgang's Steakhouse
What food list of the best possible dishes in an area would be complete without mentioning Wolfgang's Steakhouse? The critically acclaimed steakhouse from New York has found its way to Pasay and serves mouthwatering dry-aged USDA Prime steaks cooked to your preferred doneness. The restaurant also offers various types of burgers and sandwiches. 
Wolfgang's Steakhouse is located on the 2nd Floor Newport Mall, Newport Blvd., Pasay City.
Don't forget to choose the right hotel for your stay in Manila as well! Whether you decide to try one or all of the restaurants on this list, you'll need a safe, comfortable, and affordable place to crash while you digest your delicious meal.