Experience a different Philippines in the northernmost province of the country – Batanes! A dream destination for most, myself included, Batanes is composed of 10 islands scattered over Luzon Strait, in between Balintang and Bashi Channels. These islands are of volcanic origin and are mostly hilly and mountainous.
Much has been said and written about the place. Tons of pictures and videos are uploaded daily accross all social networks, teasing and chasing everyone to experience what others say as "Heaven on Earth!" But if are you still not convinced after all the praises Batanes is getting, let me give you 10 personal reasons why you should visit the place now.
1. Tropical Four Seasons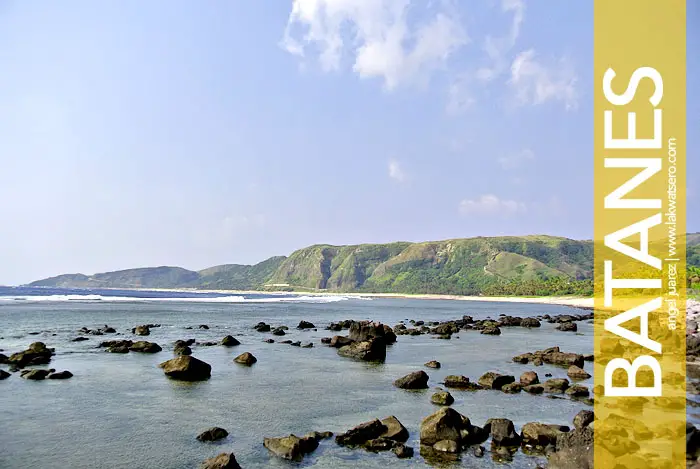 Although hilly and mountainous, Batanes' highest point is only at 1,009 meter above sea level. It is the summit of Mt. Iraya, the province's highest peak. Generally speaking, Batanes is not a highland but it is one of the coldest provinces in the Philippines because its latitude makes up for it lacks in altitude.
The climate of Batanes, like the rest of the Philippines, is still tropical. But due to its location, it is observed that the province's climate resembles Taiwan's and Hongkong's, which is subtropical characterized by hot, humid summers and generally mild winters. With this (and although unofficial), Batanes is the only place in the Philippines known to have four seasons – winter, spring, summer and fall.
[Coastline of Uyugan Town in Batan Island]

2. Coves and Beaches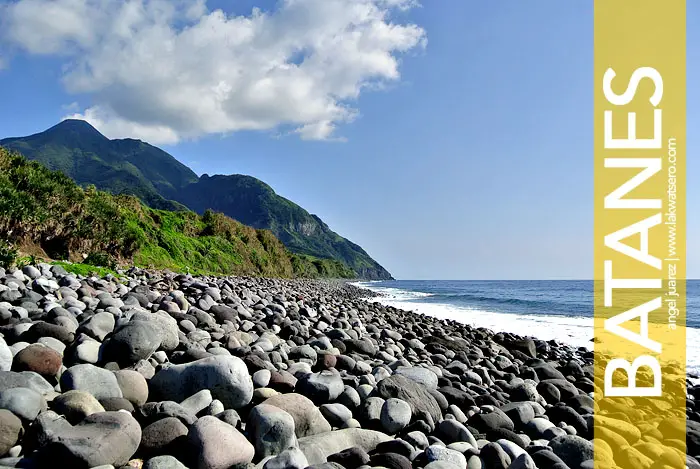 Boulder beach, white sand beach, cream sand beach, rocky coast, ridges, hidden coves, name it! Batanes has it all! The coastline of Batanes is amazingly diverse!
[Valugan Boulder Beach in Basco]

3. Fundacion Pacita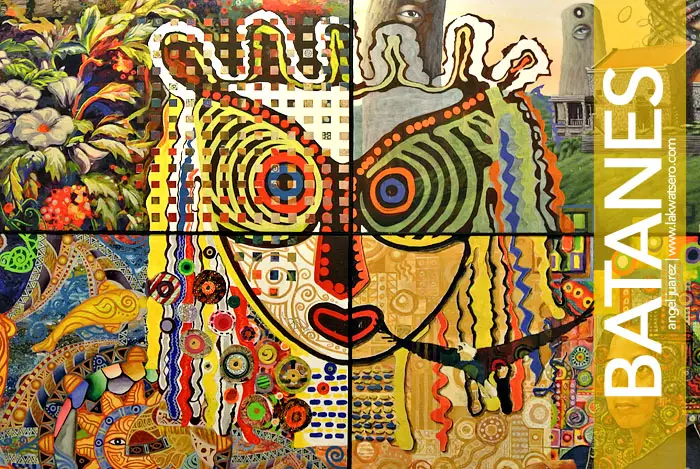 Whether or not you are staying in this artsy hotel, Fundacion Pacita should be a stop in your Batanes itinerary.
Once the home studio of internationally-acclaimed artist Pacita Abad, Fundacion Pacita is now a nature lodge that offers peaceful accommodations amid a lush garden and overlooking the beautiful landscape of Batanes. The place is all about Batanes and art, and these two are translated even to their culinary offerings. Experience Fundacion Pacita and taste their delightful menu, their restaurant is open to public even if you are not staying with them but advance reservation is required. *Whisper: They serve the best hot chocolate in town!*
[Fundacion Pacita in Tukon, Basco]

4. Rolling Hills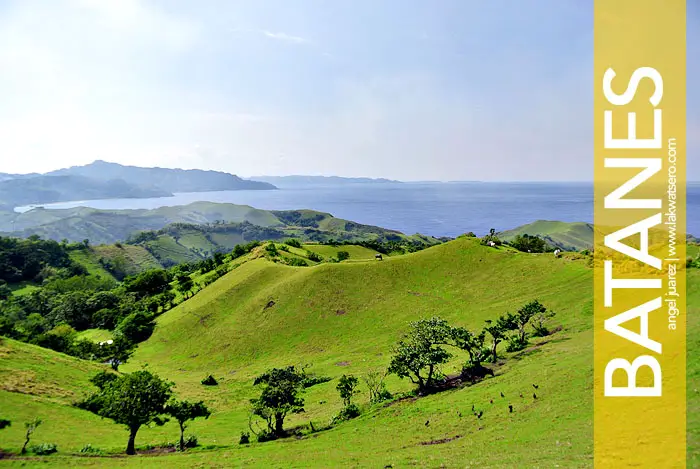 Batanes landscape is characterized by gently rolling hills which are virtually everywhere. Whether you are in Batan, Sabtang or Itbayat, your eyes will feast on greens that carpet the waving Earth. These rolling hills will make you fall in love with nature! These rolling hills will make you fall in love with Batanes!
[Vayang Rolling Hills of Basco]

5. Lighthouses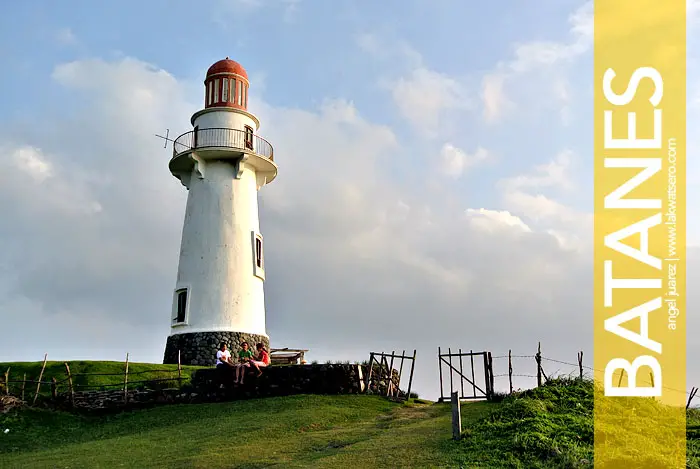 If you love lighthouses, Batanes is for you. They may not be old Spanish lighthouses but equally beautiful just the same.
Batanes has three major lighthouses, two in Batan Island (Naidi Lighthouse in Basco and Tayid Lighthouse in Mahatao) and one in Sabtang Island (Malakdang Lighthouse). These are apart from minor lighthouses scattered over the islands. These major lighthouses stand proud as the province's prime icons that perfectly match the beautiful landscape around.
[Naidi Hill Lighthouse of Basco]

6. Sabtang, Itbayat, Y'Ami and other islands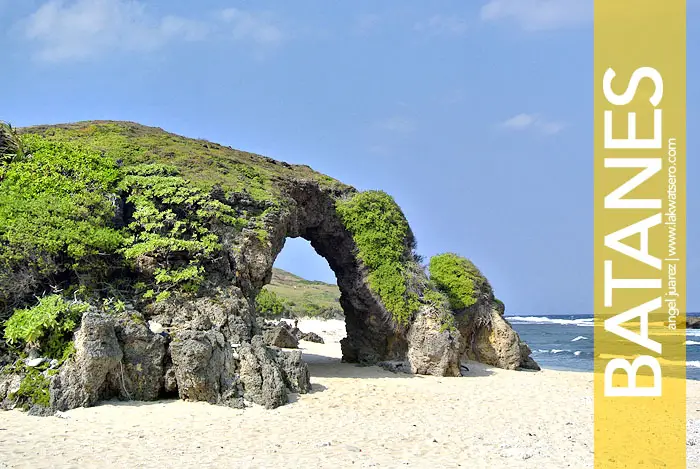 Every island in Batanes is an adventure worth experiencing, each has its distinct beauty and charm. Outside of Batan Island, Sabtang and Itbayat are frequented by tourists for their unique beauty and to experience the journey. But if you are rooting for more extreme adventure, go to Y'Ami Island, the northernmost island of the Philippine archipelago.
[Nakabuang Arch of Malakdang, Sabtang]

7. Falua Ride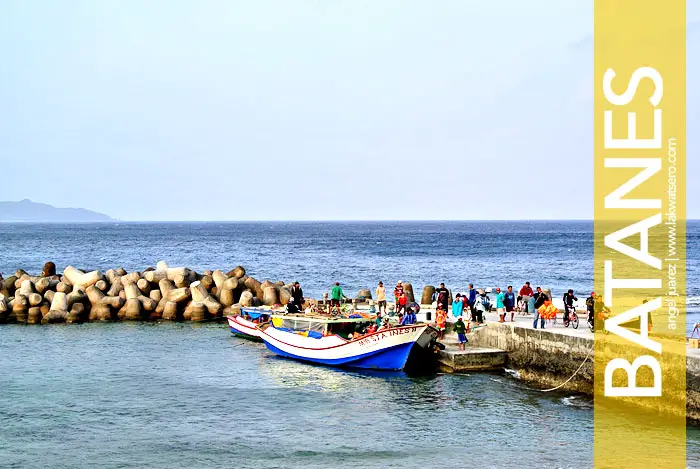 Never leave Batanes without experiencing a falua ride. Falua is a traditional boat used in Batanes, they are tough and sturdy and known to withstand the unforgiving waves of Batanes' seas.
[A falua in Ivana Port]

8. Sunrise and Sunset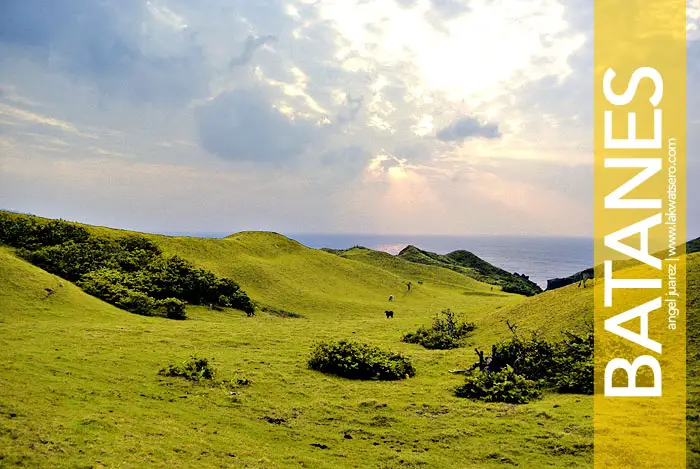 God must have loved Batanes so much that He gave the place the most dramatic sun shows. The best sunrise and sunset one can ever witness can be seen here!
They may not be regular sights but when they are on, expect to see one of the nature's greatest masterpieces.
[Vayang Rolling Hills of Basco]

9. Heritage and Culture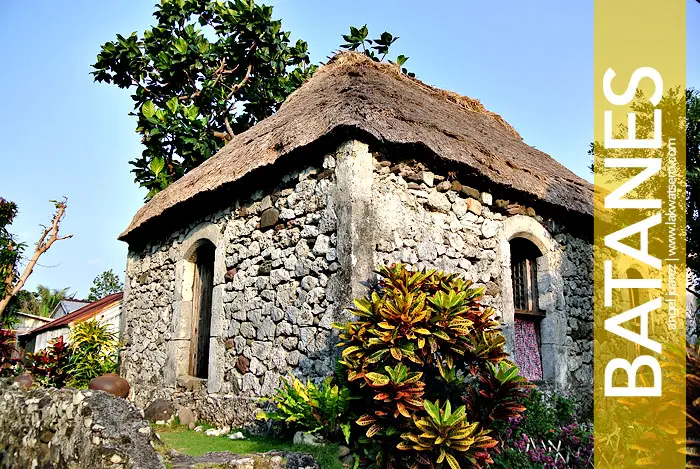 Thanks to its distance and isolation, Batanes is one of the very few places in the Philippines that has successfully preserved its heritage and maintained their culture and tradition. The place is an open air museum that guarantees a visual treat for everyone.
[House of Dakay in Ivana]

10. Lovely Ivatans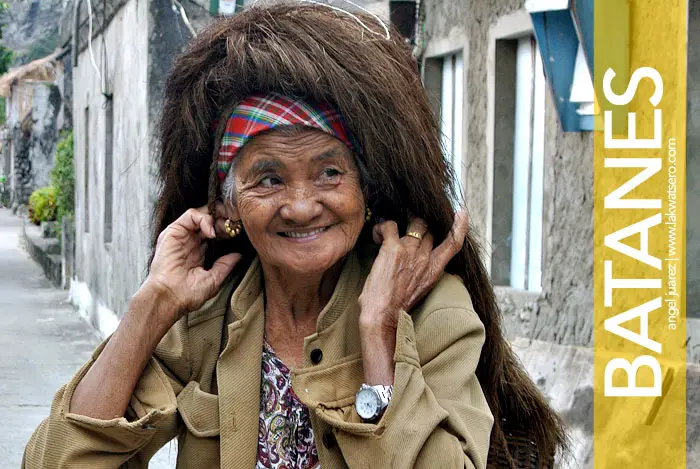 I have serious reasons to believe that Ivatan are among the friendliest and warmest people in the planet. They are as naturally beautiful as their place, generous with their smile and always ready to greet everyone with a warm "good morning!", "good afternoon!", "good evening!" or "good night!"
[Lola Pipay of Chavayan, Sabtang Island]

Bonus: Cuisine
Never ever leave Batanes without feasting on its local cuisine which is unique on its own sense. Try "luñis", a preserved organic pork dish made that resembles pork adobo; "supas" or the turmeric rice; "venes" or gabi stalk; "uvod" or banana trunk; and other dishes and delicacies made with sweet potato, gabi, coconut crabs or seafoods.