10 Reasons to Visit Batanes
Categories
The List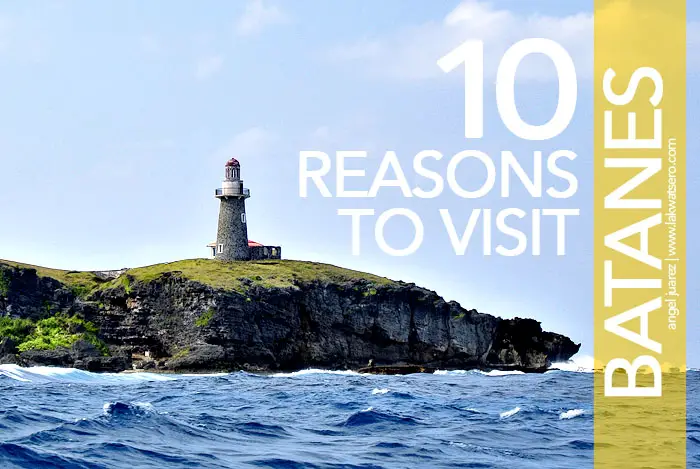 Experience a different Philippines in the northernmost province of the country – Batanes! A dream destination for most, myself included, Batanes is composed of 10 islands scattered over Luzon Strait, in between Balintang and Bashi Channels. These islands are of volcanic origin and are mostly hilly and mountainous.
Much has been said and written about the place. Tons of pictures and videos are uploaded daily accross all social networks, teasing and chasing everyone to experience what others say as "Heaven on Earth!" But if are you still not convinced after all the praises Batanes is getting, let me give you 10 personal reasons why you should visit the place now.
————————————————
1. Tropical Four Seasons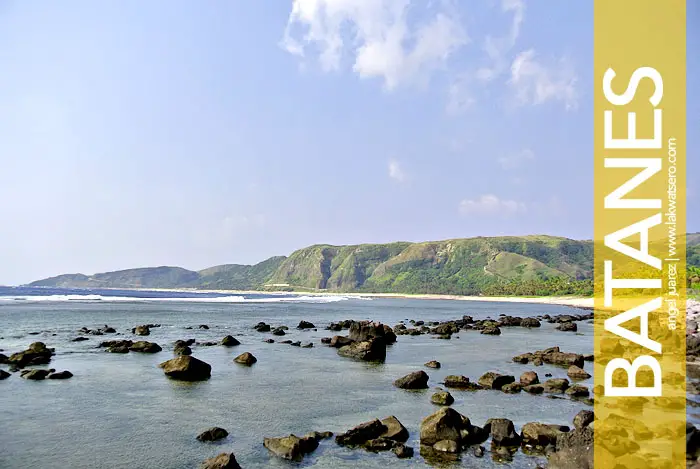 Although hilly and mountainous, Batanes' highest point is only at 1,009 meter above sea level. It is the summit of Mt. Iraya, the province's highest peak. Generally speaking, Batanes is not a highland but it is one of the coldest provinces in the Philippines because its latitude makes up for it lacks in altitude.
The climate of Batanes, like the rest of the Philippines, is still tropical. But due to its location, it is observed that the province's climate resembles Taiwan's and Hongkong's, which is subtropical characterized by hot, humid summers and generally mild winters. With this (and although unofficial), Batanes is the only place in the Philippines known to have four seasons – winter, spring, summer and fall.
[Coastline of Uyugan Town in Batan Island]
(Visited 855 times, 7 visits today)