Got a spare weekend and thinking of an ultimate adventure somewhere? How about crossing Nueva Vizcaya off your bucket list!?
In less than P2,300 pesos from Manila, discover this landlocked province which is considered as one of the least explored places in Luzon. What's in store are natural attractions that are mostly in their pristine state – majestic waterfalls, wondrous cave systems, verdant rice terraces and more!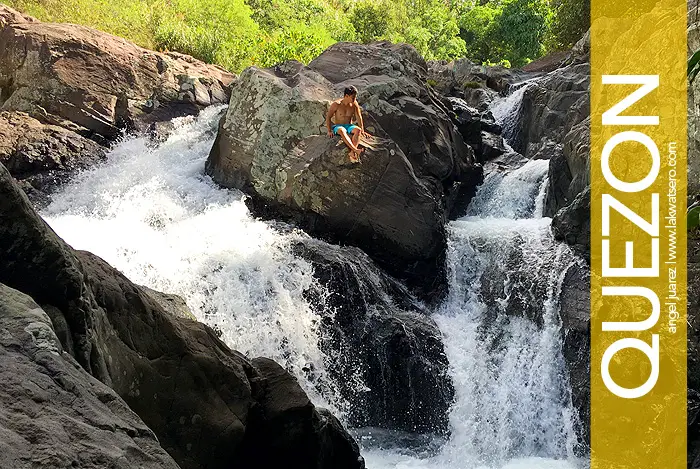 Here's our weekend itinerary to help you plan your trip to Nueva Vizcaya.
Nueva Vizcaya Weekend Itinerary
Day 0
2200H: Departure from Quezon City to Santa Fe, Nueva Vizcaya
Day 1
0400H: Arrival in Santa Fe, breakfast
0600H: Tricycle to Imugan Falls
0615H: Arrival in Barangay Imugan, register at Barangay Hall, start trek
0645H: Arrival in Imugan Falls, free time
0800H: Trek back
0830H: Arrival at Barangay Hall
0845H: Back in Sta. Fe town proper, transfer to jeep to Bambang
1030H: Arrival in Bambang, brunch, shop for supplies/foods, transfer to jeep to Kasibu
1300H: Jeep departure from Bambang to Kasibu
1600H: Arrival in Kasibu, motorbike to Capisaan Caves Office, register, arrange caving guide and homestay, trike to homestay
1700H: Check-in at homestay, snacks, proceed to entrance of Alayan Cave
1830H: Briefing, start of caving
2130H: End of caving, motorbike to homestay
2200H: Back at homestay, dinner, socials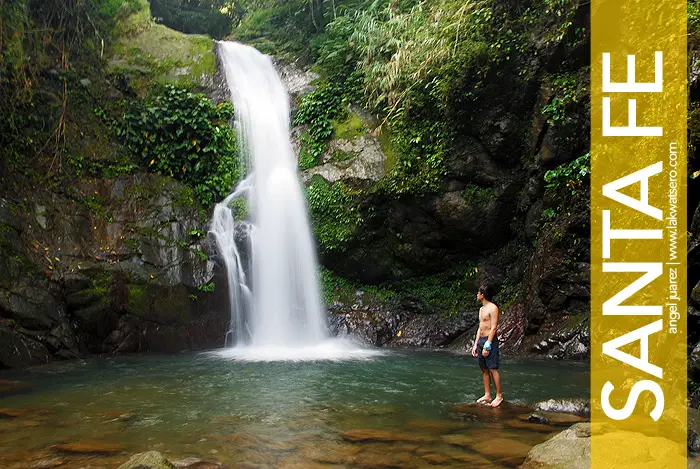 Day 2
0400H: Call time
0500H: Jeep to Antutut
0600H: Arrival in Antutut, trek to Edralin Falls
0620H: Arrival in Edralin Falls
0730H: Trek back to main road
0745H: Back in main road
0800H: Jeep to Bambang
0930H: Arrival in Bambang, jeep to Solano
1030H: Arrival in Solano, brunch
1130H: Jeep to Mapalyao, Quezon
1230H: Arrival in Mapalyao Falls, free time
1400H: Depart from Mapalyao to Solano
1445H: Back in Solano, bus to Manila
2300H: Arrival in Manila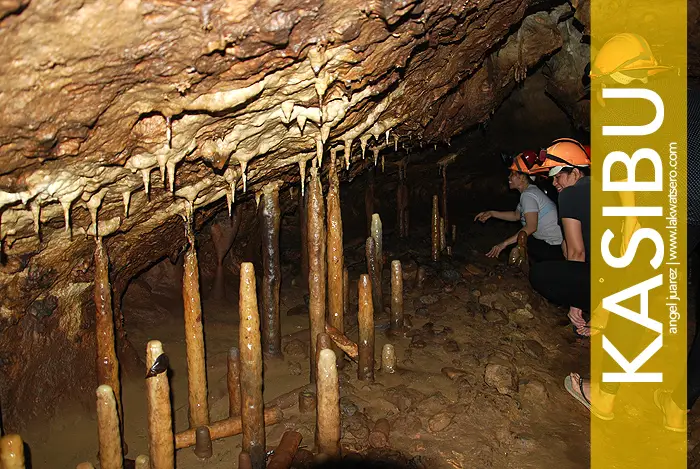 Budget
P285 – Bus from Manila to Sta. Fe (6 hours)
P50 – Trike share to Imugan
P25 – Entrance in Imugan Falls
P85 – Trike share to Santa Fe
P40 – Jeep to Bambang
P100 – Jeepney fare to Kasibu
P270 – Share for spelunking and guide fees
P150 – Share for habal-habal transfers (caves, homestay, caving office)
P270 – Share for accommodation and meals
P70 – Jeep from Capisaan to Edralin
P10 – Entrance at Edralin Falls
P20 – Jeep from Edralin to Bambang
P30 – Jeep from Bambang to Solano
P25 – Jeep to Mapalyao, Quezon
P70 – Trike share from Mapalyao to Solano
P320 – Bus from Solano to Manila
P400 – Miscellaneous / foods
——-
~P2220 Approximate Budget (per person for a group of three)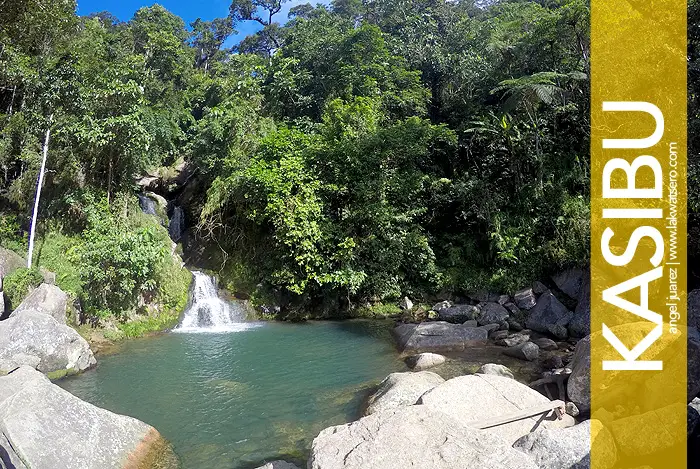 Tips
Guide is not required and not necessary in Imugan, Edralin and Mapalyao Falls
No mobile signal in Capisaan
No ATM in Capisaan
Capisaan Caves Office will assign a guide and homestay, resevation is not necessary
Other  notable places to visit: Sinapaoan Falls of Sta. Fe, Alimidin Falls of Kasibu, Dumli-in Falls of Kayapa, Oyao Falls of Dupax del Norte, Mount Palali and Mount Pulag
For more information on spelunking in Capisaan Caves System, check out: Caving in Capisaan Caves of Kasibu (Alayan to Lion Cave)