Kia Ora! Finally the long wait for a direct link from Manila to Auckland will be over very soon as Philippine Airlines announces its upcoming flight to New Zealand via Cairns, Australia starting December 2015.
For the fans of The Hobbits and The Lord of the Rings, this is a welcome development as this means easy access to the Middle Earth. No need for a transfer from Australia, Singapore or Hong Kong.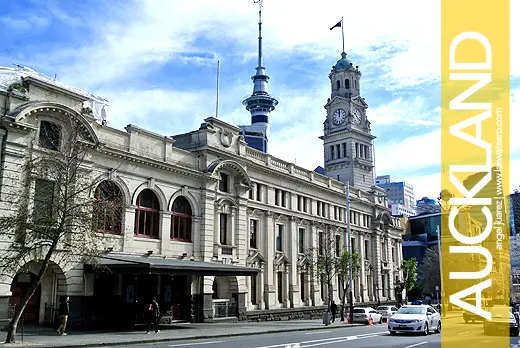 More than the Hobbitons, New Zealand is indeed a dreamland… a surreal place! It is a mystical and picturesque nation blessed with dense native forests, mountains, islands and beaches, glaciers, thermal regions and fiords. A place where traditional culture and modernity beautifully intertwine. A perfect synergy of nature, culture and adventure. See the thermal wonderland of Roturua, trek to Tongariro National Park, hike the Franz Josef Glacier, explore Tabel Asman National Park, go bungy jumping in Auckland Bridge, catch the Aurora Australis in South Island, spend a day of adventure in Queenstown or cruise the Milford Sound. Whenever and wherever you may be in New Zealand, from North to South Island, there is certainly something amazing waiting for you!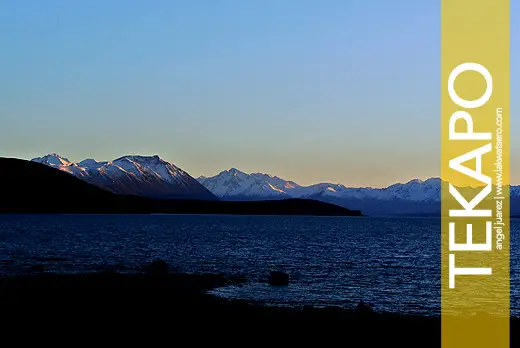 For the purpose of tourism, Philippine passport holders require visitor visa to enter New Zealand. Worry not because application is easy and fee is only minimal for short stay visitor (less than 59 days), in fact you will only be paying for the processing fee of less than a thousand. According to New Zealand Immigration Website, a visitor visa allows one to stay in New Zealand as a visitor for a limited amount of time for the following purposes:
• To visit as a tourist
• To visit friends or relatives
• To play sport or perform in cultural events without pay
• To get married
• To undertake short-term study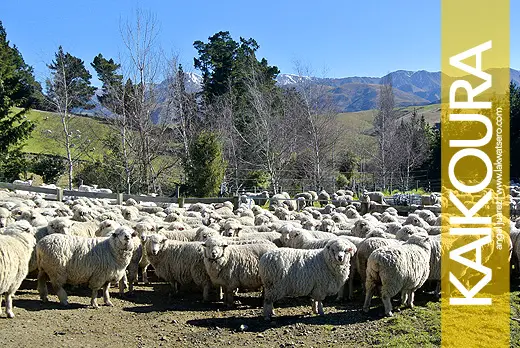 To make it simple, here's how I was able to obtain a New Zealand visitor visa.
Basic Requirements
1. Accomplished application form (downloadable from this link)
2. Passport valid for at least three months past the date you are to leave New Zealand
3. Proof that you plan to leave New Zealand (travel ticket or written confirmation from airline of outbound New Zealand flight)
4. Proof of funds (cash, travellers' cheques, bank statement or recognized credit cards with sufficient credit available)
5. Acceptable photo (two colored passport-sized, specifications on this link)
6. Provide a clear photocopy of all the original documents.
Supplementary Documents (Optional)
1. Certificate of employment
2. Certificate of Compensation Payment / Tax Witheld (BIR Form 2316)
3. Declaration by an acceptable sponsor or letter of invitation from friend or family based in New Zealand
4. Personal photos with the acceptable sponsor
5. Itinerary
Other Requirements
1. Medical Certificate (if staying for at least 6 months)
2. NBI/Police clearance (if staying for a total of 24 months or longer)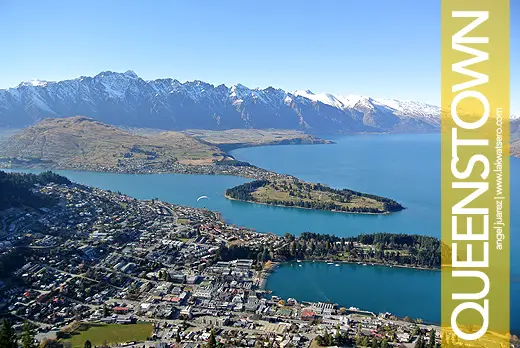 How or Where to Submit
Applying in Person
Application can be lodged personally or through an authorized representative at New Zealand Visa Application Center in Manila or Cebu via VFS Global Service Pvt Ltd:
Manila
VFS Global Services Philippines Private Inc.,
Mezzanine Floor Unit M01, Ecoplaza Building,
2305 Chino Roces Avenue Extension Makati City, Metro Manila 1231
Cebu
VFS Global Services Philippines Private Inc.,
9th Floor, Keppel Center, Unit 905, Samar Loop
cor. Cardinal Rosales Avenue,
Cebu Business Park, Cebu City 6000
New Zealand Visa Application Center is open from Mondays thru Fridays, except for holidays mentioned in Consular Holidays, from 8:00 AM to 4:00 PM (Manila) and 8:00 AM to 2:00 PM (Cebu). Check out VFS Global website on this link.
Applying by Mail Courier
Visa applications are not required to be submitted in person to New Zealand Visa Application Center. They may send the visa application by their chosen courier company or opt for New Zealand Visa Application Center courier service to pick up the documents from the comfort of their own home or office, fee is P380.
For collection of passports and/or documents; you can self-collect at the New Zealand Visa Application Center or choose our return courier service for the documents to be delivered to your address. The fee must be paid when you submit the visa application, fee is P380. If you wish to avail of the two-way courier service, fee is P600.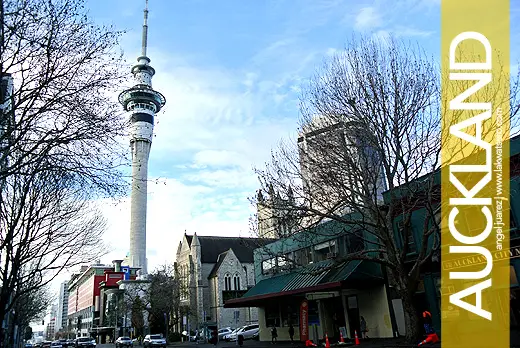 Fee
The New Zealand Government has bilateral fee-waiver agreements with the Philippines. Citizens of the Philippines do not have to pay the visa fee of P5,620 if the application is made outside New Zealand and the period of stay does not exceed 59 days. However, for visits that intend to exceed 59 days, the visitor visa fee of P5,620 applies.
VFS Global Charges
Information and personal assistance on pre-lodgment requirements are available free of charge. A handling fee to cover administrative cost & one-way courier delivery service is however assessed as follows:
Visa Lodgment Services
P760.00 per application (exclusive of courier charges)
Courier Delivery Charges
P380 one-way
P600 two-way
Payment can be made on cash or credit card over the counter at VFS Global Services or via bank transfer to:
Bank Transfer Account Name: VFS Services Phils. Private Inc
Account Number: 634-3-634-360922
Bank Name: Metrobank
Branch: Pasong Tamo Extension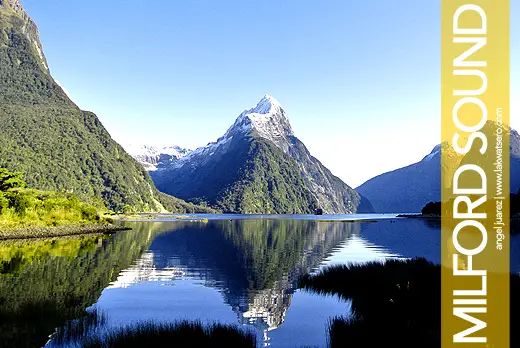 Processing Time
Processing time takes at least three working days. Should the New Zealand Immigration needs more information and supplementary documents, they will get in touch with you through phone call or email. Your passport and visa will be delivered to your mailing address as soon as the decision on your application has been completed.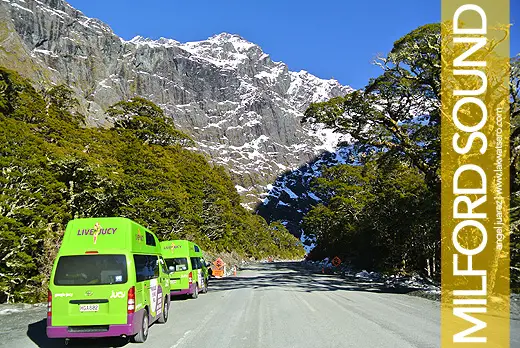 Personal Experience and Tips
Personally speaking, getting a New Zealand visitor visa is easy. For my part, I just completed the necessary requirements – valid passport, accomplished and signed application form with photos, certificate of employment, bank certificate, photocopy of my company ID, Certificate of Compensation Payment / Tax Witheld (BIR Form 2316), itinerary of my travel and the invitation from a friend in New Zealand (with attached bank statement). The invitation wasn't really necessary for short stay visit. Make sure to photocopy all the documents including the information page of your passport.
Then I walked-in to their visa application center in Makati to lodge my application and pay the processing and courier fee in cash, no appointment necessary. It took me only an hour (during my lunch break in the office) for the whole process. Thankfully, they have no noon break.
After three working days, my New Zealand visitor visa was already delivered on my mailing address. I was given a one (1) year multiple entry.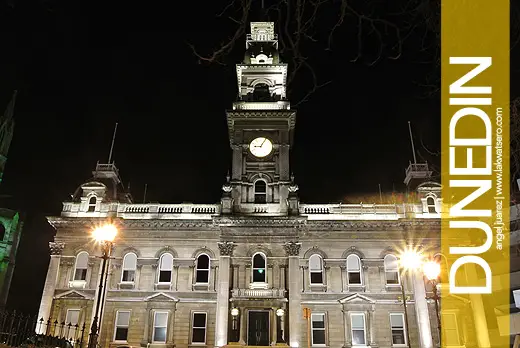 Summary
New Zealand Visa Application Center summarized the process of application into five easy steps:
Determine what visa class you require for your travel (Information is available at www.immigration.govt.nz/)
Fill out the appropriate visa application form/s (Forms may be downloaded at www.immigration.govt.nz/forms)
Complete the required Application Form
Gather all supporting documents required based on the visa being applied for (Checklists of Requirements for each particular visa type is available at www.immigration.govt.nz/branch/manila/checklists)
Lodge the Visa Application

Book for a roundtrip Courier Service
This service is a phone-in option that includes the pick up of the completed Application Form and supporting documents from the applicant's given address and delivery after processing at the Embassy. This service is available nationwide and involves a flat rate; roundtrip courier fee. If you wish to avail of this option, please contact the embassy Call Center at (02-8459222)

Direct Lodgment at the VFS Global
This is a walk-in option where an applicant or an authorized representative can directly submit the completed Application Form and supporting documents at the New Zealand Visa Application Center. This option involves a lodgment service & handling fee which includes the one-way delivery by courier after processing. If you wish to avail of this option, please visit the VFS Global Centers in Manila or Cebu.
*Updated 16-Jun-2016