The boat to Verde Island left Sabang at eight in the morning and we missed it by half-an-hour. Lovie, the receptionist of Big Apple Dive Resort explained that despite their pleadings to delay the trip for a bit, the foreign divers were all eager to leave early, so away they went.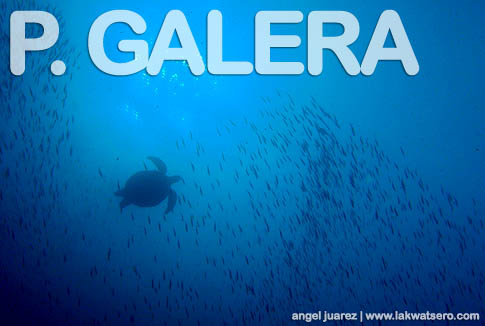 A cheerful and helpful Lovie tried contacting other dive shops, asking for Verde Island trip for the same day but all her efforts yielded nothing. We gave up. I guess it wasn't really our time for Verde Island. So we ended up diving again in Sabang Bay, less than a year since we dived to its water but once more Puerto Galera awed us with its utterly fascinating underwater world. We had two fun dives at Sabang Point and Wrecks.
Sabang Point
Just off the coast of Sabang, few minutes away by boat is Sabang Point, a slope gradually dropping to about 25 meters with colorful corals, crinoids, sponges and variety of sea creatures. There we saw a long Sea Snake chasing a Peacock Mantis Shrimp, different species of Nudibranch and other tropical fishes. Visibility was very good and the current was light.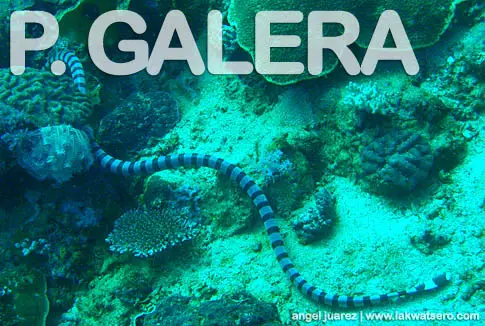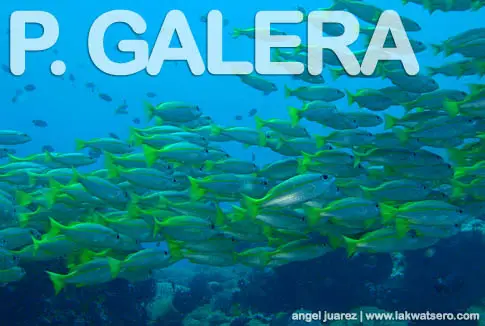 Sabang Wrecks
Another dive site close to the shore, Sabang Wrecks is one of my favorite dive spots in Puerto Galera. We've already been here last year but the site still amazed us. The three boat wrecks, one steel and two wooden, are home to friendly giant Batfish, huge Frogfish, Nudis, Lionfish, Morrays, Turtles and other species.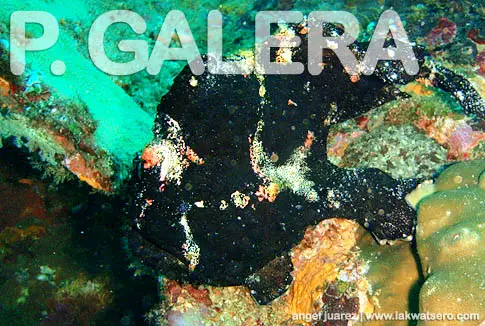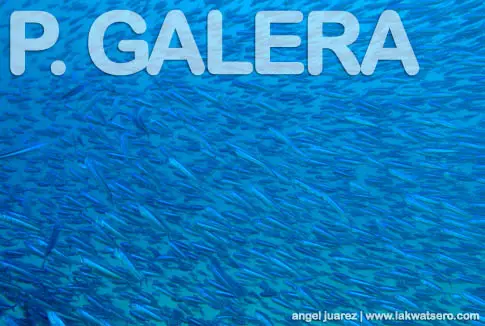 Two fun dives in Puerto Galera and when I say fun, nothing compares to the fun of scuba diving. It wasn't a wasted day despite missing Verde Island because Puerto Galera proved once more that its sites are truly world class.