It came as a surprise. Who would have thought that a kart track is situated in Tarlac?
Well, even the organizers of Lakbay Norte 3 were surprised when they learned of it during the planning period so they excitedly included it in the itinerary. And as expected, we all had fun as we experience the thrill of racing in the circuit of Kart City Tarlac.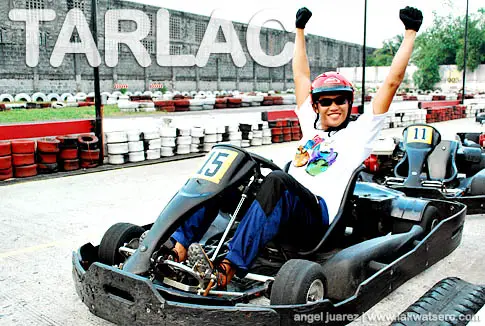 Located along Mc Arthur Highway, San Roque, Tarlac City, right in front of SM City, Kart City Tarlac or KCT is a good place for fun karting. Their track may not be a technical one for experienced kart racer standard but it sure delivers the fun and adrenaline rush of karting specially for beginners and fun riders. Their rate is relatively cheap compared to other karting track in the Philippines – five rounds for only P120 or make it ten rounds for only P200.
After hitting the track, dine in their restaurant and try their signature Chicken or Pork Barbecue, Sizzling Pusit, Sisig and their best seller pizzas.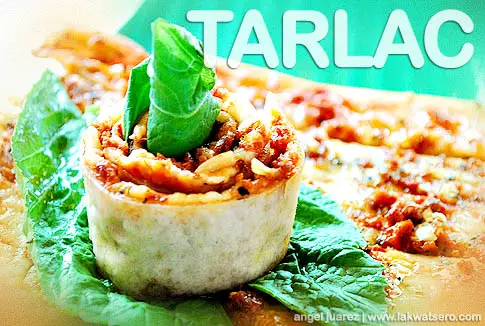 A perfect place for a stop over for those passing  by in the city so have a quick visit in Kart City Tarlac. Arrive and drive their kart and satisfy your cravings afterwards.
Kart City is open everyday from 3PM to 12MN.