About Tabuk
Nested in the mountains of Cordillera is the city of Tabuk, in the province Kalinga, 480 kilometers away from Manila or around 11-hour drive from the Philippine capital. This remote highland city is a total contrast of an urban metropolis – no skyscrapers, malls, nightlife and crowded highways. It is home to Chico River and its tributaries, the country's longest river flows from Mountain Province to Cagayan, and a popular destination for white water rafting in Luzon, with difficulty peaking at level 5 during rainy season. The river also serves as source of irrigation for ricefields of Tabuk (the biggest rice producer of the province), and the entire province of Kalinga.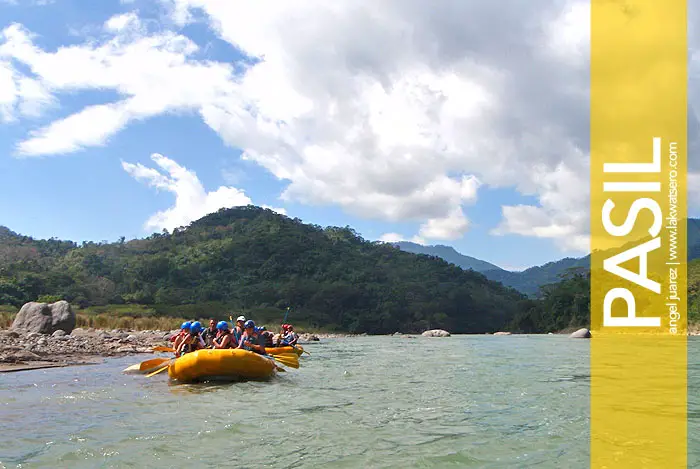 Unexpectedly, Kalinga province has a lot of "not so popular" but definitely beautiful and natural attractions that are waiting to be explored. Tabuk, as it capital is the gateway to those. Experience Tabuk, where a quiet life awaits everyone in this mountain city.
How to Get to Tabuk
There are direct trips from Manila to Tabuk by land, but this mountain city is also accessible from Baguio, Bontoc and Tuguegarao.
By Land
From Manila, Victory Liner has daily trips from Kamias Terminal to Tabuk. It is a around 10 to 12 hours via NLEX-Maharlika Highway passing Nueva Ecija, Nueva Vizcaya and Isabela; fare is approximately P620.
If you are coming from Bontoc, jeepneys and buses are available to Tabuk for a six-hour ride via Kalinga Highway and Tinglayan. First trip is at 7 AM and last trip at 11AM.
From Baguio, Dangwa Bus, Auto Bus, and GL lines have buses to Tabuk. It is a nine hour bus ride. Buses usually leave in the evening, arriving Tabuk early morning of the next day.
From Tuguegarao, there are jeepneys available in the city for an hour ride to Tabuk, fare is around P60.
By Air
Philippine Airlines flies from Manila to Tuguegarao, travel time is an hour more or less. From Tuguegarao, ride a jeepney to Tabuk.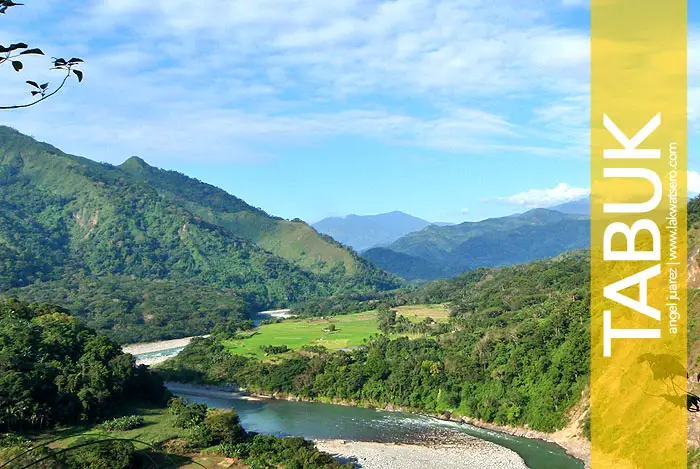 Where to Stay in Tabuk
There are few hotels in this city, and it is very surprising to see a cozy place with internet access in this remote place like the Davidson Hotel in Bulanao, Tabuk, Contact No:  (074) 872-2375 . It is 500 meters away from St. Williams Cathedral/Kalabaw Intersection or a short trike ride for only P8.00. It is a two-storey hotel with 15 clean rooms with toilet and bath. The hotel has restaurant, internet kiosk and a garden.
Other hotels, inns and lodges in Tabuk are the following: Bilza Lodge, Kalinga Hostel, Laoagan Inn, Las Vegas Hotel & Restaurant , Mahogany Lodge, Sandy Uy Lodge , Salidummay Inn & Resort, Sleeping Beauty In, Tabuk Pastoral Center and Tampco Training Center.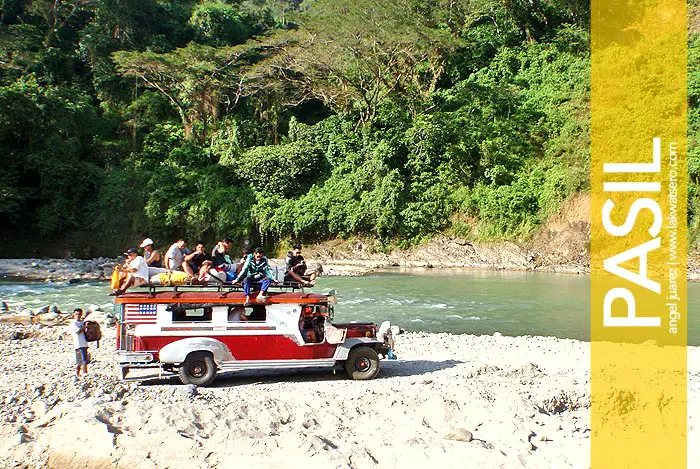 What to Do in Tabuk
White Water Rafting in Chico River (Package Includes: hotel accommodation, breakfast, rafting equipments and transportation)

Ullalim Run (1 day/Class 3) : Pasil to Tabuk – P4,000/person
Mataguan Run (2 days/Class 3-5) : Tinglayan to Pasil – P7,000/person
Ullalim-Mataguan Run (2 days/Class 3-5) : Tinglayan to Tabuk – P8,500/person

Visit the St. William's Cathedral
See the Rice Terraces of Dananao, Tinglayan and Lubo
Get a tattoo from Whang-od in Buscalan
Explore Balbalasang-Balbalan National Park and other attractions of Balbalan
Go and swim to Matabor Falls, Palan-ah Falls, Pasil Dam and Hot Springs of Kalinga
Explore the Uguid-Maling Subterranean River
Trek to Mt.Binaratan, Aguinaldo Hill, Mt. Mating-oy Dinayao and Sungang View Point
Spelunking in the interconnected caves of Buaya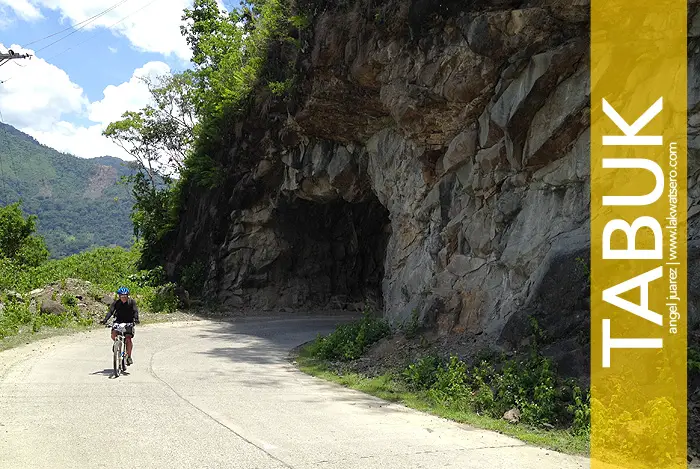 Tips
For White Water Rafting Enthusiast, if you want to try Chico River, here is the details:
Mae Sugguiyao Shiu – Mobile # 0920-2052680
Adolf Bravo – Mobile # 09202378802
Mae Shiu – Mobile # 09177592813
PO Box Bulanao, Tabuk 3800 Kalinga Province, Philippines
Email: [email protected]
Web: http://www.chicoriverquest.com/index.htm