About Pagudpud
Pagudpud in Ilocos Norte is the place to be if you love the beach less the crowd.
Situated on the northern shore of the main island of Luzon, Pagudpud's white sand and pristine beaches are the main reasons why the town continuously draws tourists.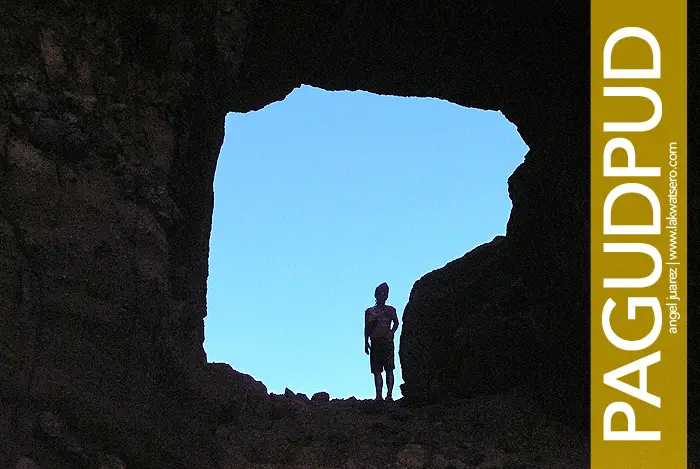 But Pagudpud is not only about the beach, this coastal town, formerly a part of its neighboring town of Bangui, greets its visitors with its panoramic sceneries and other natural attractions. Stop in Patapat Viaduct, trek to Kabigan Falls, swim in Maira-ira Blue Lagoon, go surfing, watch the picturesque sunset and experience the hospitality of its people.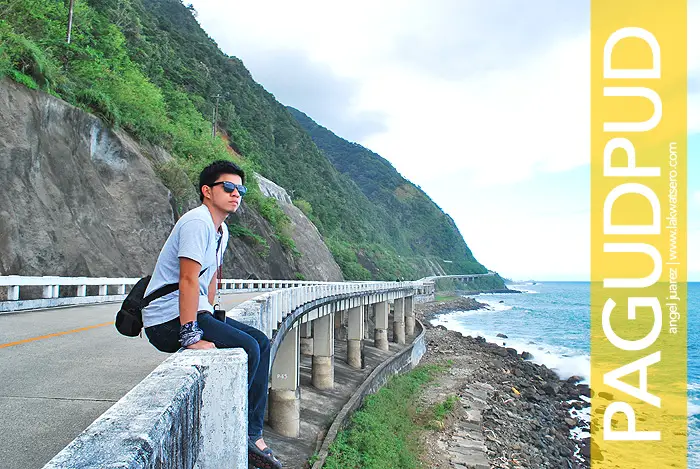 Truly, Pagudpud promises everyone an unforgettable experience in this secluded paradise.
How to Get to Pagudpud
Manila to Pagudpud
Partas Transit has a direct trip to Pagudpud daily, fare ranges from P750 to P970 for a travel time of around 10 hours. You can book your bus from Manila to Pagudpud or vice versa below:
BOOK YOUR BUS FROM MANILA TO PAGUDPUD
Alternatively, you can take a bus or a flight to Laoag. Philippine Airlines and Cebu Pacific fly to Laoag from Manila, travel time is approximately an hour. Meanwhile, G. V. Florida, Partas , Baliwag or Fariñas Transit have daily bus departure going to Laoag, fare is around P600 – P700 and travel time is around eight hours. From Laoag, transfer to a bus or van going or passing by Pagudpud for two hours of travel time. You can book your bus from Manila to Laoag or vice versa below:
BOOK YOUR BUS FROM MANILA TO LAOAG
Tuguegarao to Pagudpud
If you're coming from Tuguegarao, GMW Liner and Florida Liner buses bound to Laoag, Vigan or Abra pass through Pagudpud, fare is not more than P250.00.
Clark to Pagudpud
For those coming from Diosdado Macapagal Airport in Clark Field, Pampanga, ride the shuttle or jeepney going to Dau Integrated Bus Terminal, fare is around P50. In Dau Terminal, look for buses going to Laoag. From Laoag, there are local jeepneys serving Laoag-Pagudpud route or you can take the buses bound to Cagayan that pass through Pagudpud.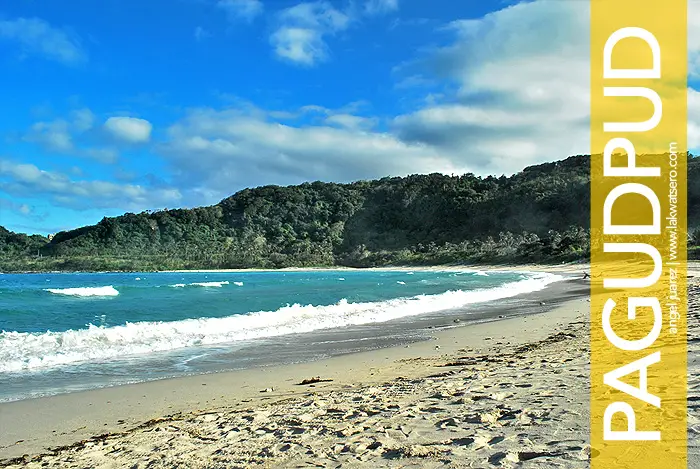 Where to Stay in Pagudpud
Most tourists stay at Saud Beach where numerous hotels and resorts can be found including Polaris Beach Resort (Contact No: +639193078803 – Mean Santos / +639202396138 -Steven Santos),  Northridge Resort (Contact No: +639202205089 – Tessie) and Saud Beach Resort. Hotel Accommodation at Polaris can go for as low as P1500.00/room during off-peak, good for three to four persons. There are also transient houses in the area including the one owned by Sir Henry Udon (Contact No: +639202859087).
Book Your Hotel in Pagudpud
Casa Victoria Resort & Restaurant
Saud, Pagudpud
Starts at 1,500 PHP

Terra Rika Beach & Dive Resort
Saud, Pagudpud
Starts at 1,700 PHP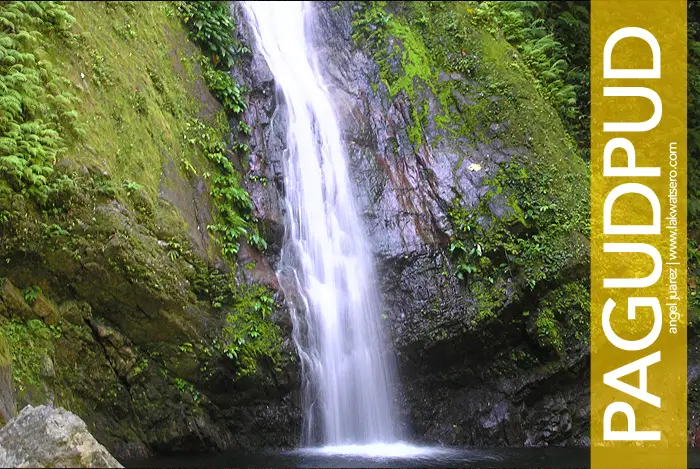 What to Do in Pagudpud
Swim, surf and see the sunset at Saud Beach
Tour Pagudpud on a trike (at least P600 as of January 2016) and see Kabigan Falls, Patapat Viaduct, Bantay Abot Cave and Agua Paraiso
Ride the wave and enjoy the white sand of the pristine Blue Lagoon (Maira-ira Beach)
Visit the Wind Mills of Bangui, as well as Kapurpurawan Rock Formations and Cape Bojeador Lighthouse of Burgos
Explore Adams, Curimao, Laoag, Paoay and other attractions of Ilocos Norte
Head south and check out the UNESCO World Heritage Site of Vigan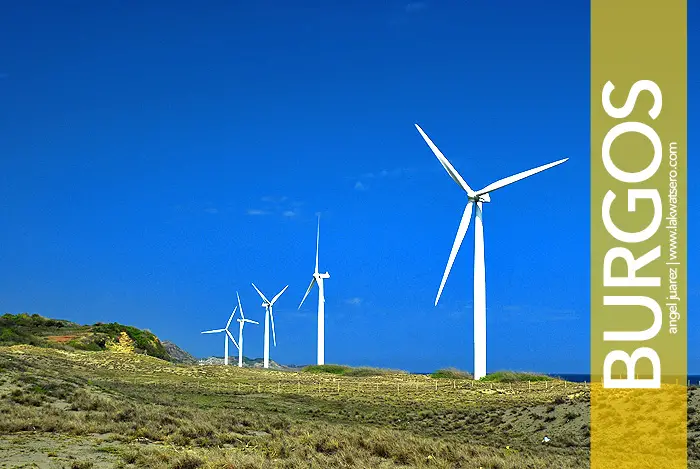 Sample Itinerary: Pagudpud – Laoag in 3D/2N
Day 0: Pagudpud
Take the night bus from Manila and arrive in Pagudpud in the morning. Charter a tricycle to take you around the town. See Kabigan Falls, Patapat Viaduct, Bantay-Abot Cave and the sunset at Saud Beach.
Day 2: Pagudpud
Spend the morning in Maira-ira Beach or Blue Lagoon. See Kapurpurawan Rocks and Cape Bojeador Lighthouse in the afternoon, then end your day in Bangui Windmills.
Day 3: Laoag
Proceed to Laoag in the morning. Check out La Paz Sand Dunes in the afternoon until the sun turns gold before dusk. Stroll in and around the historic plaza at night and see the sinking bell tower, St. William's Cathedral, Provincial Capitol, Tobacco Monopoly Monument and Museo Ilocos Norte.