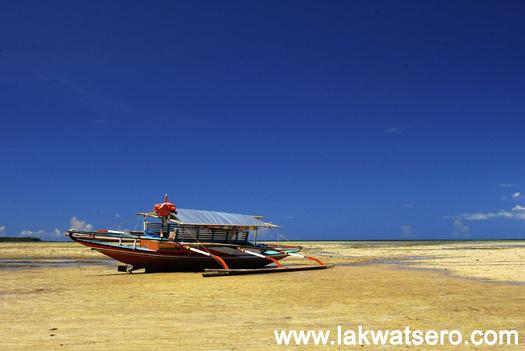 Off the coast of Mauban, Quezon, an unforgettable island experience awaits everyone – the Cagbalete Island.
Cagbalete is another jewel of the Quezon Province. Located in the Lamon Bay fronting the Pacific Ocean, it is another paradise in the province of Quezon surrounded by white sand that exposes during low tide.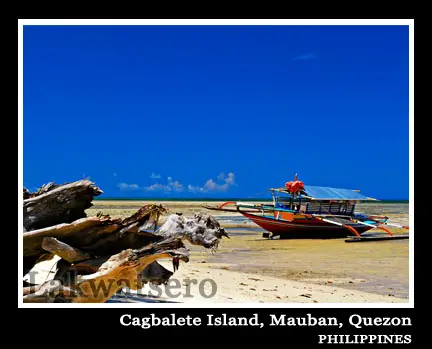 This 1,640 hectares privately owned island is home to a diverse ecosystem. With unique variety of birds, rich marine life, and the abundance of unique species of plants, the island is a complete paradise for adventurers and nature lovers. Similar to Jomalig Island in Northern Quezon, a part of the Cagbalete's beach is dotted with Agoho trees, a family of pine tree.
Just three hours away from the Philippine capital, Cagbalete promises an unforgettable and picture perfect island getaway you will truly remember. Visit Cagbalete Island and discover a whole new island experience.
How to Get There
Cagbalete Island is under the jurisdiction of the town of Mauban, Quezon. To go there, catch a Lucena bound bus in Kamias, Cubao, Alabang or Buendia. From Buendia, Jac Liner, Jam Transit, Lucena Liner and Ceres Transport have buses bound to Lucena that stop at Lucena Grand Central  Terminal. Buses leave almost every hour every day for approximately three hours bus ride from Buendia, Pasay. Fare is at P210.00.
From Lucena Grand Central Terminal, catch a non-air con mini bus to Mauban for almost two hours travel time, fare is around P50-60. The last trip is at 6 pm. Alternatively, aircon buses to Mauban are located in SM City Lucena for P80-90, with trip up to 9 pm. Travel time via aircon bus is at 1 hour.
Upon getting off the bus in Mauban, it is only a short walk to the port where passenger boats to Cagbalete Island are stationed. Trips are scheduled at  10:00 AM and 4:00 PM daily, for P40-50 per person. The boats can ferry around 50-60 people. They usually drop off passengers at "Sabang"  although they sometimes drop off their passengers directly to the south eastern part of the island where the resorts Villa Cleofas and MVT Sto. Nino are located. You may also arrange a private boat through your resort, rate is P4,000 two-way ( Mauban-Cagbalete-Mauban) and can ferry up to 25 people.
If you are going to the Pansacola, Villa Cleofas or MVT Sto. Niño from Sabang, you can hire a small banca there for around P400.00 one way or you can take the 1.5 KM walk.
Where to Stay
Tourists usually stay on the south eastern part of the island. There are three known resorts in the area – the Villa Cleofas, Pansacola Beach Resort and MVT Sto. Niño Beach Resort.
Villa Cleofas
Villa Cleofas has various cottages and rooms for rent ranging from P900 (for an open cottage that is good for eight people) to P4000 (big cottage with rooms that can accommodate up to 25 persons).
Big cottage (25 people capacity) – P4,000.00 overnight
Medium cottage ( 12 people capacity ) – P2,500.00 overnight
Small cottage (8 people capacity) – P1,800.00 overnight
Duplex cottage ( 4 people capacity ) – P1,500.00 overnight
Open cottage (8 people capacity) – P 900.00 overnight
They have good facilities and offers different activities like beach volleyball, table tennis, karaoke, horse back riding, boat rental. They also allow camping along the beach for a fee of P300.00 per tent. For more information, visit their website at www.cagbalete.com or contact:
Ed Jacob: +639192205000/etjacob11@yahoo.com
Tonet/Tess Reyeg: (+632) 928-7934/(+632) 754-1063/+639178140496/+639178143475/treyeg01@yahoo.com.ph
MVT Sto. Niño
MVT Sto. Niño  is located beside Villa Cleofas. They have rooms and open cottages and offer a more quiet atmosphere. Small open cottages along the beach costs for as low as P500.00 good for up to 20 persons while the big ones are at P1000.00 good for at least 30 persons; Standard room with  fan is at P1500/ day good for 4 persons; Deluxe roomwith aircon is at P2000.00/day good for 2 persons; While the Bahay-kubo with room for 2-5 persons is at P1000.00/day. For more information, contact:
Fely: +639217275398/(+6342)7841036
Ryan: +639108823346
Pansacola Beach Resort
Pansacola Beach Resort is quite pricey compared to the two but offers great beachfront be it high tide or low tide. Contact Information:
Amang Rommel: +639202154613, (042)7840158
Activities
Swimming and Beach Hopping
Snorkeling/Scuba Diving (bring your own equipments)
Fishing
Hiking
Camping/Picnic
Bird watching
Horseback riding
Beach Volleyball/Frisbee
Walk to the nearby Bonsai Island and see the century old bonsai plants
Visit the neighboring Baliscar Island and its lighthouse
Surfing/Skim boarding (Oct to Feb – bring your own board)
Watch the sunrise
Tips
Boat ride from Mauban to Cagbalete Island can be rough at times and generally rough during the 'ber' months up to February, so prepare to be wet. Entrance fee at Villa Cleofas is P30.00, and P100.00 for MVT Sto. Niño. If you are staying in Villa Cleofas, you can arrange them to prepare meals for you or you can use their kitchen, dining hall and their facilities for cooking and dining, usage is on first-come-first-served basis and you have to clean the area and wash all utilities you used.
Images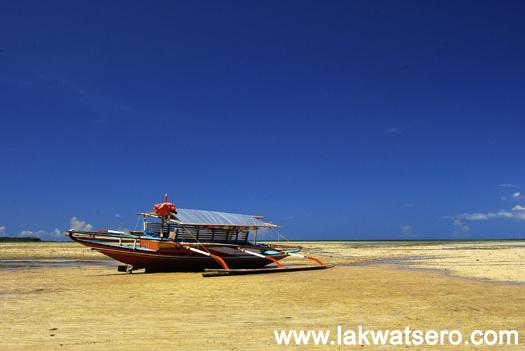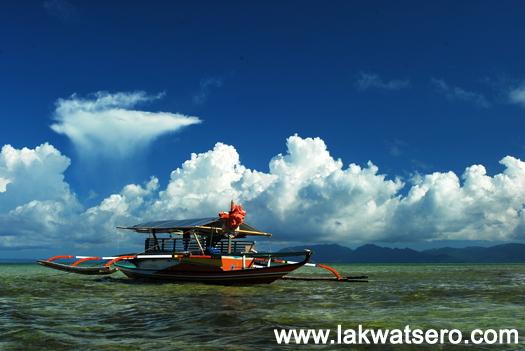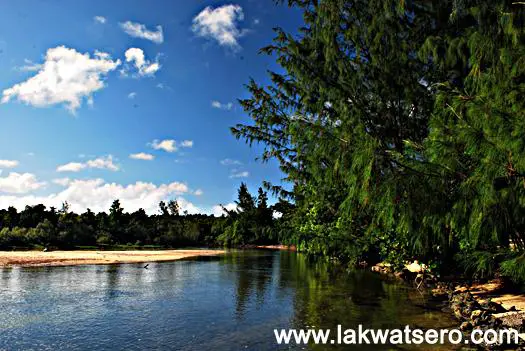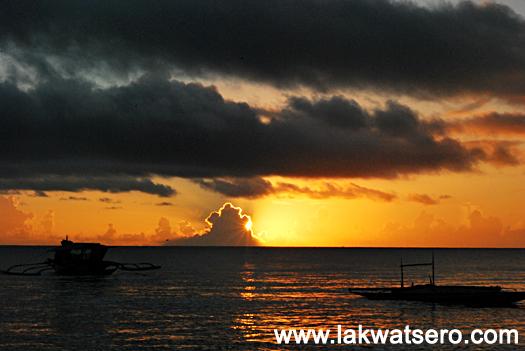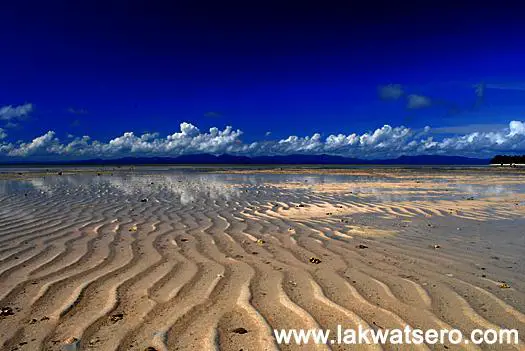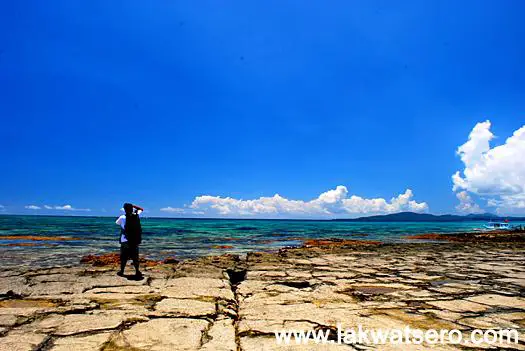 (Visited 262 times, 11 visits today)
Follow @thelakwatsero on Instagram: