I have been dreaming of Europe for quite some time now. I dreamed of seeing the Eiffel Tower of Paris, the Colosseum of Rome, the piazza and palazzo of Florence, the gondolas of Venice, the Duomo of Milan, the museums of Vienna, the historic buildings and cathedrals of Frankfurt, the castles of Heidelberg and other sights and spots that define Europe. Oh how I wish to be in Europe!
My Euro dream was about to came true last year if not for my own mistakes on visa application. Today, the dream is still as far as its distance. So I have to be contented now for my own make-believes, in finding my own Europe in some spots in the Philippines like this one in Cagayan de Oro City.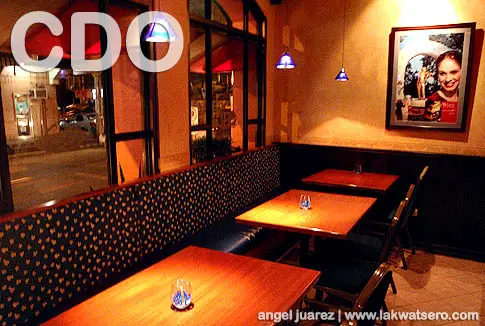 Cagayan de Oro City may not be a popular food tripping destination but believe it or not, the city harbors some great themed restaurants that will surely satisfy your cravings, among them is my favorite Vienna Kaffeehaus.
This Austrian inspired restaurant located along Don A. Velez-Chavez Street in CDO's Divisoria district offers a taste of Europe with it's European ambiance and wide array of delectable Austrian and Viennese inspired dishes developed and made from the finest choice ingredients.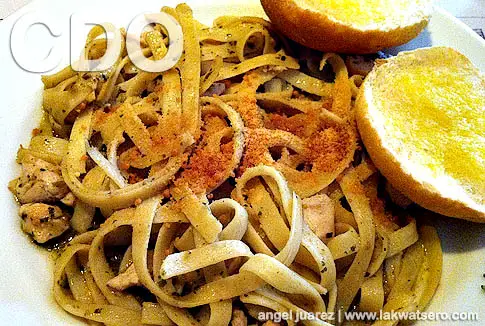 Founded in Cebu City in 1983 by Kurt Schnabel, an Austrian engineer, the Divisoria CDO is their first branch in Mindanao. Their specialties include Backhendl, Kranier, Gulasch for full bodied-meals, and the scrumptious pastries and side dishes that go with it. Of course, not to be missed are the Austrian coffee in various brews: Malange, Espresso, Mocca, Cappucino, Decaf, Irish Coffee, Filter, Milk and Flavored Coffee, Original Vienna Eiscoffee and Café'ccino.
My personal favorite are Hungarian Sausage with Mashed Potato, Pesto Pasta with Chicken partnered with Hot Calamansi Juice in honey and a Moist Chocolate Cake for dessert. My CDO visit is never complete without a night of indulgence and good classical music in their cozy restaurant.
So next time you visit CDO, have a taste of Austria at Vienna Kaffeehaus!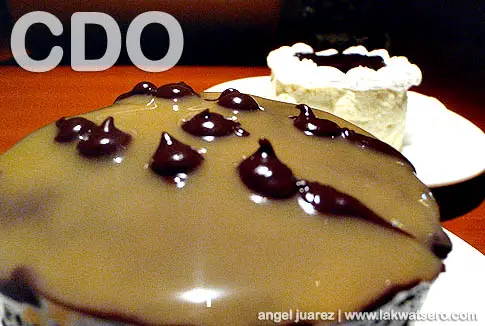 Vienna Kaffeehaus CDO Divisoria is open from 0730H to 2300 Daily. Located at #54 Don A. Velez-Chavez St., Cagayan de Oro City with contact numbers (088)856-6171 or (08822)712-700 and mobile number +63917-7075006. This branch also accepts catering.
Vienna Kaffeehaus has branches in CDO Limketkai Mall, Cebu (Banilad, Gorodo, Mandaue and Mactan) and Bacolod.