Proudly standing in a small hill called Vigia de Nagparitan and overlooking the vast Western Philippine Sea is Faro de Cabo Bojeador or Cape Bojeador Lighthouse, one of the few remaining Spanish era lighthouses in the Philippines. Also known as Burgos Lighthouse because it is situated in the town of Burgos in the province of Ilocos Norte, Cape Bojeador Lighthouse is one of the first order lighthouses built by the Spaniards as part of its plan for the lighting of the coasts of the Philippines to protect the active maritime trade of the archipelago.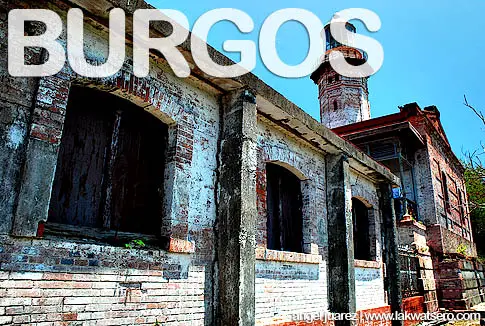 Construction of Cape Bojeador Lighthouse started in 1887 under the management and supervision of Spanish Engineer Magin Pers y Pers who also supervised the construction of Cape Engaño Lighthouse in Palaui Island of Cagayan Province, Capones Island Lighthouse in Zambales and Cabra Island Lighthouse in Lubang. Engineer Guillermo Brockman later on took over and completed the lighthouse in 1897.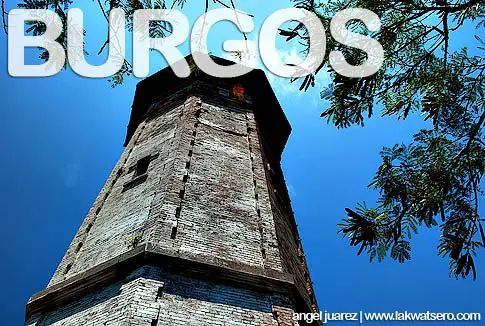 Like the other first order lighthouses built by the Spaniards, it has octagonal cylindrical brick tower measuring 20.1 meters (66 feet) that is attached to one-story brick keeper's house. Its focal plane (height of the lamp above sea level) is at 386 feet or 117.7 meters that flashes white light every five seconds.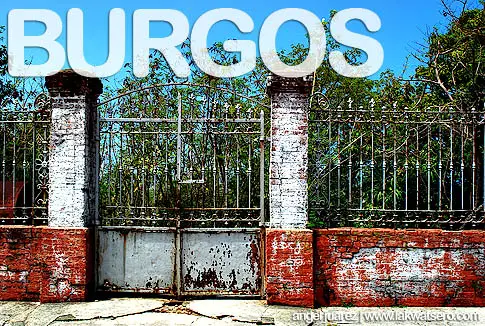 Today, the lighthouse of Cape Bojeador still considered as an active lighthouse. It is also one of the icons of Ilocos Norte, easily accessible and frequented by tourists. It is currently being maintained and managed by the local government and Philippine Coast Guard. In 2004, the National Historical Institute declared it as a National Landmark and in 2005 the National Museum declared it as a National Cultural Treasure.