You have probably heard of or visited the Subic Beach of Sorsogon and/or Sta. Cruz Island of Zamboanga City, their common denominator – the rare pink sand beach! Well, if you think those are the only pink sand beaches in the Philippines, then think again!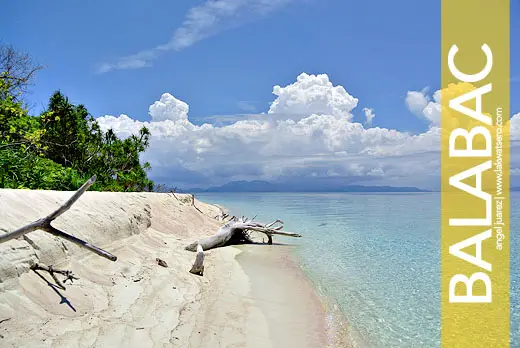 In the southernmost tip of Palawan is a group of islands characterized mostly by its fine white sand except for one – Comiran Island.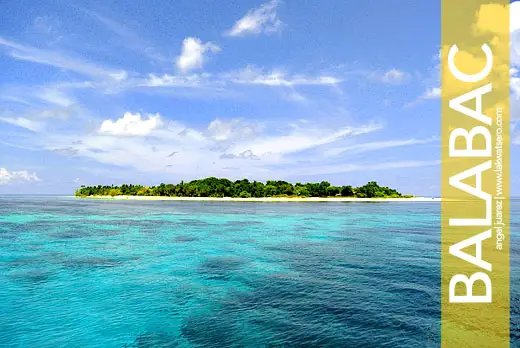 Located south of the famous Onuk Island, Comiran Island is a small privately owned uninhabited island surrounded by fine mix of crush red and white corals. It was a surprise discovery during our summer escapade in Balabac, its unique and rare beauty sets it apart from the others.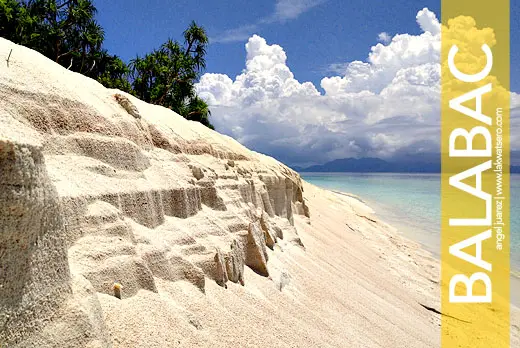 At first glance, the island reminded me of the one in Apo Reef with the sandwall and beautiful emerald water surrounding it. But as I walked on its fine sand, I realized that it resembles the pink sand beach of Zamboanga and Matnog. True enough, there are chunks of red corals on the beach that make the sand look pinkish. The red corals known as organ pipe corals (Tubipora musica) when crushed through time blend well with the white sand making it look like color pink specially on broad daylight. From then on, we decided to call it Pink Beach… and that's how the island got its new moniker – Comiran Island, the Pink Beach of Balabac!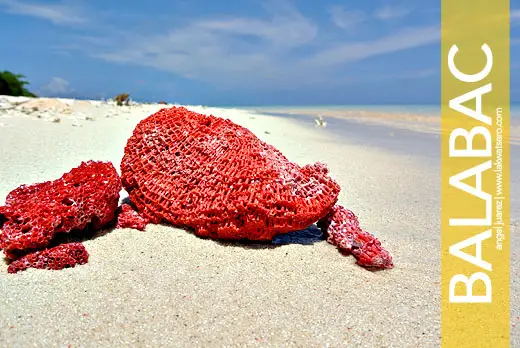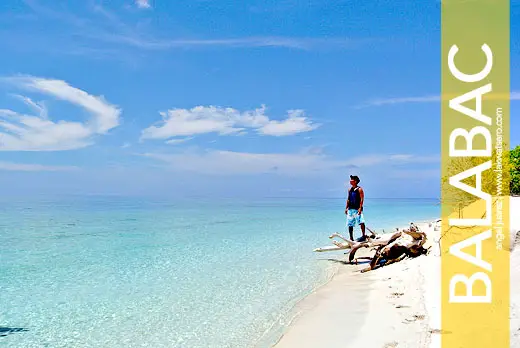 For more information about Balabac, check out Lakwatsero's Travel Guide to Balabac Islands.