Zamboanga City: The Pink Sand Beach of Sta. Cruz Island
Categories

Beach/Island, Spots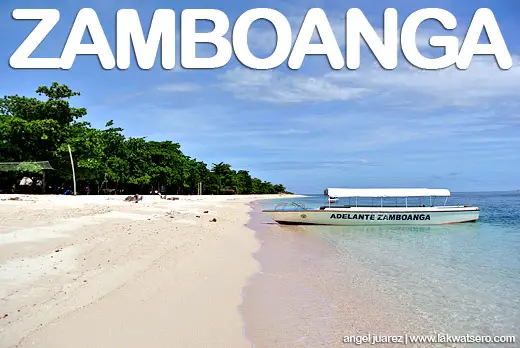 The Philippines is a country of amazing beaches, its coastline is one of the longest in the world, even longer than that of the United States of America. No wonder we have different kinds and colors of beaches – sugar fine, coarse, pebbly, boulders, white, black, cream, gray, gold, even pink. Wait, did I say Pink? Well… yes, pink! Such as the pink sand beach of Greater Sta. Cruz Island in Zamboanga City.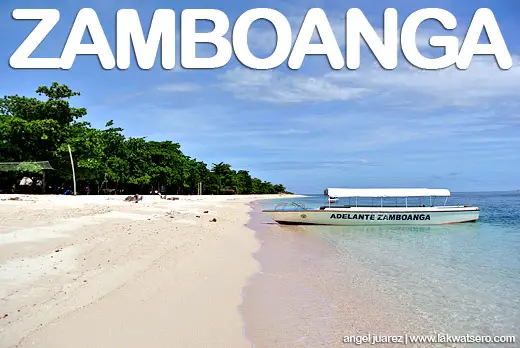 Situated in Basilan Strait, just off the coast of the city proper and around four kilometers or merely 20 minutes boat ride from Paseo del Mar, are the twin islands of Sta. Cruz. The smaller one called Little Sta. Cruz is restricted to public because it is being used as a military camp while the bigger island, called Sta. Cruz Grande, is the one we usually see in photos as the famed pink sand beach of Zamboanga. It is just a tiny island inhabited by small community of Badjaos, open to general public but only on arrangement with the City Tourism Office of Zamboanga.
But what makes the beach pink? Well it is because of the crushed red corals known as organ pipe corals (Tubipora musica) that blend well with the sand making it look like color pink specially on broad daylight. If you walk along the beach, there's a good chance that you'll see these corals that are washed ashore.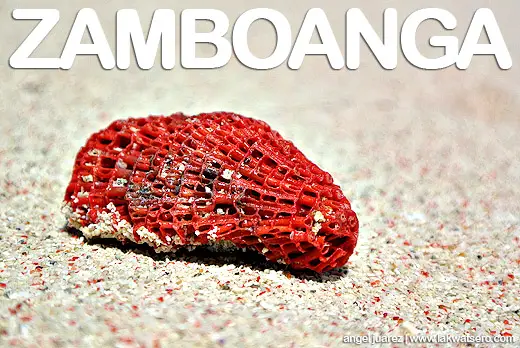 The waters surrounding the islands are protected area teeming with vivid marine life, an ideal site for scuba diving and snorkelling. The City Tourism Office have dive guides and can also arrange the dive prior to reservation, you may contact Dive Master Raymond of DoT Zamboanga at +63926-3721457.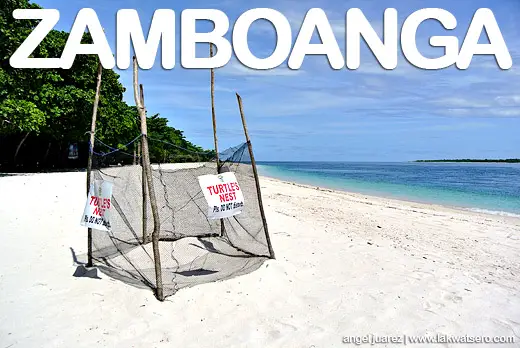 There is no accommodation on the island and camping isn't allowed. Guests who wish to visit the island can go to City Tourism Office in Paseo del Mar even without prior reservation. The boat costs P1,000 round trip, good for 1-10 people, additional P100 per person is charged for those exceeding 10. Entrance fee of P20 and terminal fee of P5 are also collected for every guest. There are also cottages in the island that can be rented: P100 (small, good for 6 persons), P200 (large, good for 10 persons) and P500 (pavilion, good for 15-30 persons). Expect to have armed police officers to guard and assist you during your trip.
(Visited 635 times, 3 visits today)