In the farthest tip of the island of Balabac, the southernmost town of Palawan with the same name, is an aging yet beautiful lighthouse that has served its purpose and survived the time for more than a century – Cape Melville Lighthouse or Faro del Cabo Melville.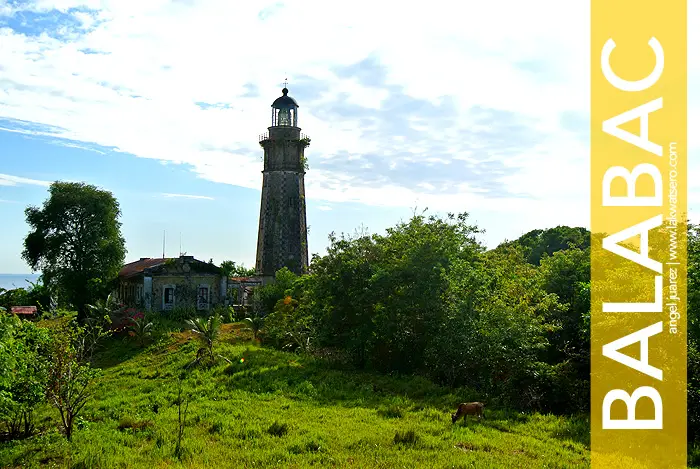 Cape Melville Lighthouse is one of the few remaining standing Spanish-era lighthouses in the Philippines. Built in late 1800's and first lit in August 30, 1892 to guide ships traversing the waters of Southern Balabac particularly those crossing the sea that separates Palawan and Pulau Banggi of Malaysia.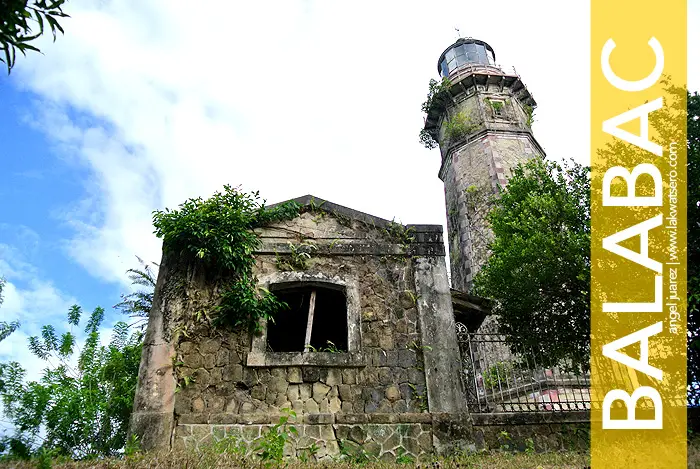 The lighthouse's octagonal brick granite tower stands at a height of 90 feet or 27.4 meters. It is on a hill at the tip of Cape Melville making its focal plane (height of the lamp above sea level) at 297 feet or 90.5m. The attached keeper's house serves as headquarter of the Coast Guard unit assigned in the station although its entirety is in bad state.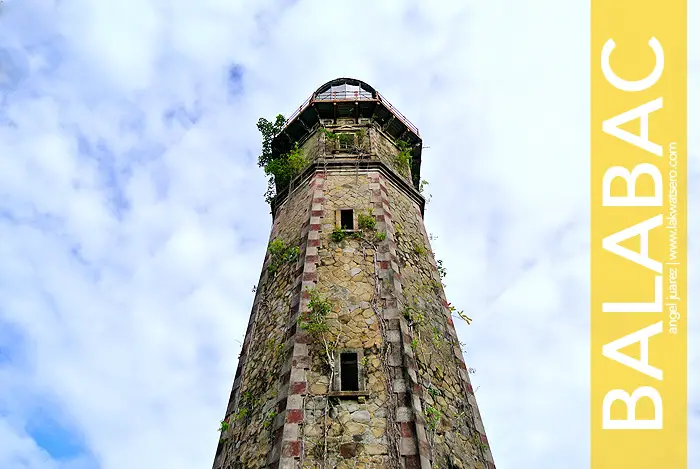 With its remoteness, Melville Lighthouse is one of, if not, the hardest to reach Spanish colonial lighthouse in the country. Others hail it as the most beautiful, the grand dame of all the lonely sentinels of the Philippines seas. It is already decommissioned and replaced with a modern aluminum pre-fabricated tower with solar-powered light. Despite this, the old lighthouse's imposing presence still reminds us of its once glorious past.
There are reports that the National Historical Commission of the Philippines declared Cape Melville Lighthouse as a National Historical Landmark in 2011. However, there is no landmark or even a sign on site that says so. Currently, it is in state of dire neglect. It is a gem worth restoring and preserving for the generations to come.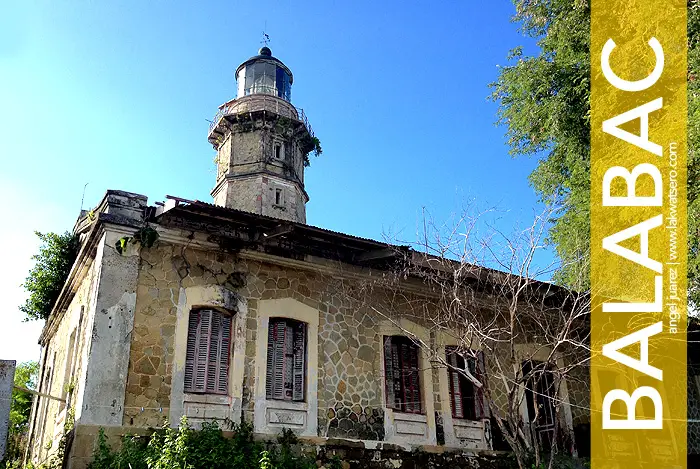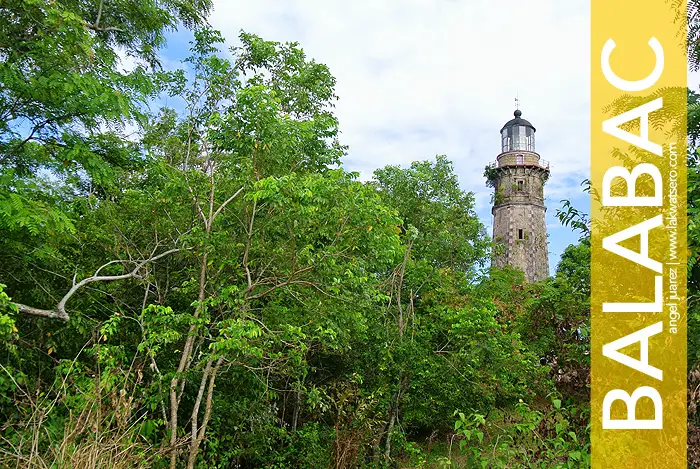 For information on how to go to Balabac Island and Cape Melville Lighthouse, check out Lakwatsero's Travel Guide to Balabac.