I have always ignored Taiwan. Aside from the fact that I find it too close to home, I didn't really see it interesting enough. And I used to wonder why a lot of people who troop to the territory ended up raving about their experience. For me, it was just another Singapore and Hong Kong… all high rises and malls and shopping.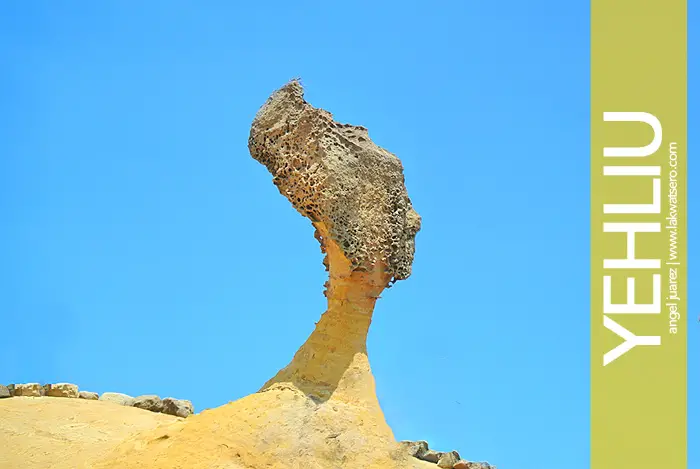 But it was obvious, it seems that there is an ongoing party recently in the north and everyone's heading there. So I thought of giving Taiwan a chance. Thankfully I did and I have proven that my impressions and assumptions are all faulty.
I was wrong with Taiwan.
I am sorry that I ignored your party… I ignored you. And I hope I wasn't that late.
My trip is a realization that Taiwan is more than highrises and malls and shopping. That while it is just a small island, it in fact offers a lot. That it is overflowing with attractions… a treasure stash of wonders and a paradise for foodies!
The capital Taipei is a good start to explore Taiwan. Without further ado, here's my four days and three nights itinerary in Taipei, with a day in Yehliu and Shifen.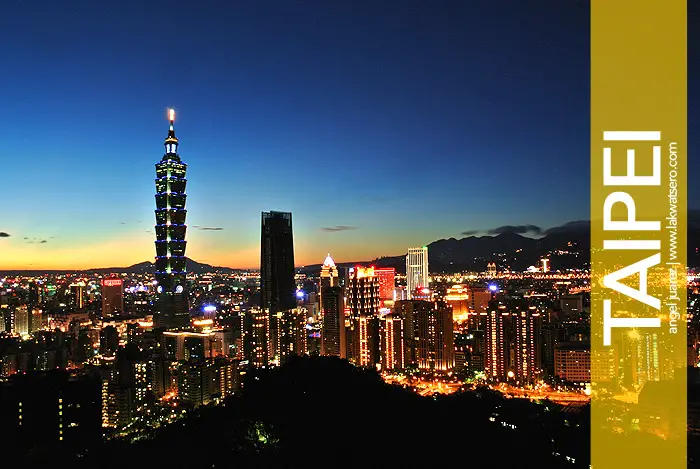 3D/2N Taiwan Itinerary: Taipei – Yehliu – Shiffen
Budget: Approximately 2,500 NTD / 4,200 PHP (Excluding Airfare)
Day 1: Taipei City
0730H: Depart for Taipei
0950H: Arrive in Taipei, immigration, train to city / proceed to Sleep Taipei Hostel
1200H: Arrive in hostel / leave bags / lunch
1400H: Taipei 101
1600H: Elephant Mountain Trekking Trail
1700H: Viewdeck, sunset
1830H: Descend, proceed to Xiangshan MRT
1930H: Banqiao Night Market / dinner
2100H: Back at hostel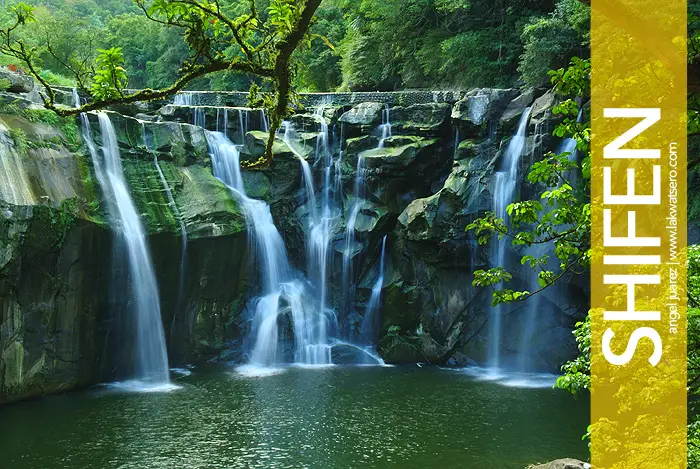 Day 2: Yehliu And Shifen
0600 Call time / Breakfast
0630 Proceed to Kuo-Kan Jinshan Bus Terminal beside Taipei Main Station
0700H Bus Departure: Taipei to Yehliu (Pay at the bus upon disembarking – 96 NTD, prepare exact amount as the buses don't give change)
0810H Arrive at Yehliu, walk to Geopark (Entrance Fee: 80 NTD)
1030H Leave Yehliu, bus to Keelung City (Fare: 30 NTD)
1100H Arrive in Keelung, lunch
1200H Bus to Ruifang (Fare: 30 NTD)
1230H Arrive in Ruifang, train to Shifen (Fare: 17 NTD)
1330H Arrive in Shifen, walk to Shifen Falls
1400H Arrive in Shifen Falls
1500H Walk back to Shifen Old Street
1530H Shifen Old Street: Shop for souvenirs, fly a lantern, snacks or early dinner
1800H: Train Shifen to Ruifang (Fare: 17 NTD)
1830H: Transfer train: Ruifang to Taipei (Fare: 76 NTD)
1930H: Arrive in Taipei / back in Hostel
Day 3: Taipei City
0800H: Call Time / breakfast
1000H: Check out / leave bags in hotel
1200H: Lunch / Free Time: Proceed to Chiang Kai Shek Memorial, National Palace Museum, Lungshan Temple / Shopping
1600H: Proceed to Airport
1700H: Airport
1930H: Taipei to Manila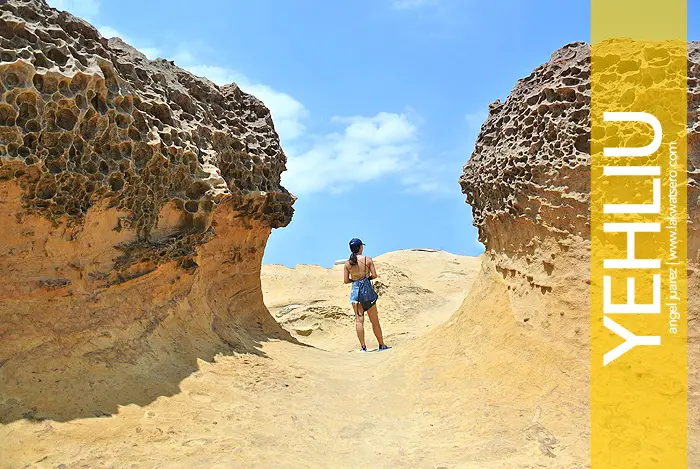 Where to Stay in Taipei
I stayed in Sleep Taipei Hostel and Hotel in Banqiao District. It was a pretty good hostel ideal for backpackers, strategically located near Banqiao Night Market. The dormitory bed costs as low as 375 NTD or 600 PHP per night with free breakfast.
Top Budget Accommodations in Taipei
Sleep Taipei Hostel & Hotel
Banqiao District, Taipei
Starts at 600 PHP

4U Taipei Hostel
Taipei Main Station, Taipei
Starts at 850 PHP
Top Rated Hotels in Taipei
Howard Plaza Hotel
Daan District, Taipei
Starts at 6,500 PHP

Cheers Boutique Hotel
Taipei Main Station, Taipei
Starts at 2,000 PHP