It would be impossible to visit the UNESCO World Heritage Machu Picchu without staying in Aguas Calientes or Machu Picchu Pueblo, the town at the foot of this world-renowned icon located in Peru.
Truth be told, Aguas Calientes is quite an expensive town with numerous posh hotels to choose from. If budget is not an issue, then there's no problem. You can go to the populars such as Inkaterra Machu Picchu Pueblo Hotel, Sumaq Machu Picchu Hotel, Tierra Viva Machu Picchu, Hotel La Cabana Machu Picchu, El MaPi by Inkaterra, Hotel Taypikala Machupicchu, Casa Andina Standard Machu Picchu, Hatun Inti Boutique Machupicchu, Santuario Hotel or the cheaper Hostal El Santuario and Hostal Continental.
CHECK HOTEL RATES IN MACHU PICCHU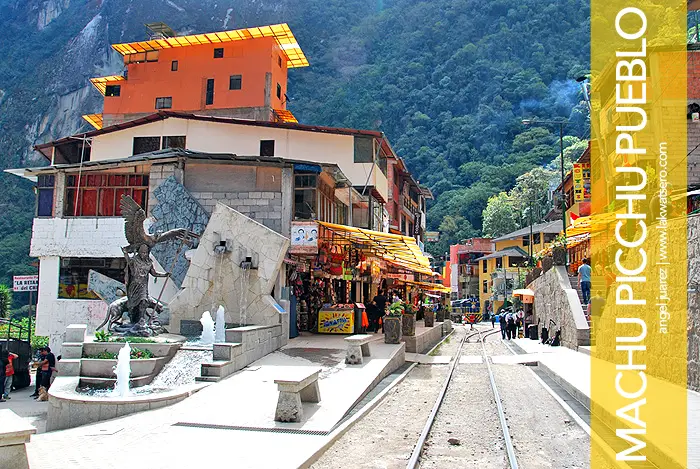 For frugal travelers and backpackers however, the rate of accommodation is a big deal. But fret not because there are also backpackers hostel in town for people like us. Apparently, despite being a generally expensive place, Aguas Calientes is a lovely town that still hints the budget backpackers ambiance. Here are two.
Machu Picchu House
Machu Picchu House is where I stayed for two nights. They have dormitory room with four queen-sized beds for only 10 USD per night without breakfast.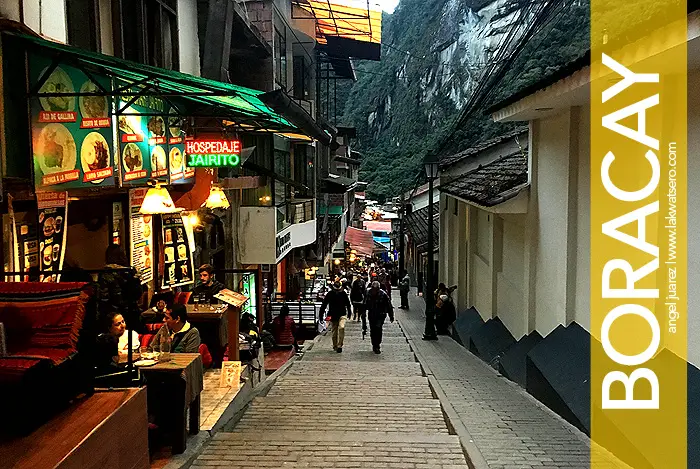 The dormitory room is quite spacious and has its own toilet and bath. I was the only occupant during my stay so I basically owned the whole big room with my 10 USD. The hostel has free wifi although the signal in the room is a bit weak.
For those who value privacy, their private room starts at 20 USD per night good for two persons.
Machu Picchu House is located along the bustling Avenida Pachacutec, right in the middle of the alley lined up with souvenir shops, restaurants, bars, cafés and other hotels.
Supertramp Backpacker Hostel
Popular to backpackers, Supertramp Backpacker Hostel prides itself as a place that was created by travelers for travelers and as meeting place of people from any corner of the world.
Situiated in Calle Chaskatika, Supertramp Hostel exudes the real backpacker vibe. They offer dorm for as low as 10 USD and serves breakfast as early as 4:30 AM right before you start your day walking up to Machu Picchu.
They also have private rooms, a TV lounge, a common area rooftop terrace and a restaurant. The downside of this hostel though is that it is located just across the street from the local performance plaza and it can get really noise sometimes.