Aside from food and adventure, part of our Lakbay Norte 3 experience was hotel hopping. During the eight-day tour of Northern Luzon, we got to spend our nights in a total of six hotels. I can categorically say that each night was a pleasant experience but perhaps one, if not the best, was during our stay in Widus Resort and Casino.
It was our last night together and it was a night spent very well. The close bonding of new friends over Yakisoba, booze, stories, games, laughter and the great and conducive ambiance of the place made it a night to remember.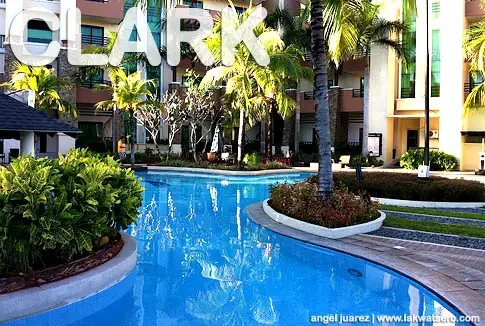 Widus Resort and Casino is the first and only Five Star Hotel in Pampanga. Located in the middle of Clark Freeport Zone's commercial area, it opened in 2008 as Hotel Vida. It is equipped with elegant and amazing facilities that guarantees an extraordinary stay north of Manila. The term "Widus" was actually a play of the phrase "With Us" to connote link or a bond, which the resort  aims to leave to all its guests – a bond that will keep them on coming back for more.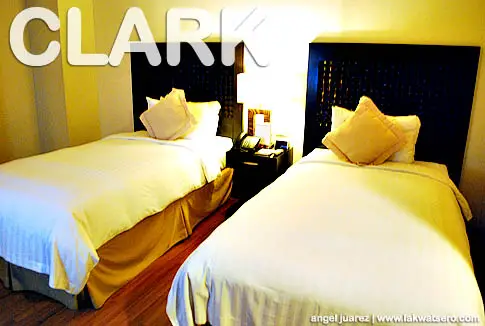 Service
The staff politely greeted us when we arrived at Widus Resort Casino late night after our dinner at Mimosa. They were all very professional, courteous and well-dressed. The gorgeous and always smiling receptionists look approachable and helpful, even the guards and other personnel. I also noticed the presence of a Korean staff in the front desk, perhaps to attend to needs of the huge number of Korean guests in the hotel.
On the entire course of our short stay, the staff showed and delivered endearing service to us and I was pleased.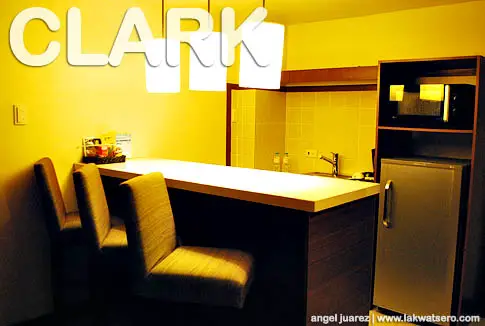 Facilities
We were all booked in elegant, modern and huge yet private Family Junior Suite, with a king and queen sized beds, a balcony, a couch in a living area with flat screen TV set, a bar and a bathroom filled with personal items and necessities.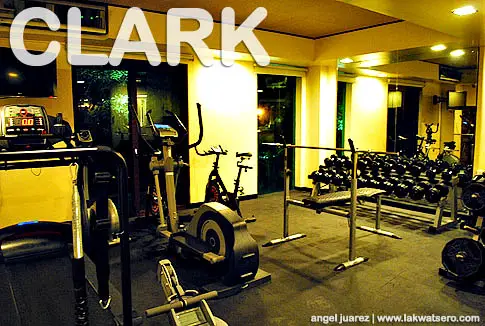 I was partnered with namesakes Edcel Suyo and Edsel Reyes yet it seems that the suite is too big for the three of us. Even with Gael, who spent the night in our room, it was still homey and spacious. In fact, a suite (Gael, Hannah and Kara's) same size as ours, fitted more than fifteen persons during our night party, in fact there was still room for more 🙂
We got to tour the hotel and the other rooms are equally elegant and cozy; the swimming pool area is well designed; the gym though small, is equipped with modern equipments; the restaurant serves sumptuous and wide assortment of food; the casino is open round-the-clock for those who love the game of chance; and the spa is always ready to provide a soothing and relaxing experience.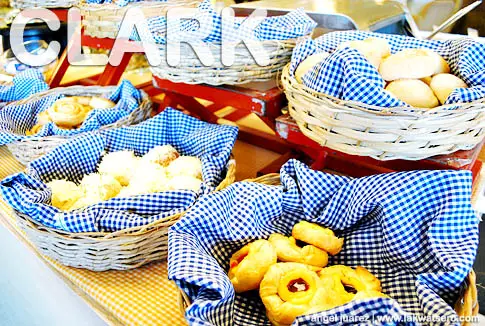 Price
As part of Lakbay Norte, our stay was complimentary, so we didn't pay any dime. But when I checked online, I think Hotel Widus price falls from average to above average range. Their cheapest regular rate is P5,500 per night for a De Luxe Room for two adults with free buffet breakfast at Salt Coffee Shop, inclusive of all taxes and fees. Perhaps not for backpackers and budget travelers like me but more for middle to high end tourists, casino players and businessmen. But I think the price you pay is just enough to the good quality of service and great facilities of the hotel.
All rooms have air conditioning, balcony/deck, cable television, coffee/tea maker, daily newspaper, private toilet and bath, room safe, shower with bathtub, telephone, wi-fi access, hair dryer and mini-bar. Come to think, it is actually a very good deal.
We had a great time at Widus Resort and Casino. With the experience we had and my impression as a whole, I can personally vouch for it. An ideal place not only for those who have spare money to gamble or businessmen on official trip, it is also a perfect place for friends and families whether on "staycation" or vacation. I can say that Widus Resort and Casino is worth every cent you will spend.
Widus Resort and Casino
Clark Freeport Zone, Pampanga
Website: http://widus.com/hotel.php
Contact No: +6345 4991000
Lakbay Norte is an eight day media familiarization tour of Northern Luzon organized by North Philippine Visitors Bureau in cooperation with Manila North Tollways Corporation, Victory Liner, Mc Donalds, Petron and Universal Robina Corporation.