Sagada is home, but though I have been to this place a couple of times, there are still a lot of activities that I haven't done and places that I haven't visited. So in my eighth homecoming, I was very delighted to cross out four items on my "still to-do in Sagada" list.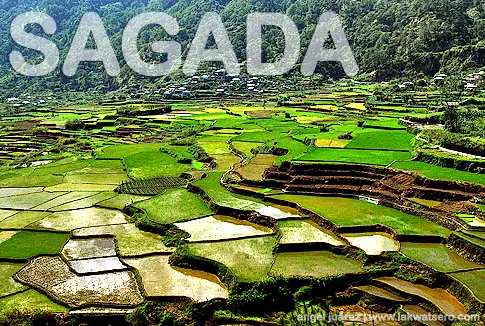 Kiltepan Sunrise
Cost: P450 for van rental
We woke up at five in the morning to catch the best view of Sagada sunrise at Kiltepan Viewpoint. It wasn't a peak season for tourists but I was surprised that there were already a lot of people in the area when we arrived, some even camped out in the night. They already secured their own spots waiting for the golden sun to appear behind the mountain range of Cordillera. The sea of clouds, reminiscent of the one in Mt. Pulag summit, barely revealed the scenery below us.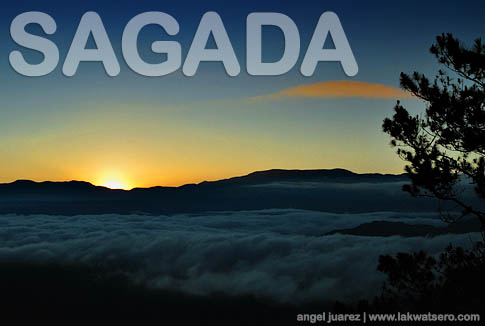 Everyone was amazed as the color changed from dark to gold. The sun quickly rose from the east, its warm rays touched our bodies and provided the comforting that heat we needed on a chilling morning. The sun also revealed the beautiful rice terraces of Kilong, Tetep-an and Antadao as the sea of clouds started to move and ease away.
The glorious scene is beyond compare and the experience is surreal. Waking up very early on a cold morning just to have a glimpse of the sunrise in a lovely place is truly worth it.
Blueberry Pie
Cost: P240 per box
Finally, I made it to Sagada in time for the blueberry season, which means Blueberry Pie is available in The Lemon Pie House. We reserved a box the night before and picked it up next morning.
My first bite drew a big smile on my face that I quickly devoured three slices for breakfast. Needless to say, I love the blueberry pie as much as I love the lemon pie. Every bite of the blueberry and cinnamon filled pie is a sure heaven.
Pongas Falls
Cost: P650 for van rental/P600 for guide
Pongas Falls, Sagada's newest attraction, is a trekker's treat. Located in Ankileng, this waterfalls provides irrigation to the rice terraces of the said village and the neighboring Suyo.
Unlike Bomod-ok Falls, the hike to Pongas is no joke. The trail is not yet established and requires a little courage and extra care specially when traversing the narrow edges of the cliff. If there are other trails going there, I hope it would be easier than the one we traversed.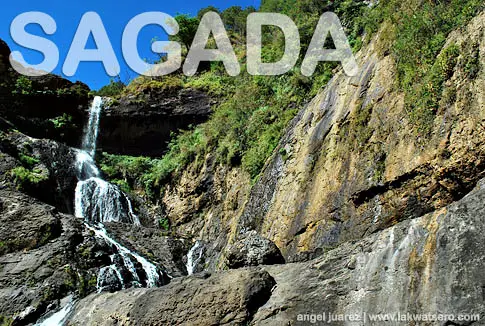 But Pongas Falls is worth the hard trek. The majestic waterfalls hidden in the big boulders is nature's beauty at its best. Swimming in the cold pool created by cascading water provides a refreshing relief after all the efforts of making there.
A highly recommend spot, make Pongas Falls your reason to go back to Sagada.
Sumaguing Cave Entry
Cost: P500 for guide
While I have done the Lumiang-Sumaguing cave connection five times, my recent visit was my first time to enter the cave via Sumaguing entrance. The experience was totally different from Lumiang Cave entry, because the trail is slippery due to bat dungs and fresh water droppings.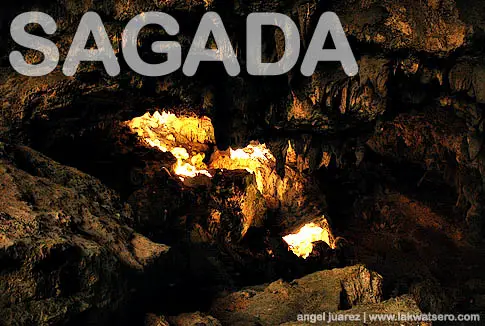 Four new experiences in one of my favorite places on earth, and it all happened on a single day. There is really no other place like Sagada, there's no other place like home. Sagada is <3!